Here in Carnival World, we have provide our equipment and talents to countless of birthday party in Singapore! If you are organising a mega carnival party for a birthday or event, you may consider having the following services.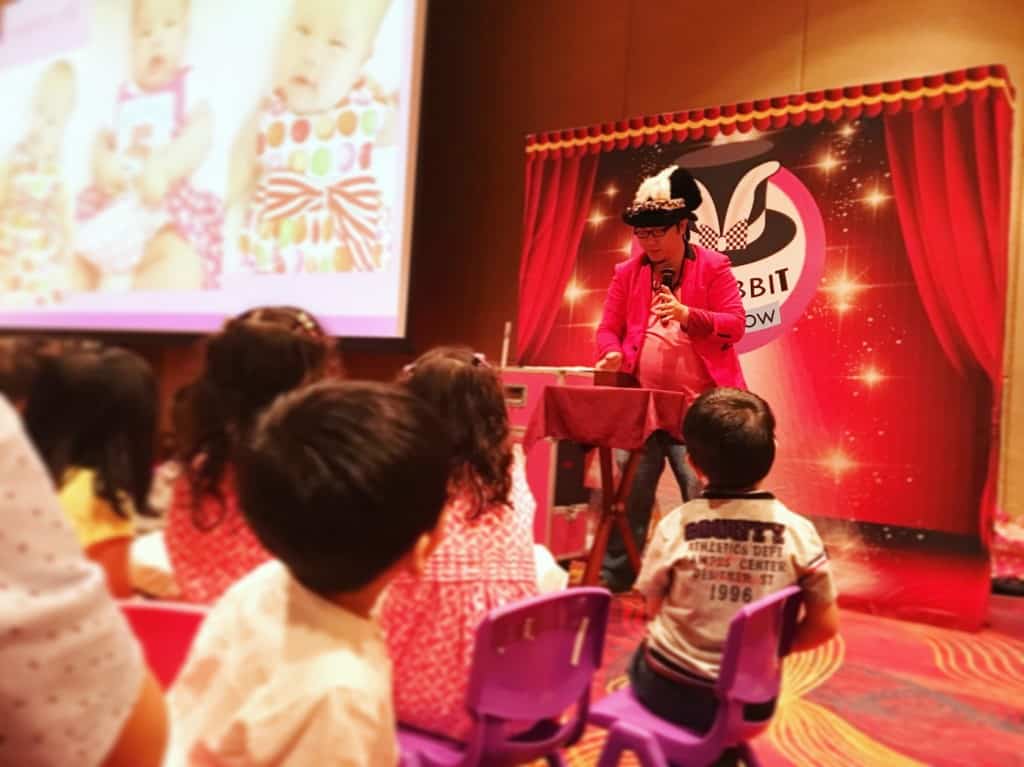 Professional Kids Magic Show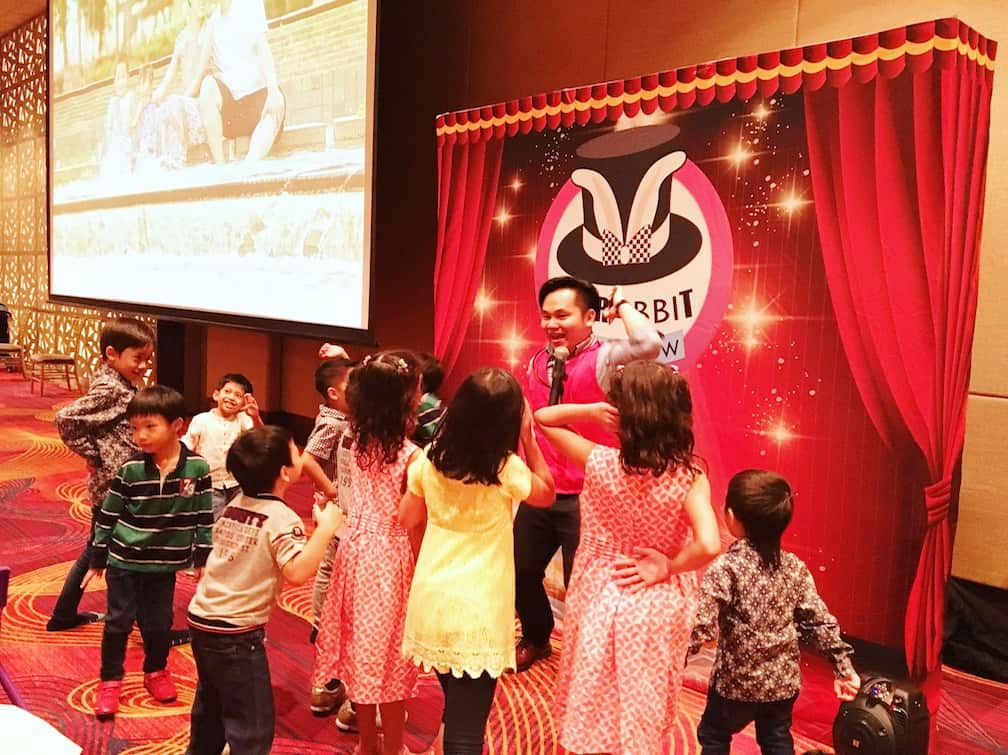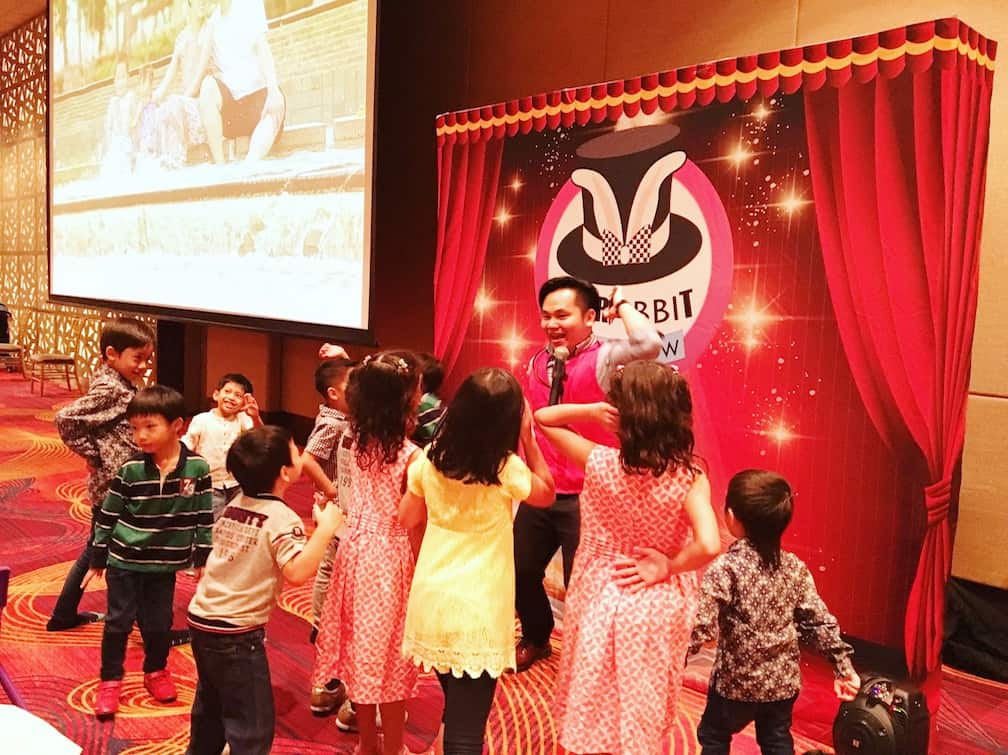 Professional Game Hosting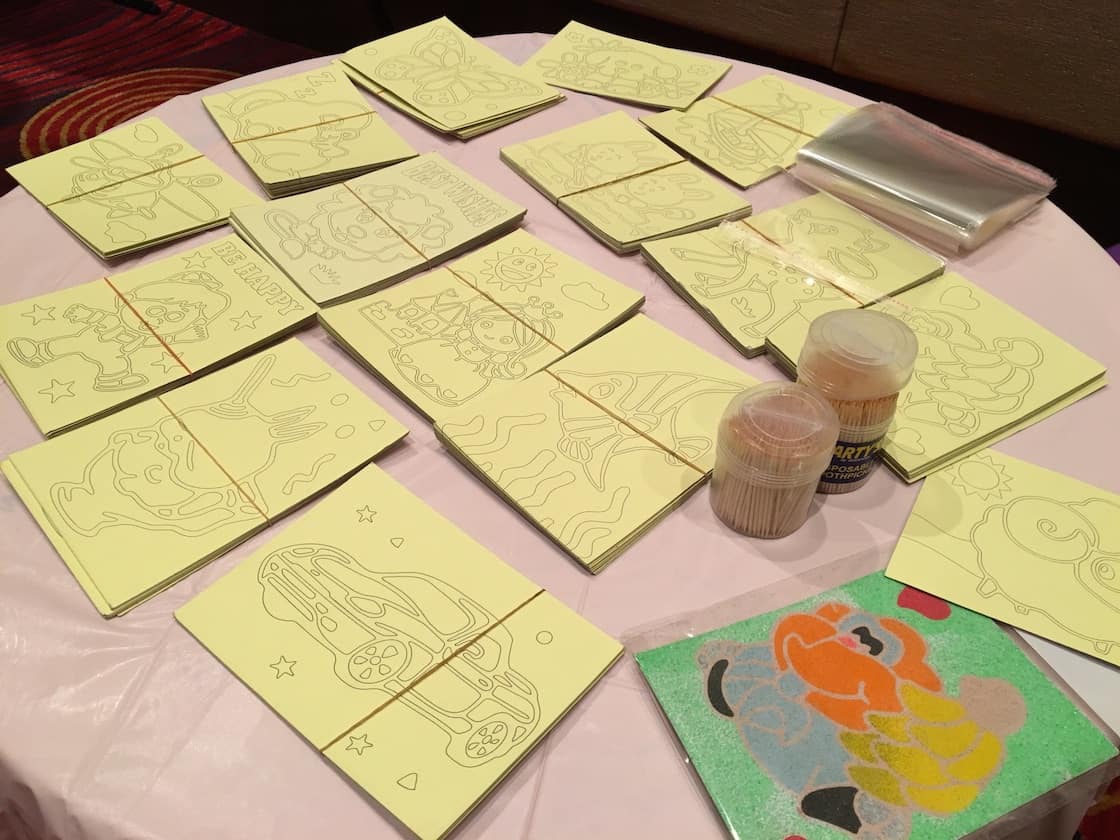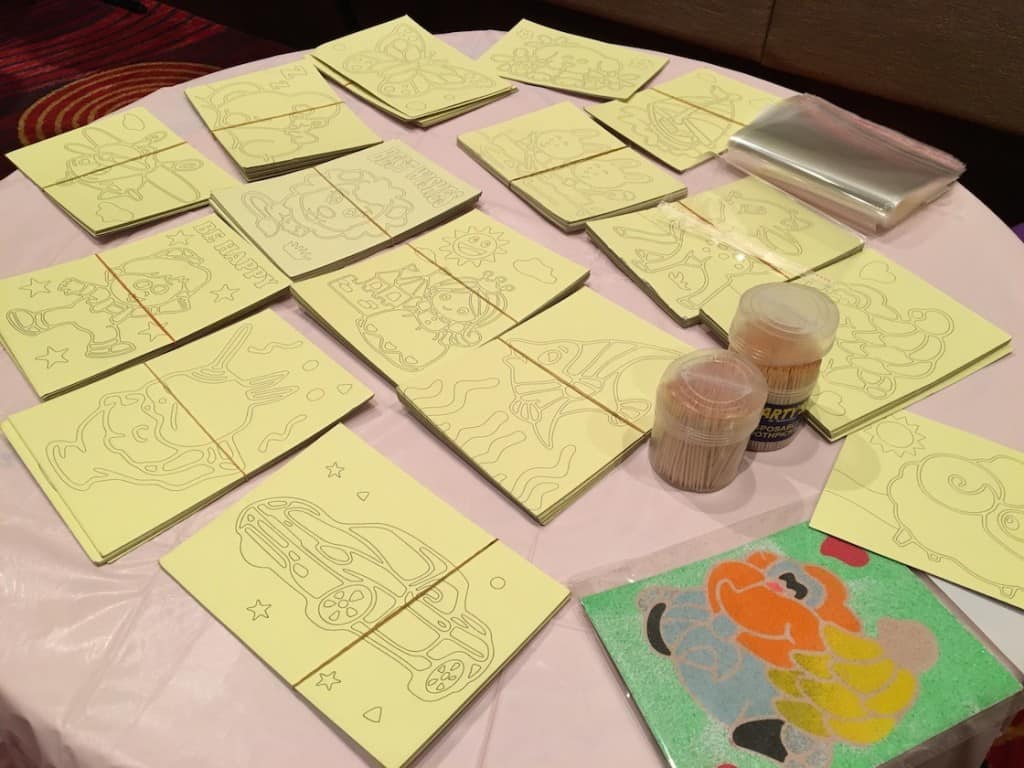 Sand Art Supplies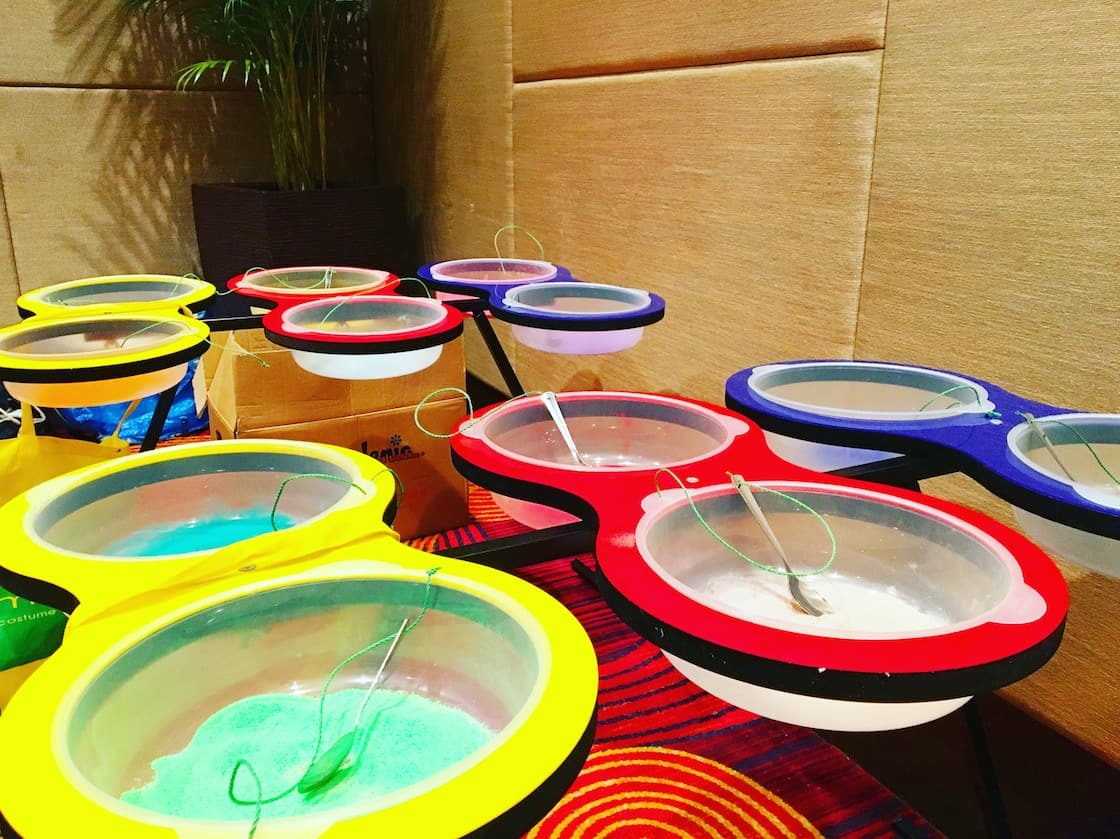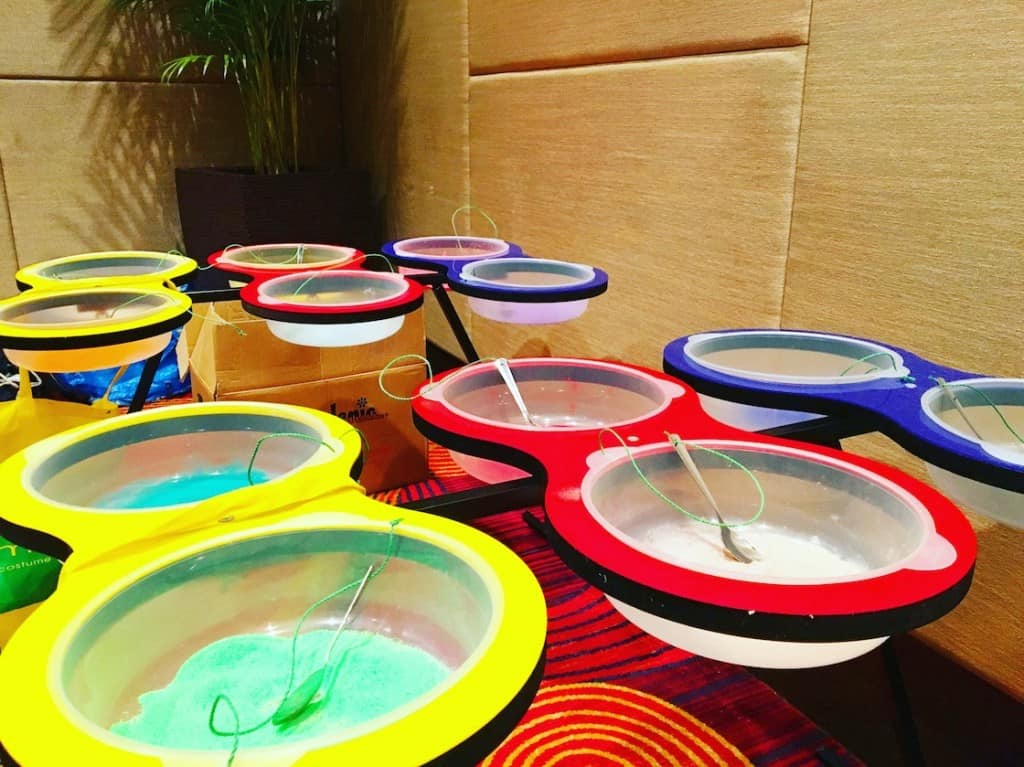 Sand Art Rack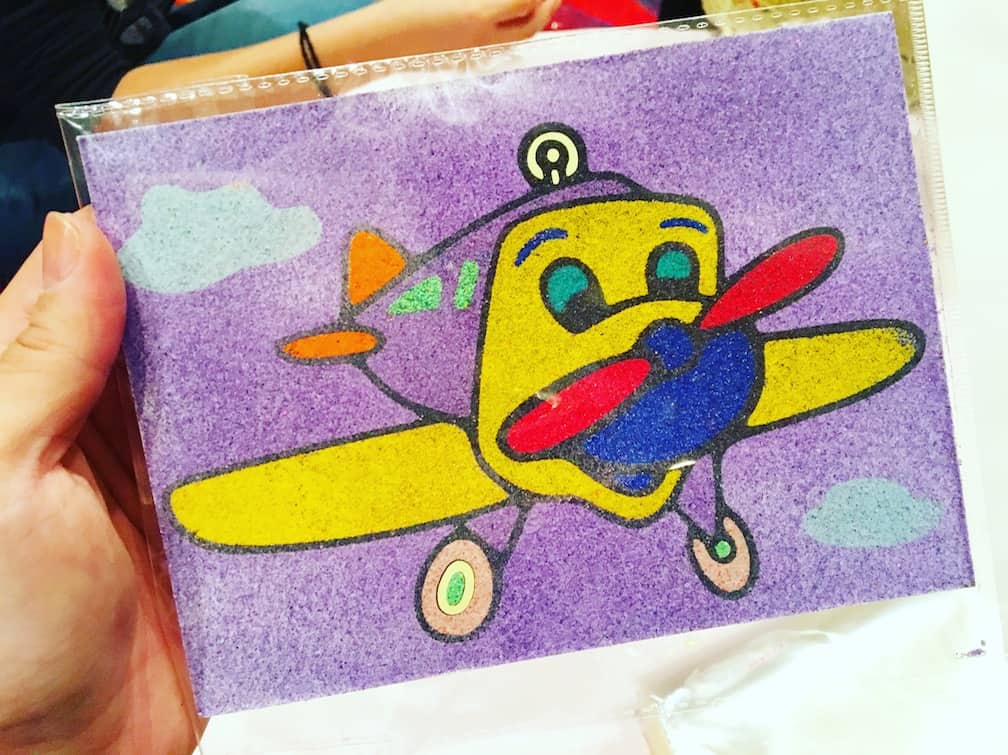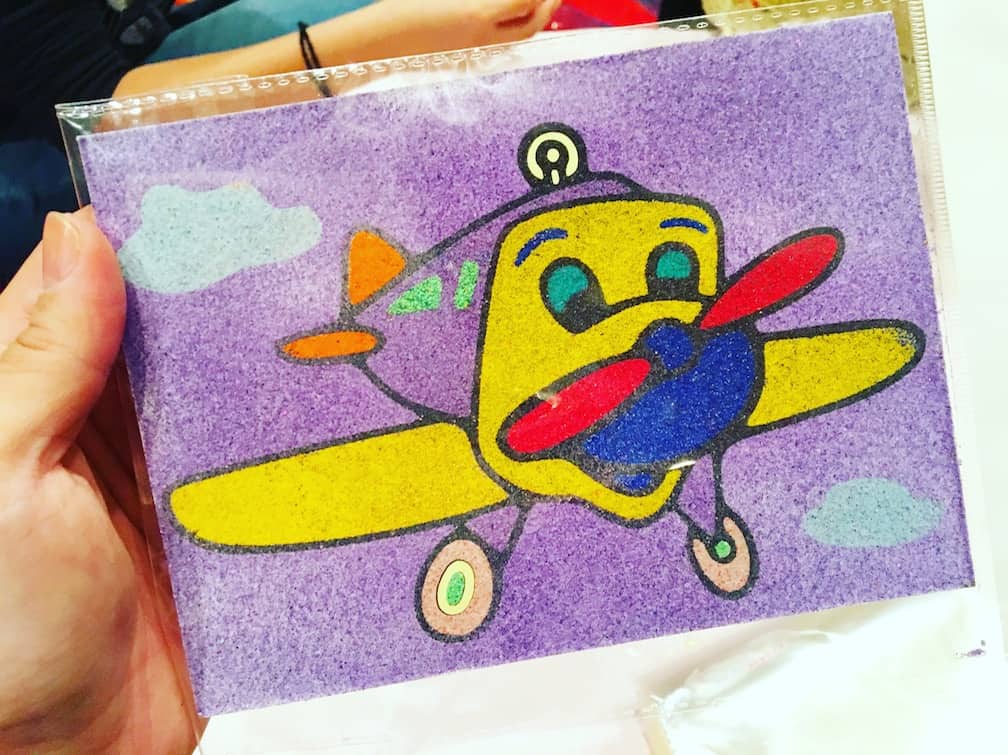 Sand Art Activity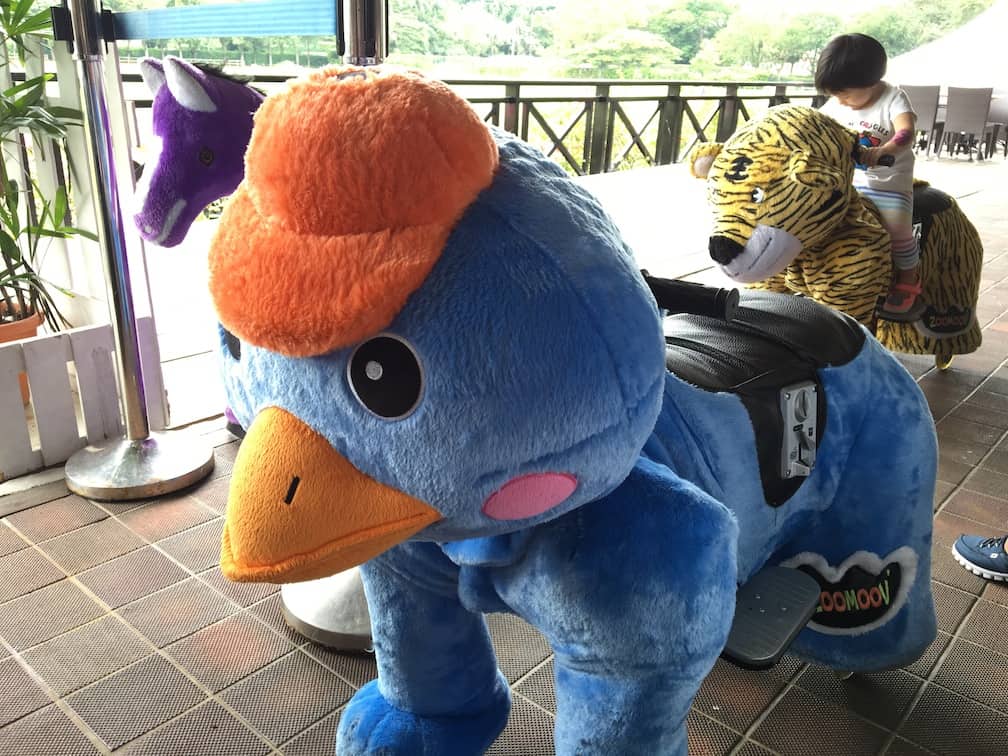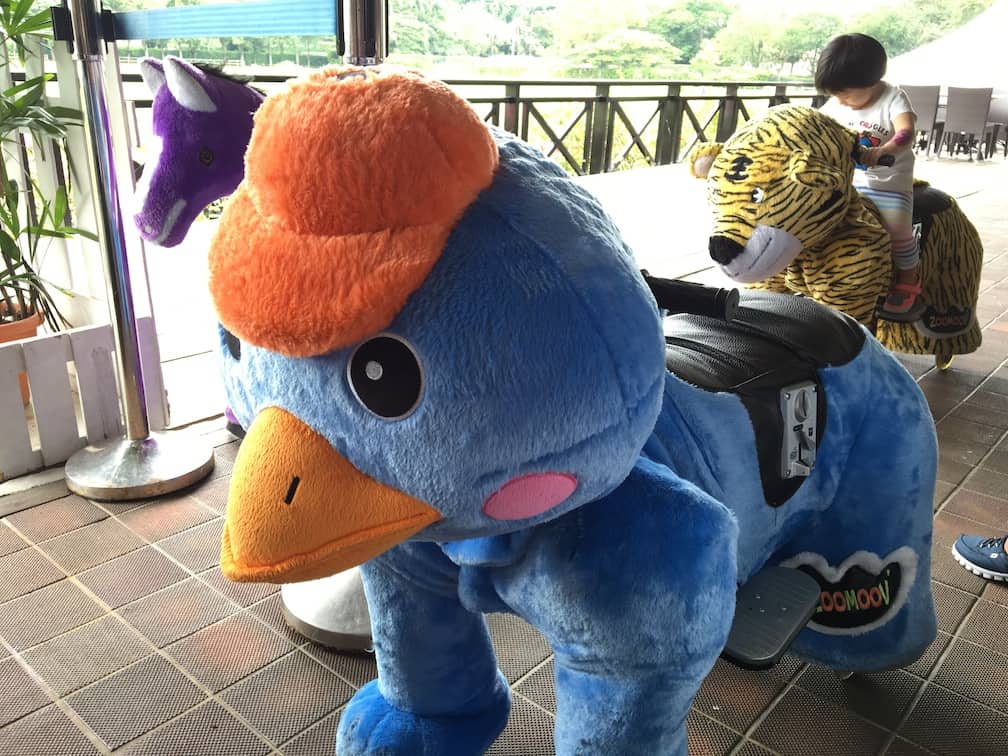 Animal Ride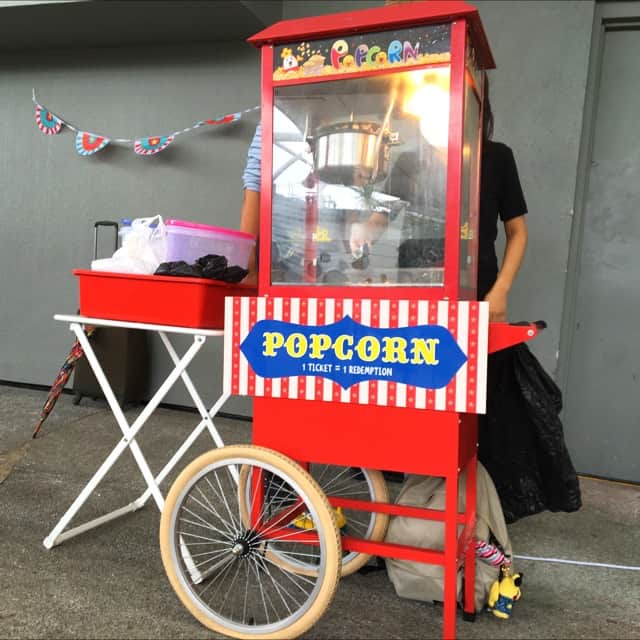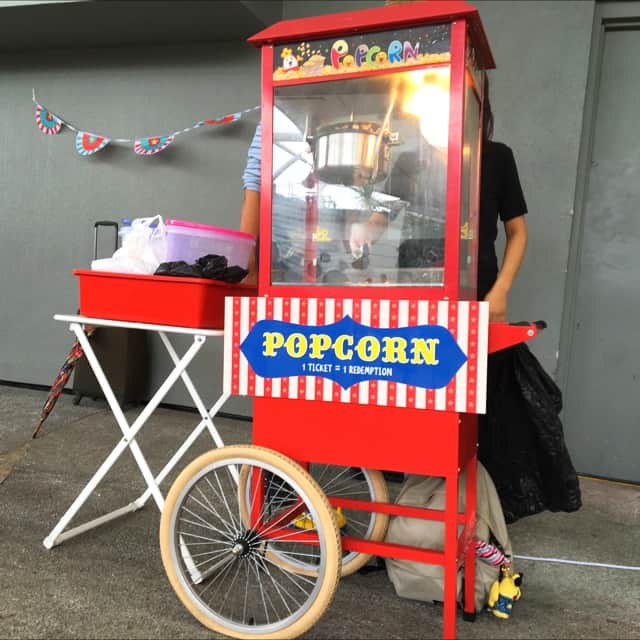 Popcorn Cart Rental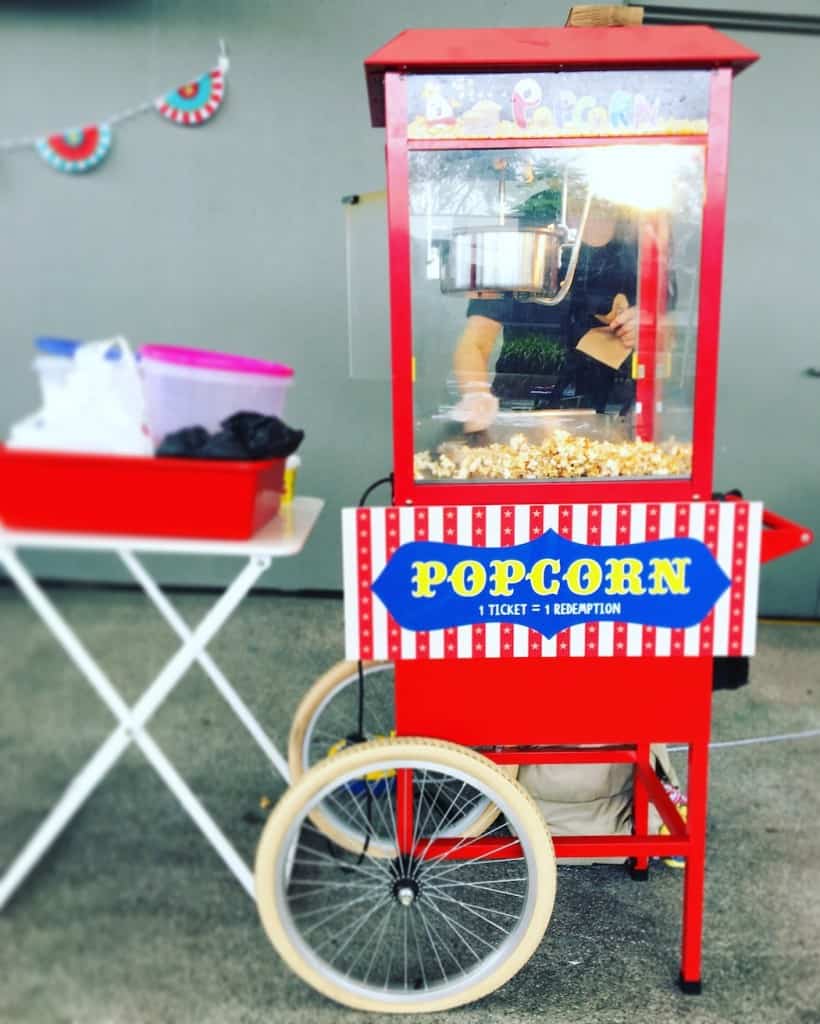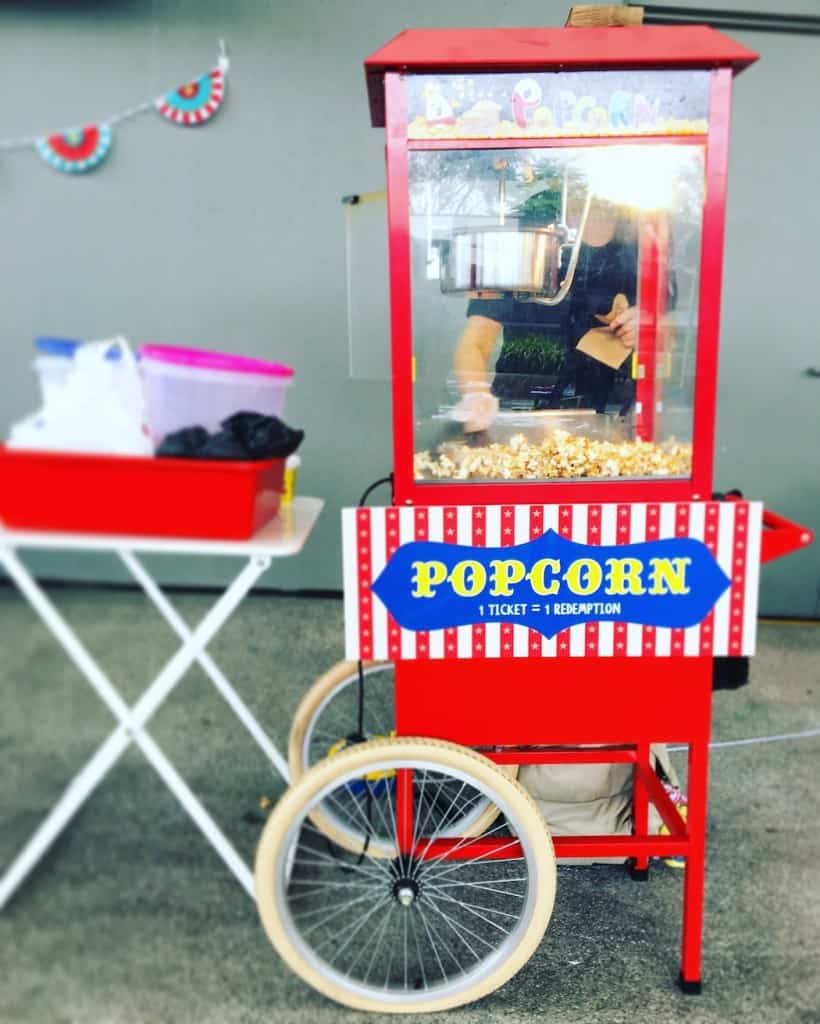 Cinnamon Flavour Popcorns
Here in Carnival World, we are having a special promotion till 31st december 2016 for the following items:
50 pieces Floating Helium Balloons (Decorations)
30 pieces Round Balloon On Floor (Decorations)
60 mins Sand Art Activity (35pax – subsequent pax $5/- only)
60 mins Scratch Art Activity (35pax – subsequent pax $3/- only)
60 mins Balloon Sculpting
30mins Magic Show
Cake Cutting Ceremony
= 690/- only! (You saved: $100)
Inclusive of delivery, set up, artist, manpower, dismantle and collection of equipment.
Sand Art & Scratch Art activities will be ongoing for 60 mins concurrently with 1x assistant.
Add on special:
2 hours Popcorn & Candy Floss Machine Rental with manpower: 300/-
4x Carnival Game Stalls: 300/-
2x Animal Rides: $400/-
1x Inflatable Carnival Game: 300/-
1x Small Bouncy Castle: 300/-
30mins Game Host: 200/-
Balloon Christmas Tree: 100/-
To book, simple send us the following details to hello@carnivalworld.sg :
Name:
Contact number:
Event Date:
Time:
Venue Address:
Items you are interested in:
Other comments:
We will reply  within a day!