Carnival World is proud to supply our carnival games and carnival ride for a carnival event at Nanyang Kindergarten on children's day last month! with more than 100 children celebrating in their kindergarten, here's how our carnival set up looks like!
Backyard Fun Bouncy Castle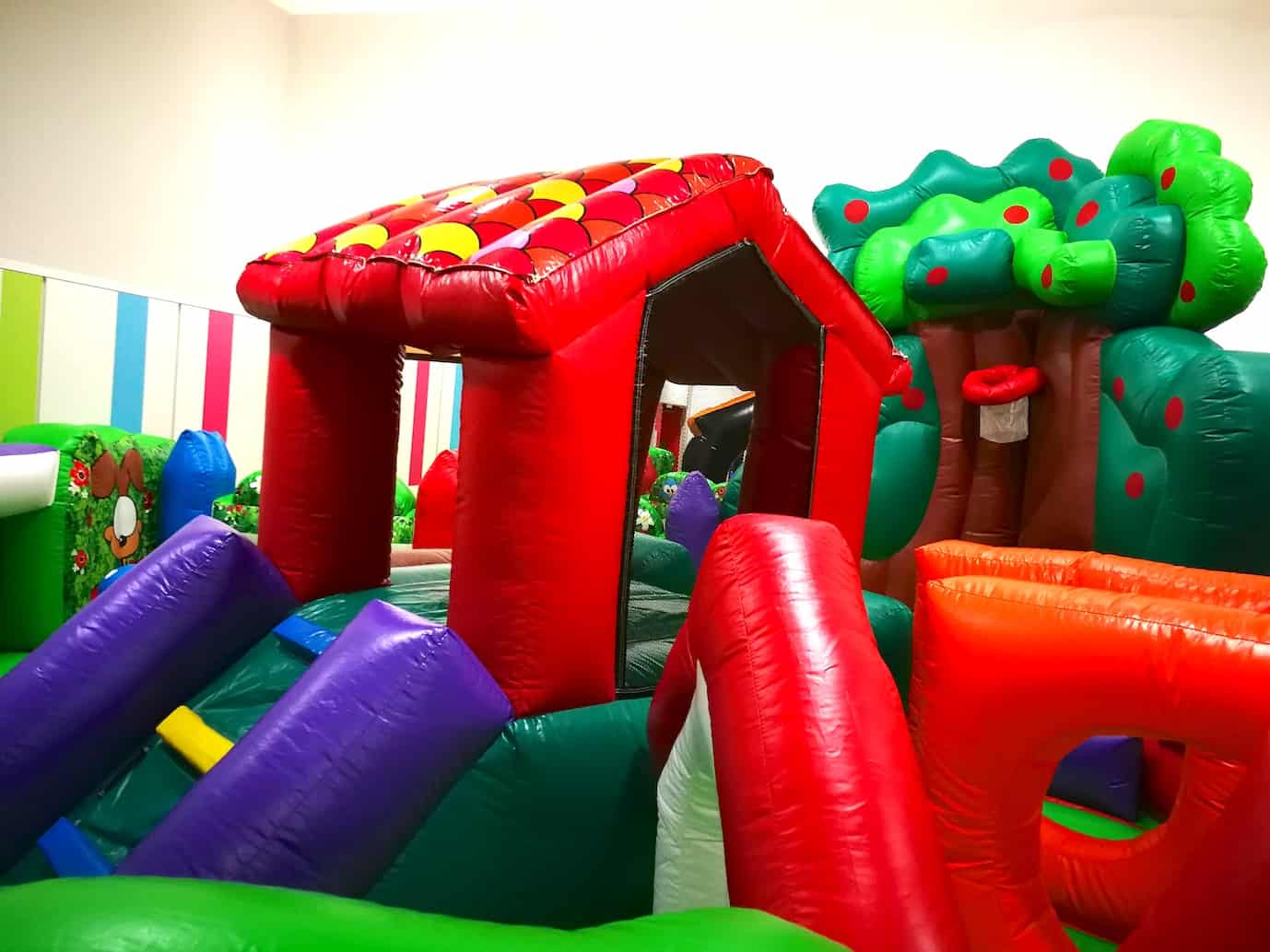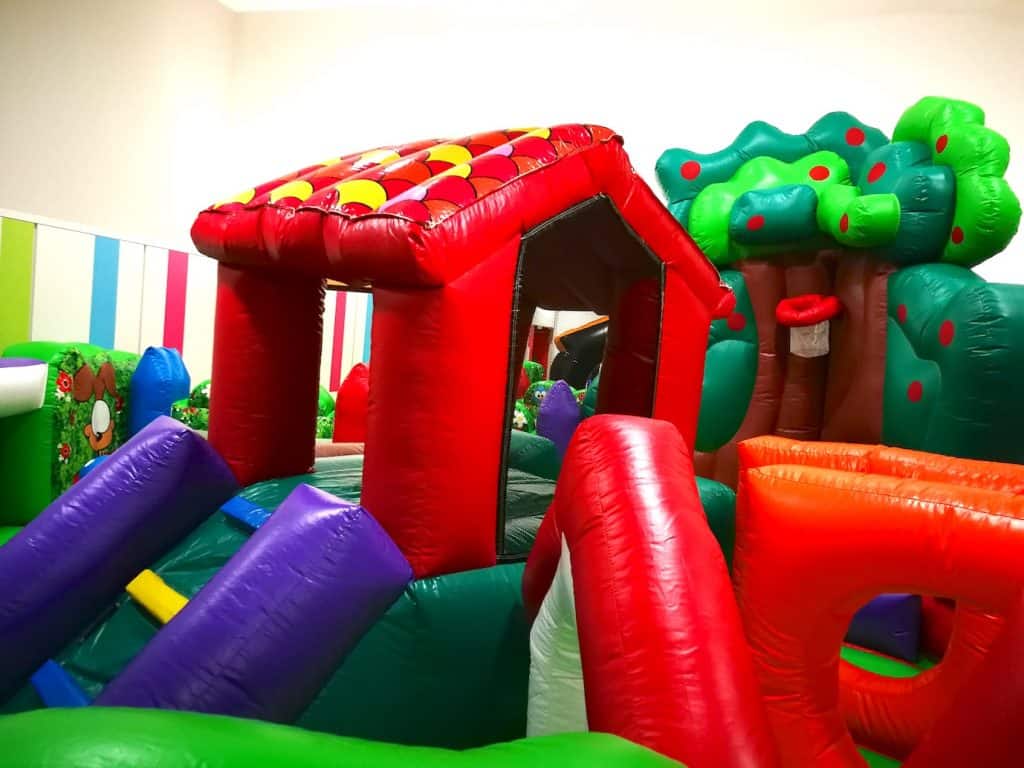 Carnival Game Stalls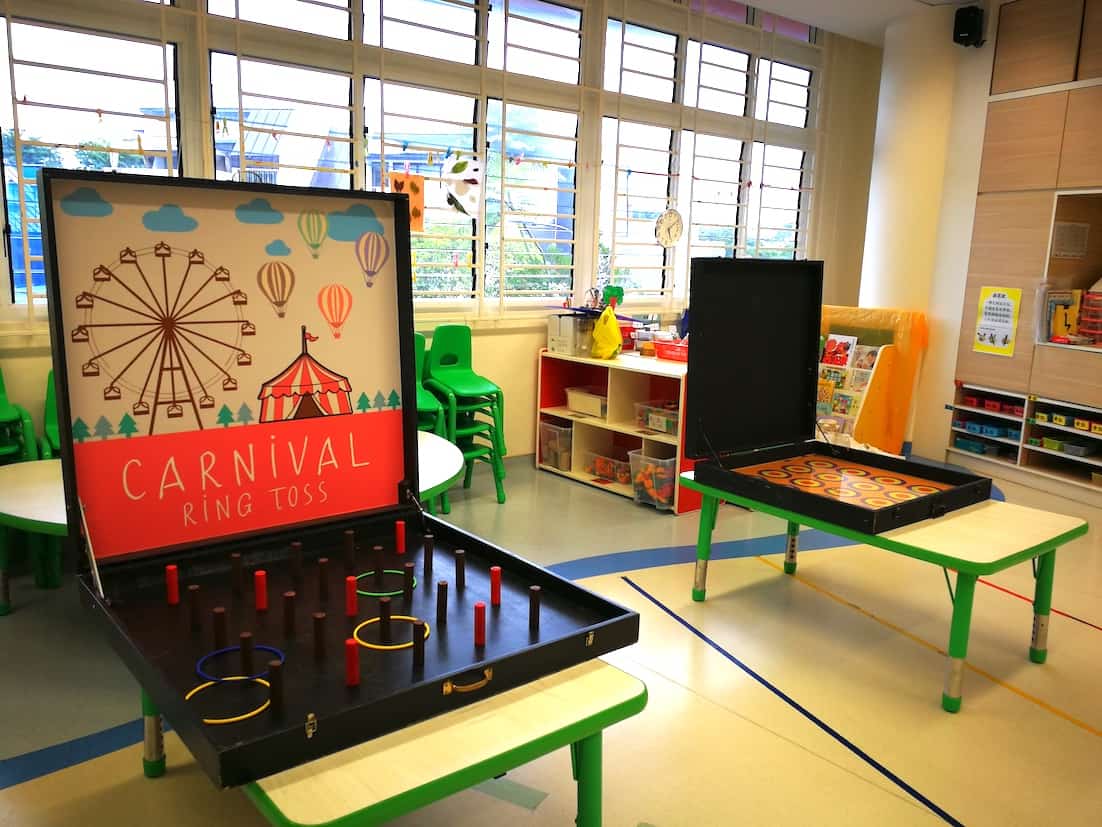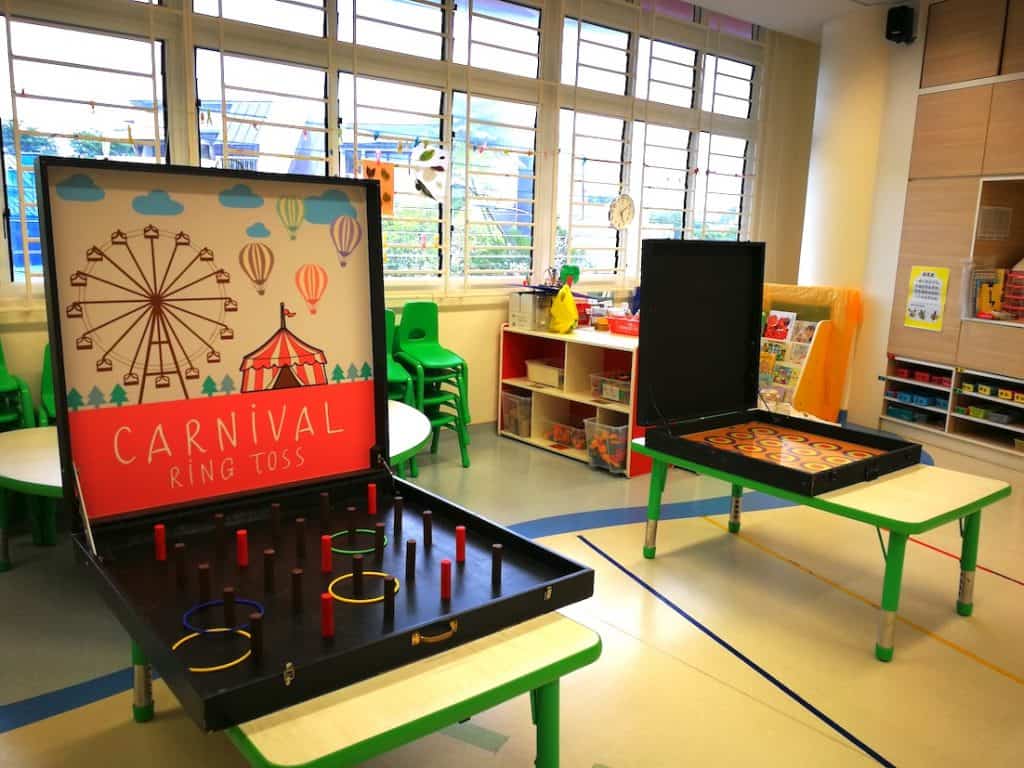 Carnival Choo Choo Train Ride
Carnival Heli-Jet Ride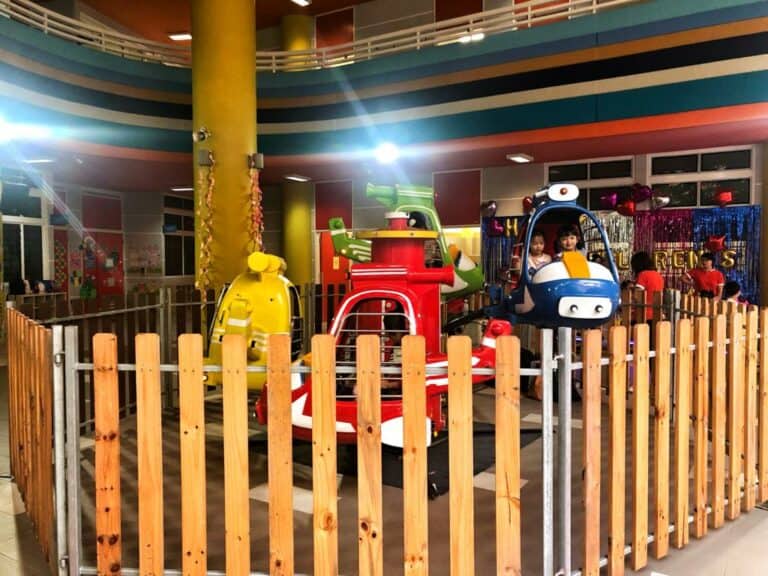 We are glad that the children had fun enjoying the carnival games and carnival rides at the children's day carnival!
For more information about our event management service, click here.
Discover what are the other carnival games we provide as well! Click here.
To book, simple send us the following details to hello@carnivalworld.sg :
Name:
Contact number:
Event Date:
Time:
Venue Address:
Items you are interested in:
Other comments:
We will reply  within a day!