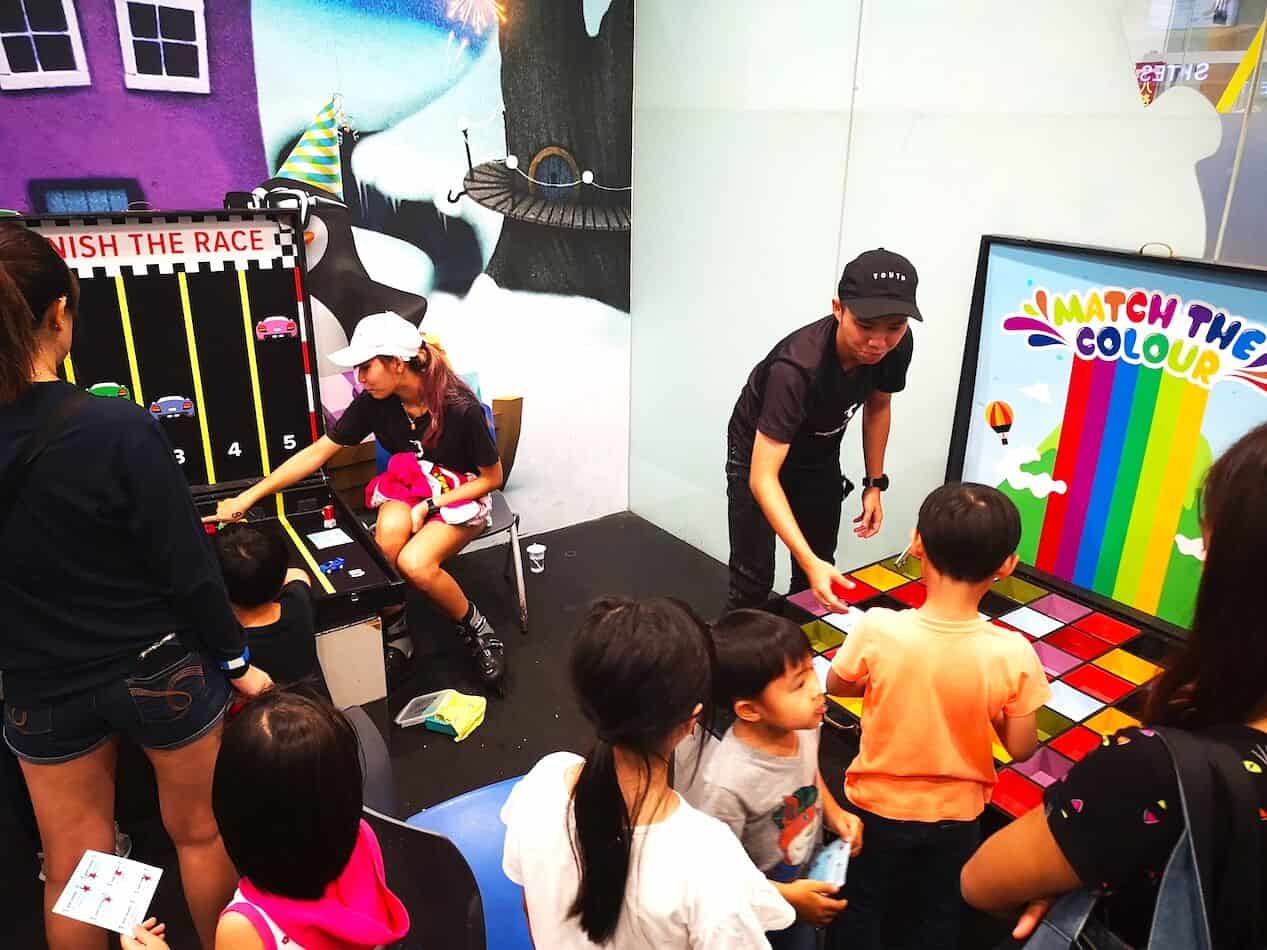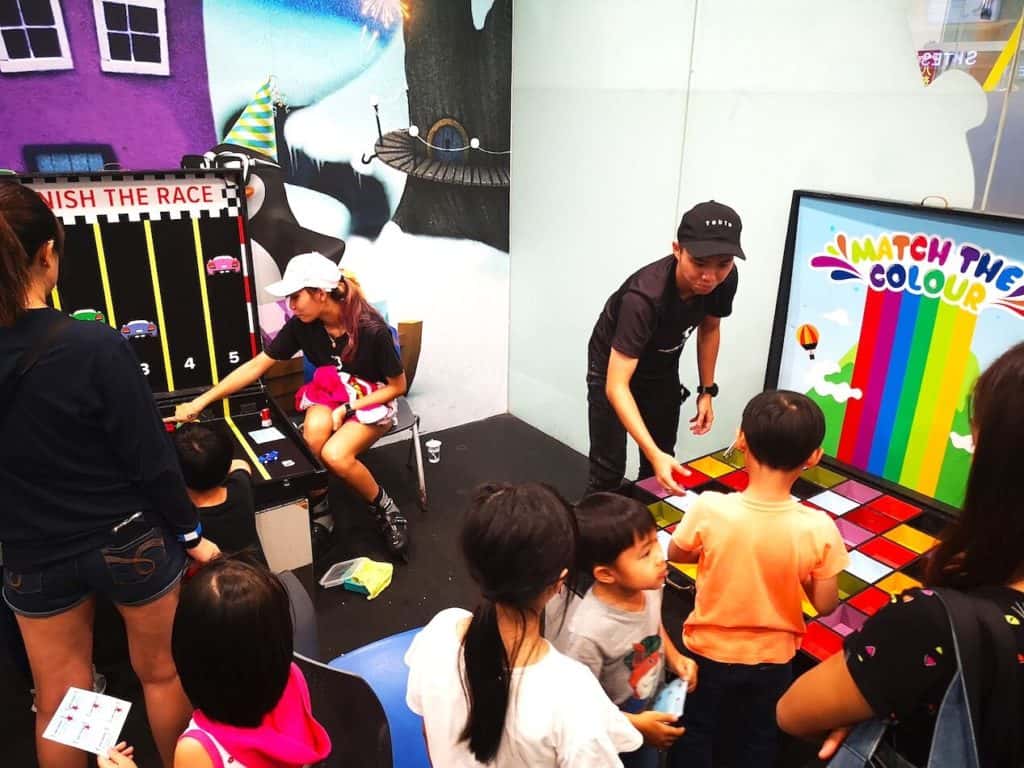 June's school holidays is fast approaching so why not organize a family day to spend some quality time with your children? It's time for them to let loose and have some fun!
Our table box games are not only affordable for rental; it is fun, hassle-free and easy for children of all ages to participate! All you need to provide are just tables and rewind to have fun!
And after all the fun, you guys can enjoy some sweet treats like iced Popsicle, popcorn and candyfloss as well as savory finger food like golden crispy nuggets and hot dog buns. Or other delicious snacks you can check out here.
Carnival World is specialized in carnival rental for all events regardless whether it's for corporate, community, birthday parties or others. You can check out some of our past events here: Family & Corporate.
Hit us up for more information!