Not just the games and fun you're gonna put in for your upcoming June Holiday programs, don't forget to reward the children with some sweet treats too! Here at Carnival World, we have an extensive list of live food stations which caters to all regardless of age.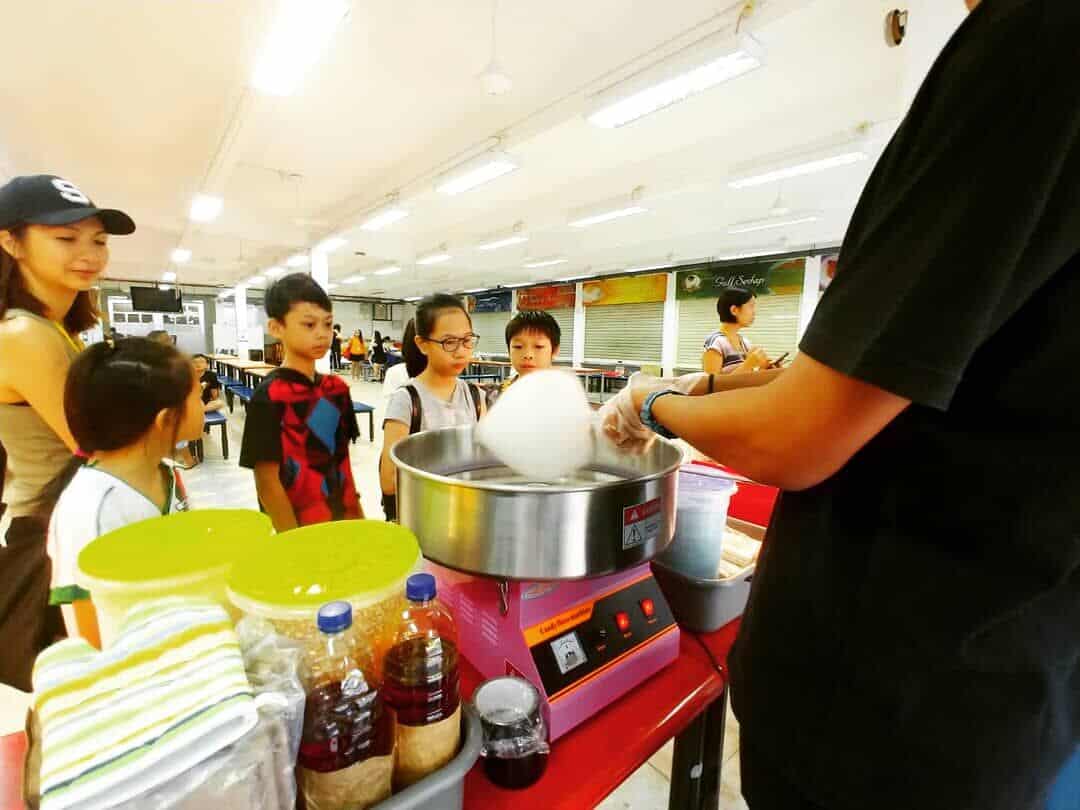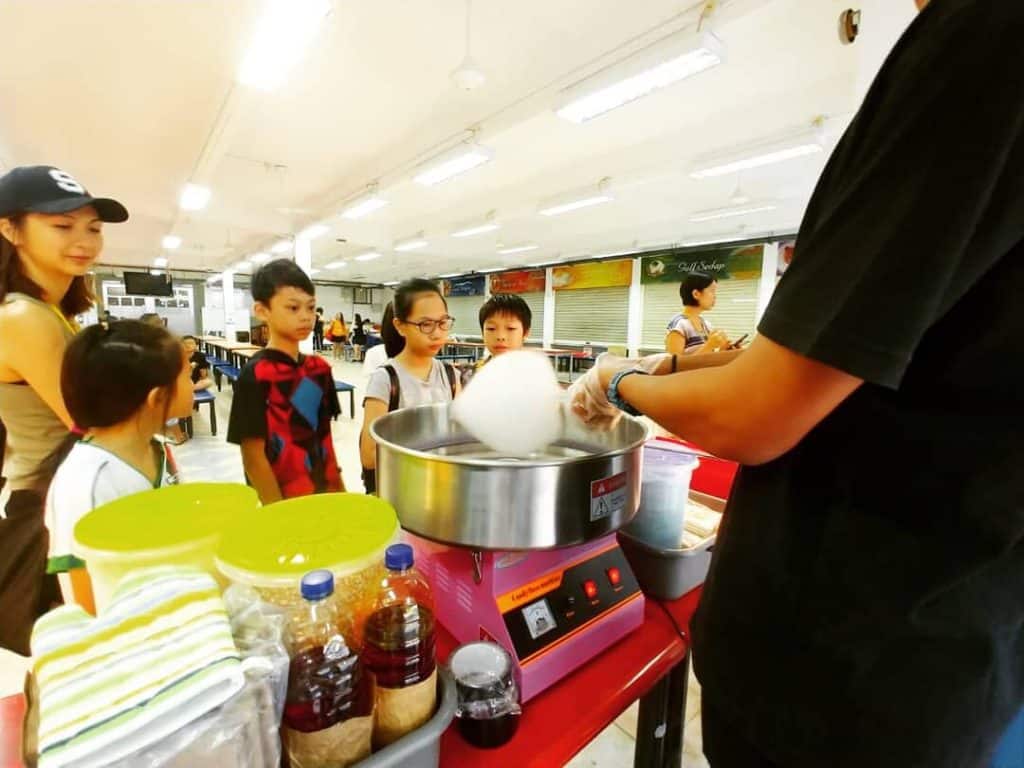 Entice the kiddos with our big fluffy clouds of sweet candy floss available in various colors such as white, pink, blue and orange. Another classic favorite would be our live popcorn station which you can easily get a whiff from far and make you crave for it instantly! Or take the chance to enjoy traditional chewy muah chee which is always seen at pasar malams only.
Other than the sweets, savory snacks like hot dog buns and nacho cheese chips are another option too! Throw in a couple of these along with some finger lickin' good finger food and there you have a food party already!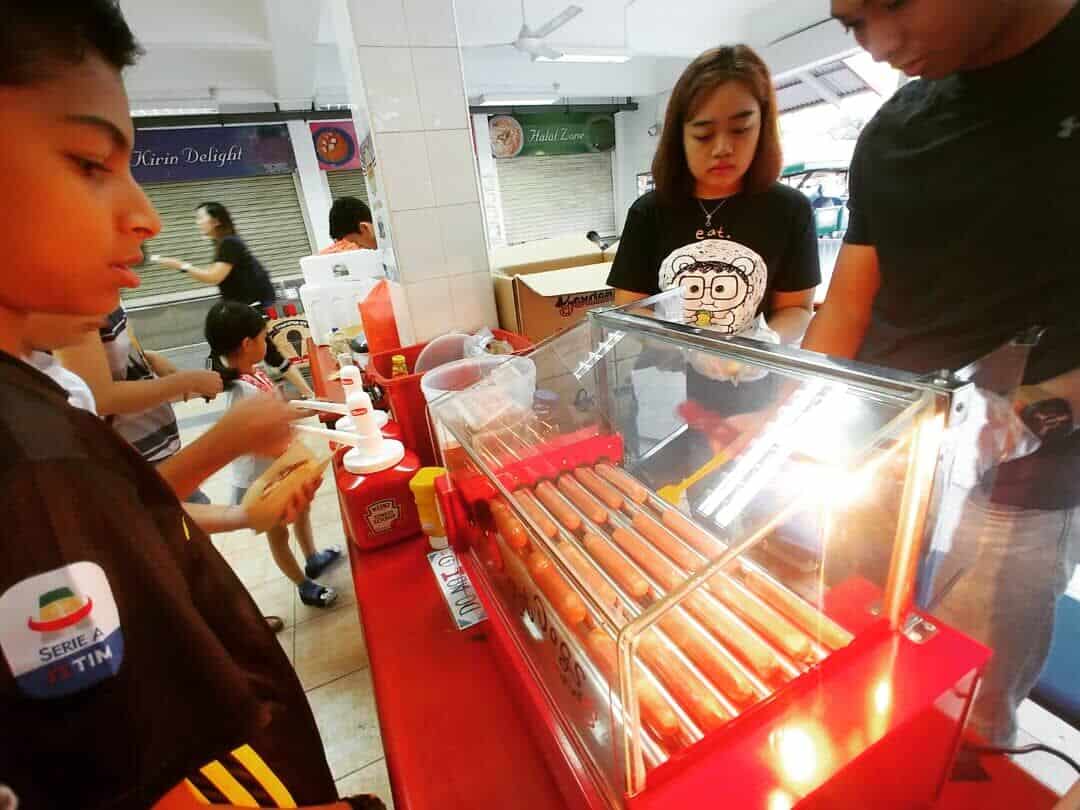 We ensure a hassle-free and convenient enjoyment for all at your event as logistics such as manpower, equipment and supplies etc are all provided. All we need from you are the necessary power points, tables and your empty tummies!
Check out some ideas here in planning for an upcoming Family Day event!
If you're looking for other kinds of food stations, feel free to check in with us!