Carnival World has provided carnival snacks and carnival games in Singapore for many events the past few week.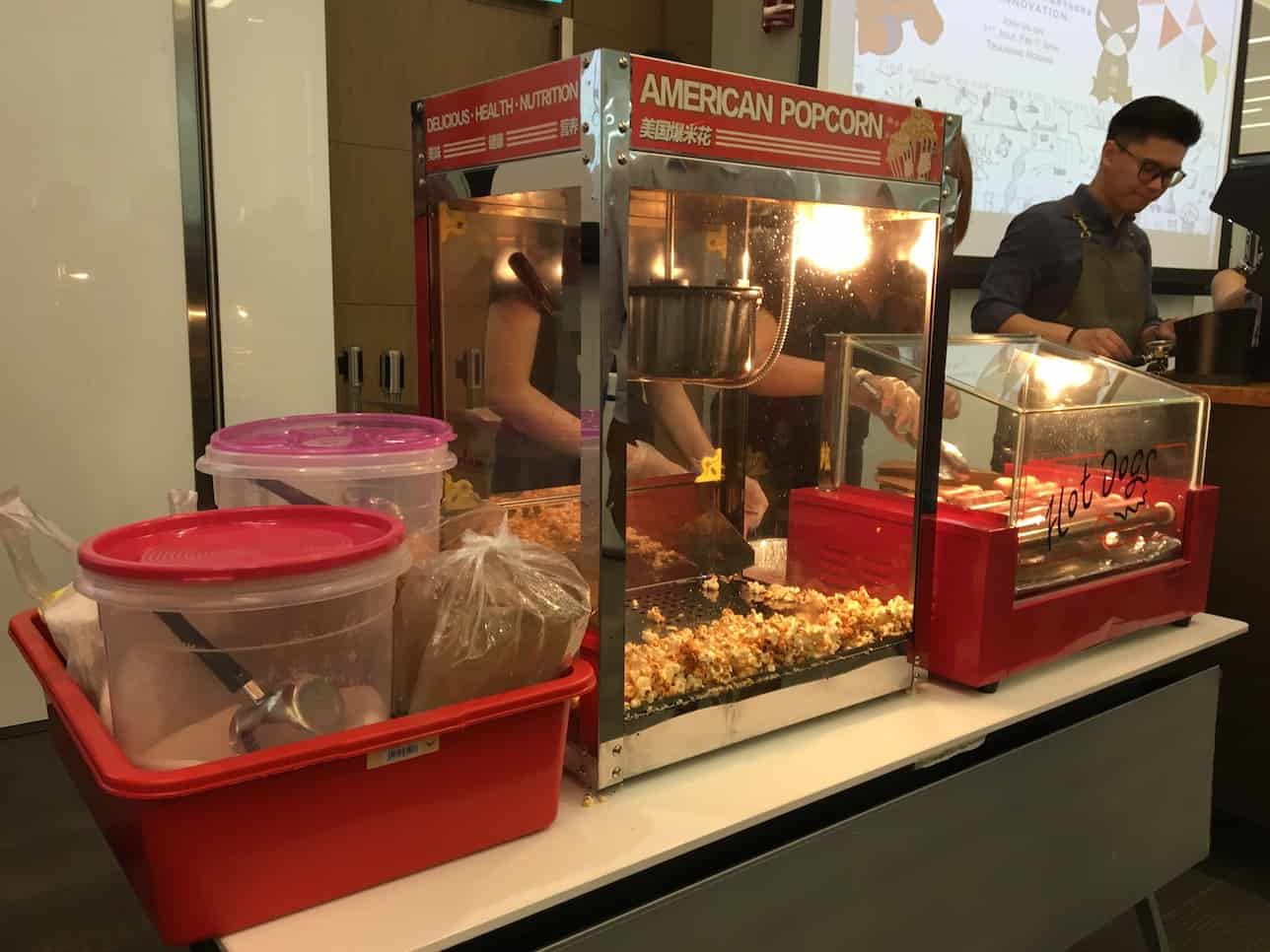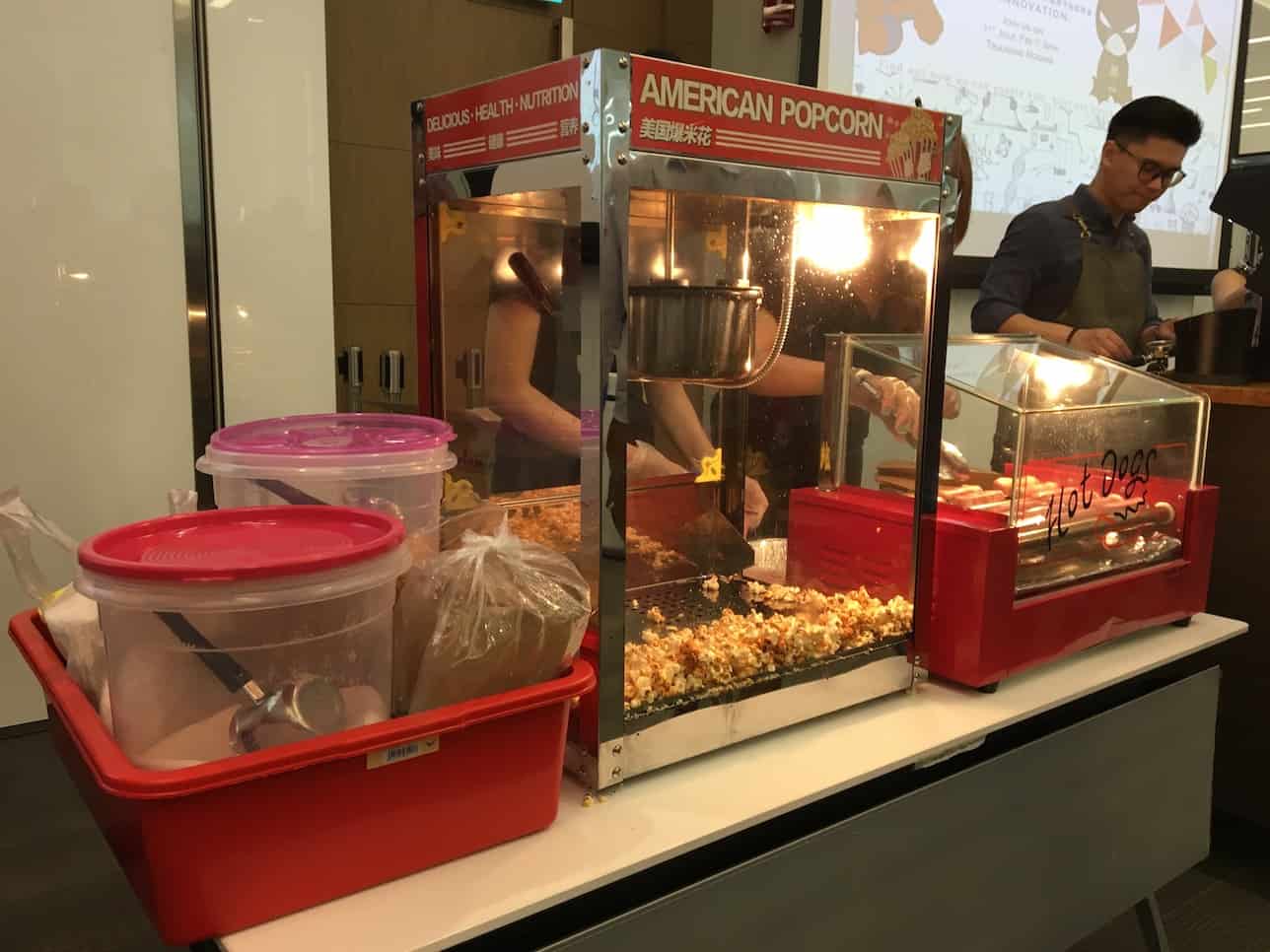 Our popular carnival snacks include popcorn, candy floss, ice cream, hotdog buns, kacang puteh etc.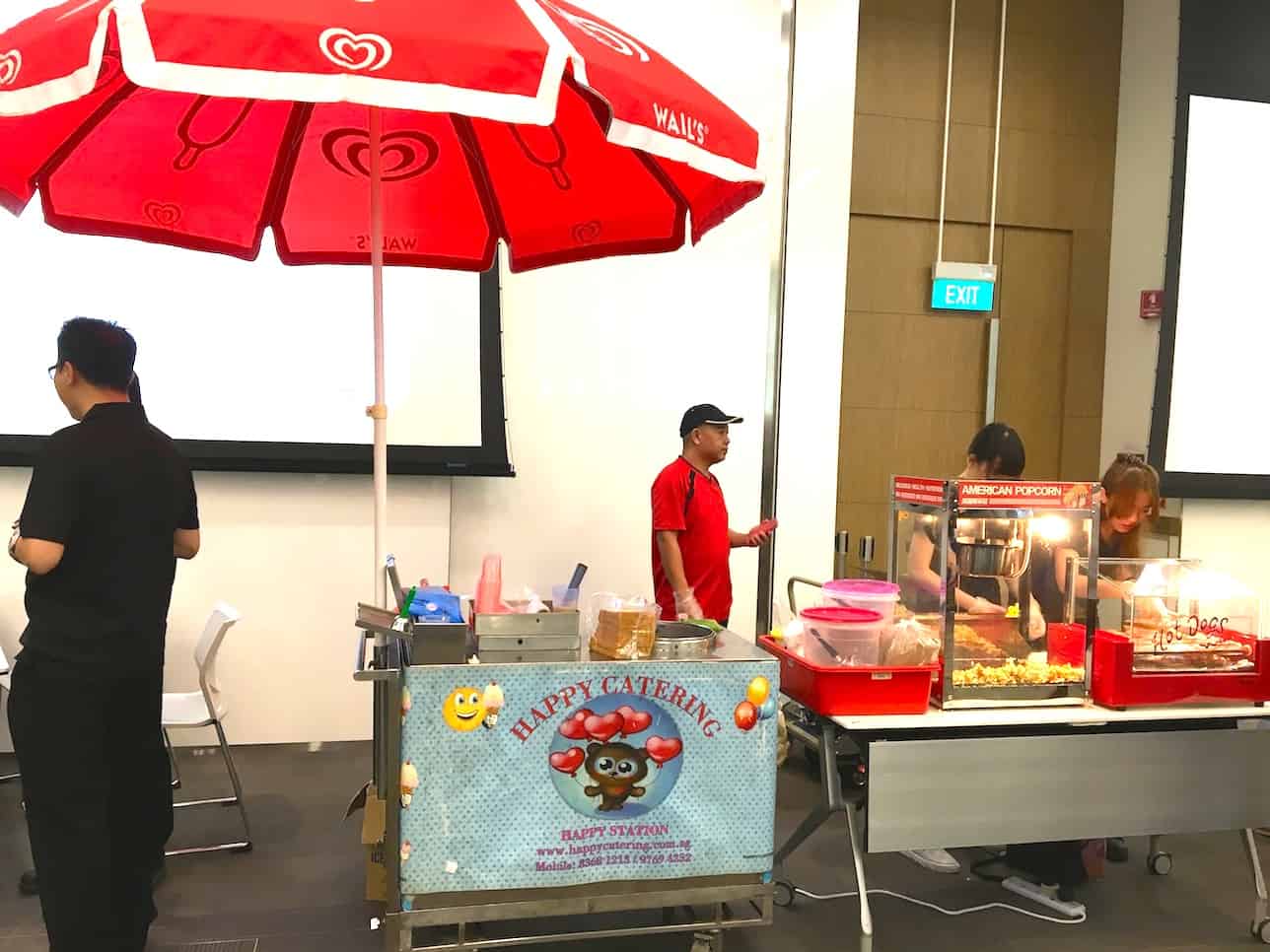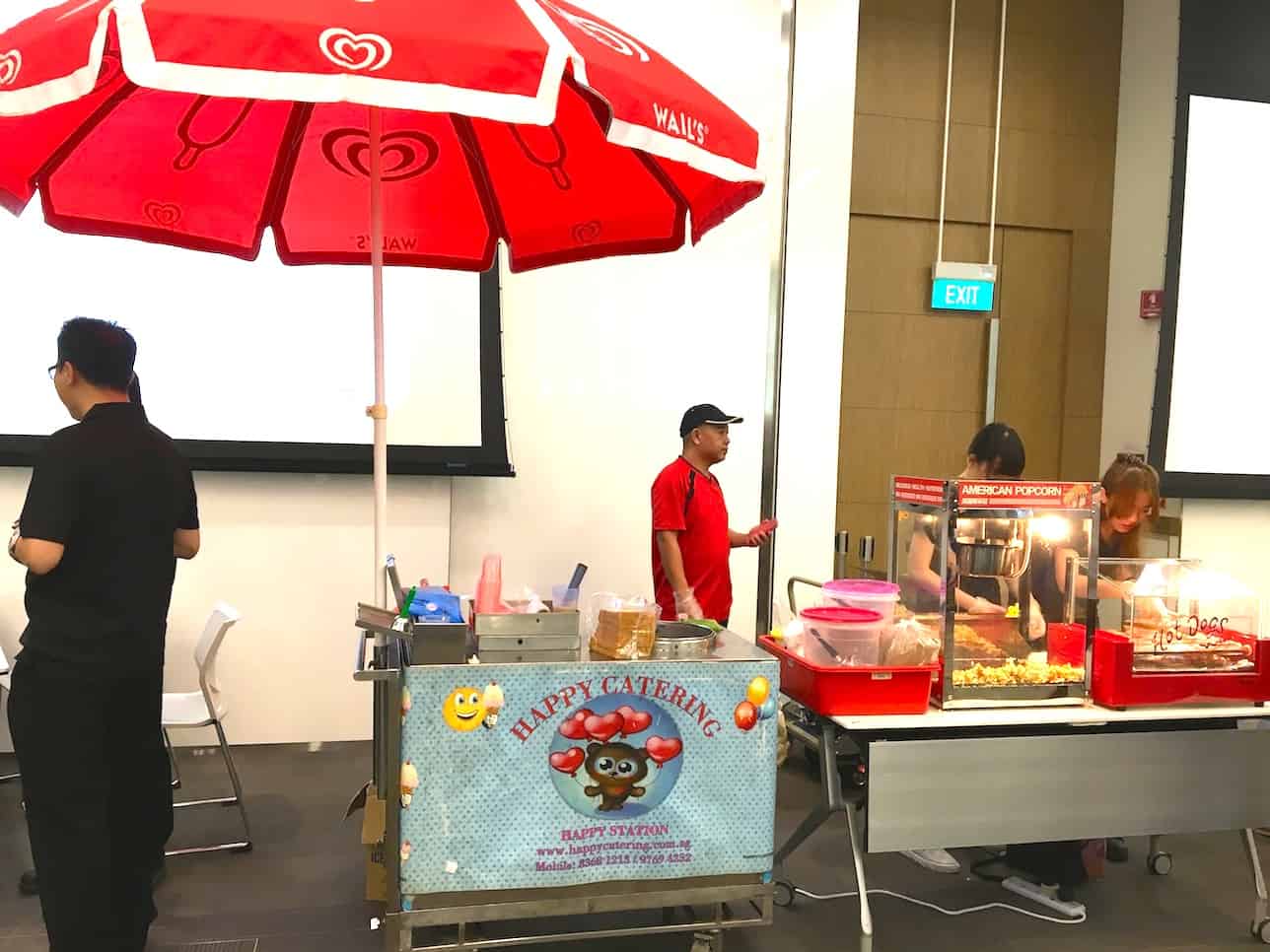 Carnival Snacks never fail to attract both children and adults at an event! Contact us to find out our affordable carnival snack stalls rental. Click here for more information about our Carnival Food Stalls rental.
We would also like to introduce our new carnival coffee stall in Singapore!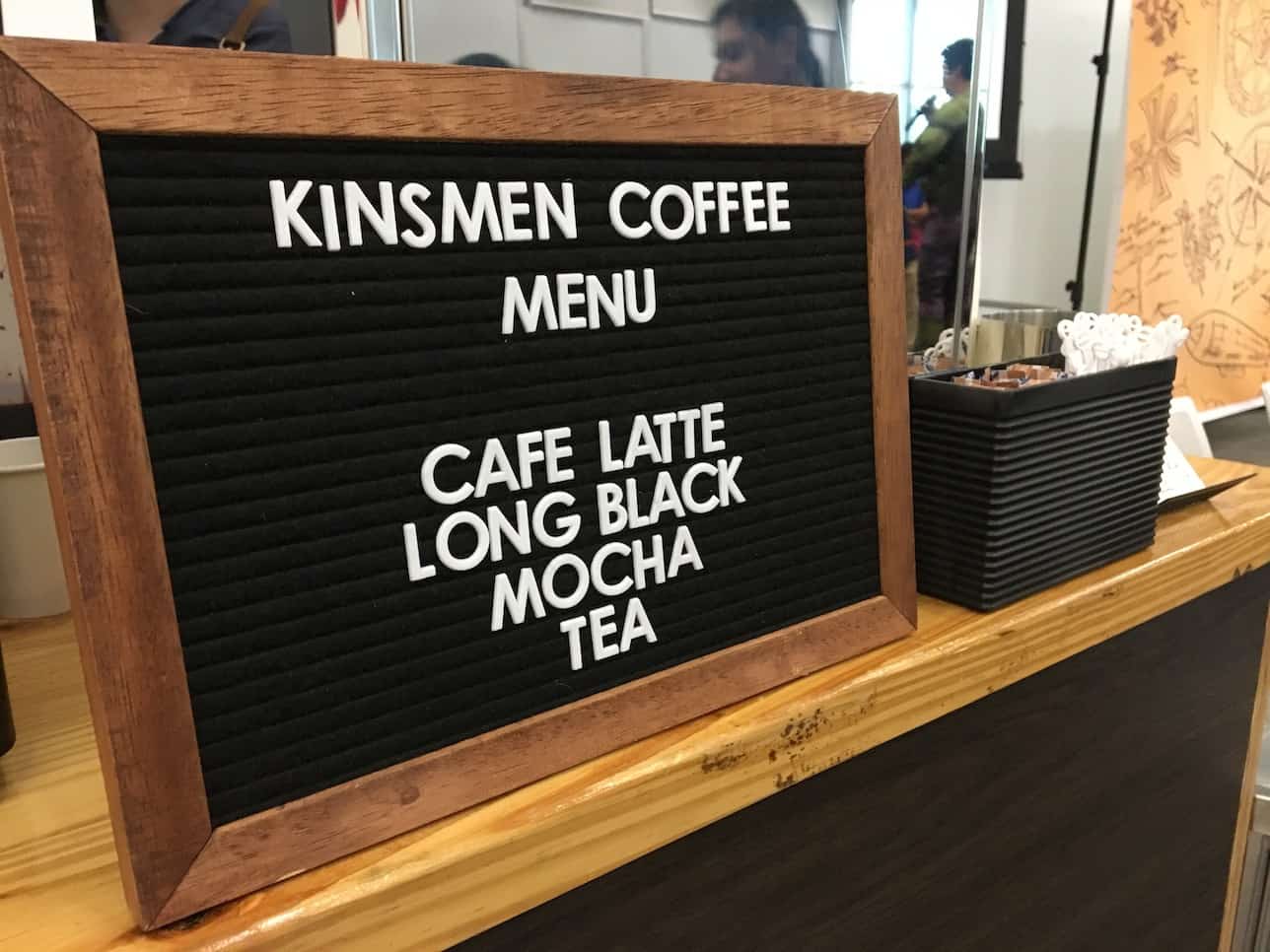 Coffee stall has attracted many adults and coffee lovers who wants to refresh themselves up at an event! It is great for event such as staff retreat, family day and any carnival party!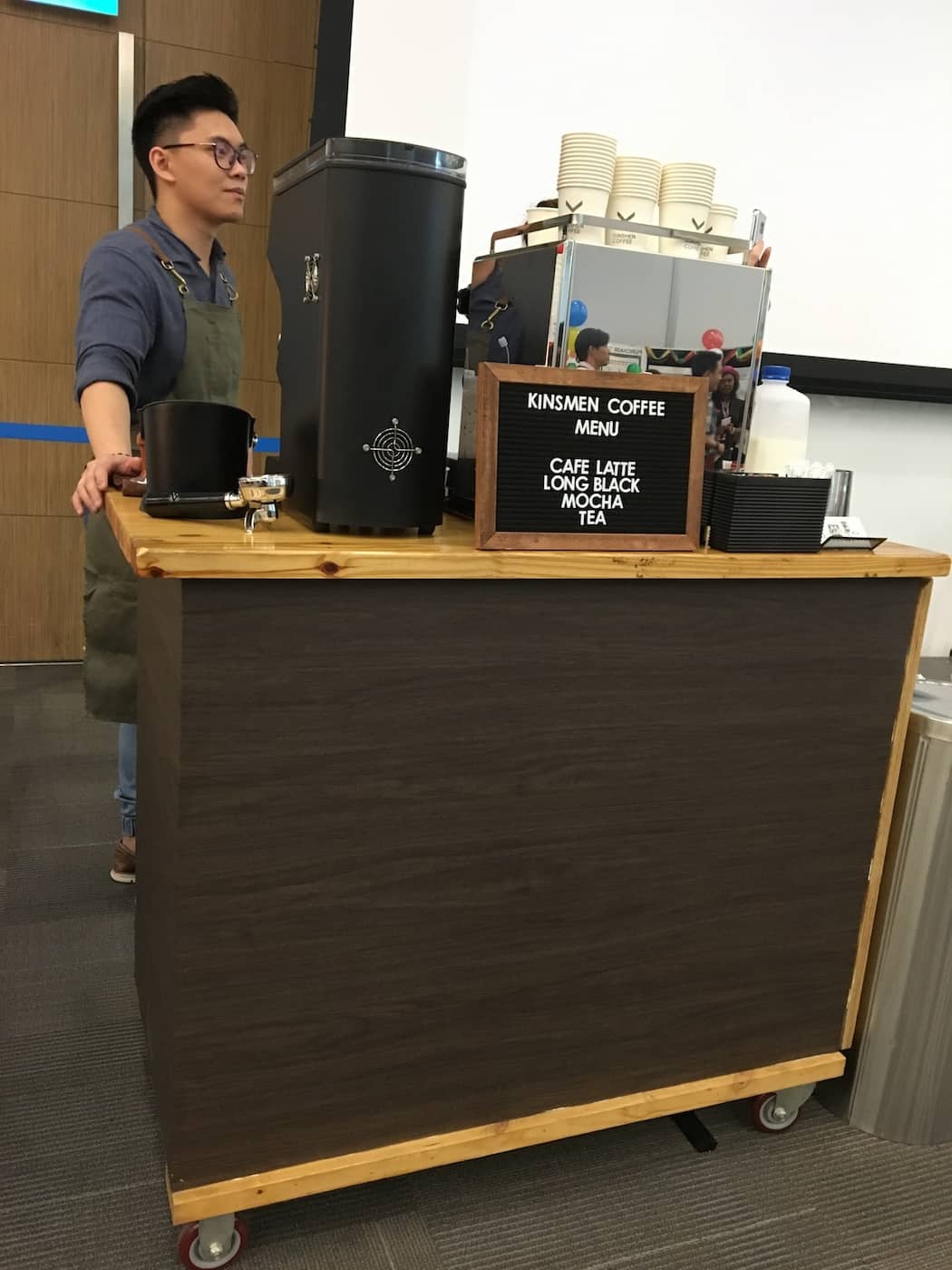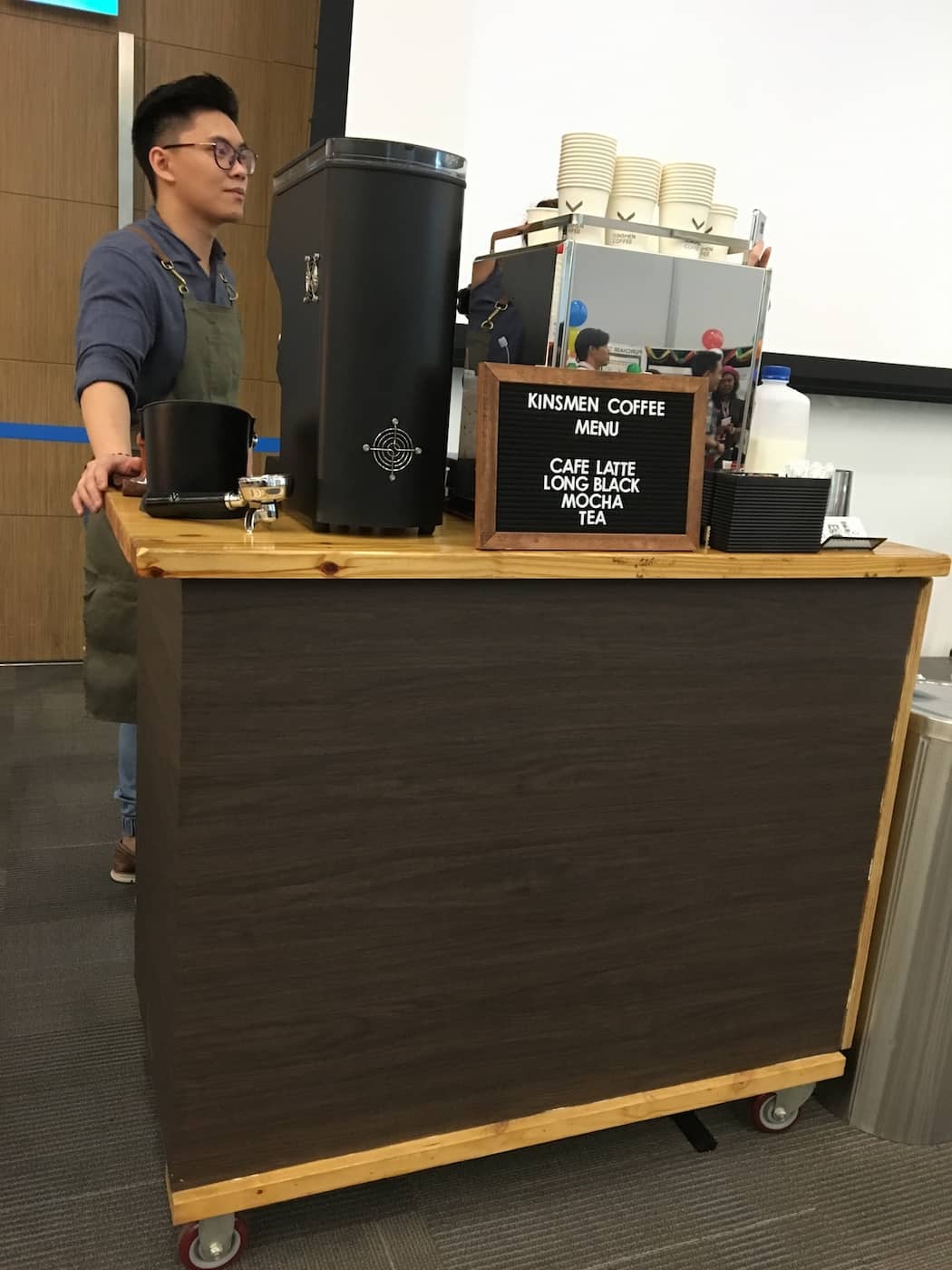 Professional coffee stall set up.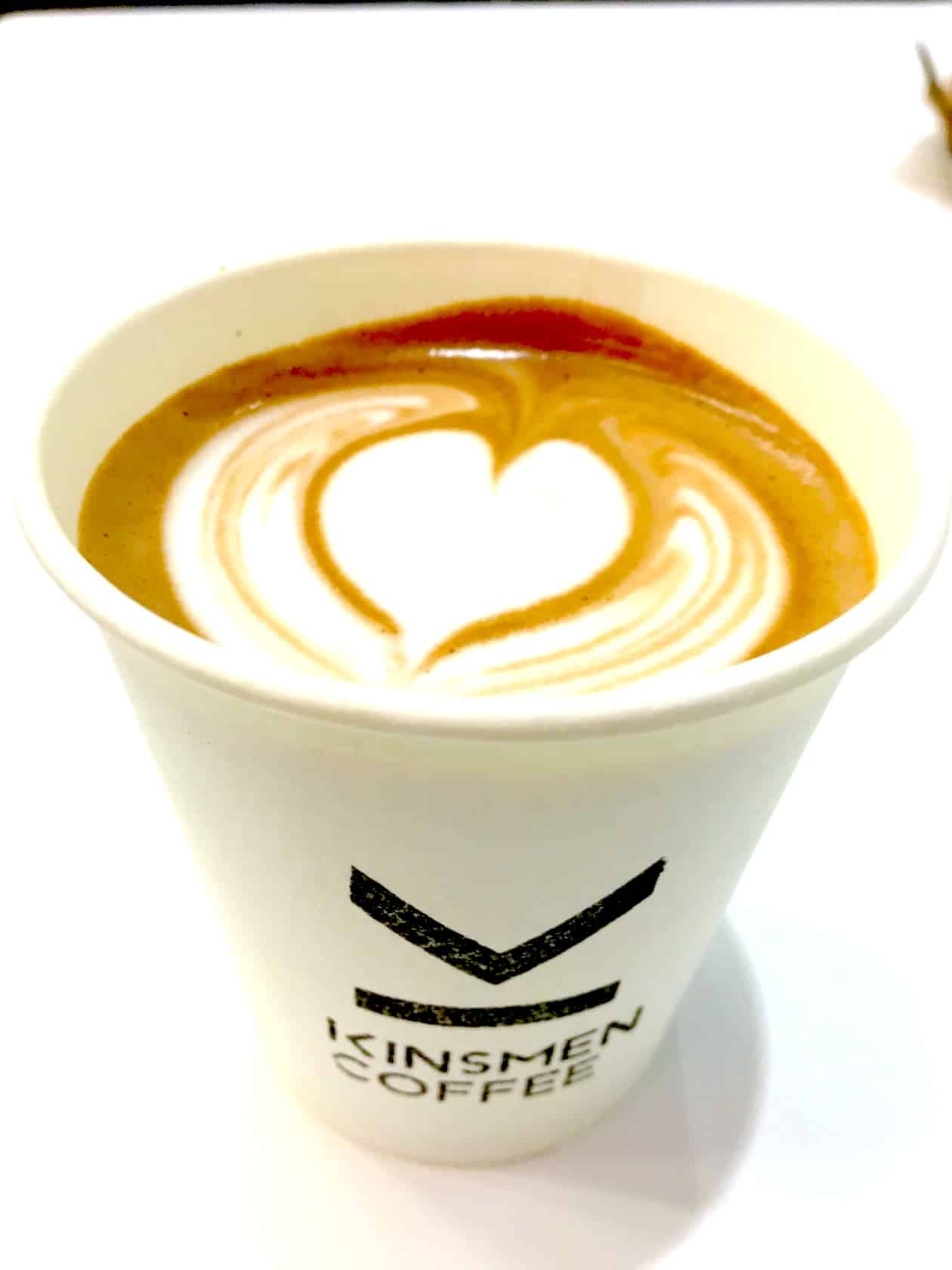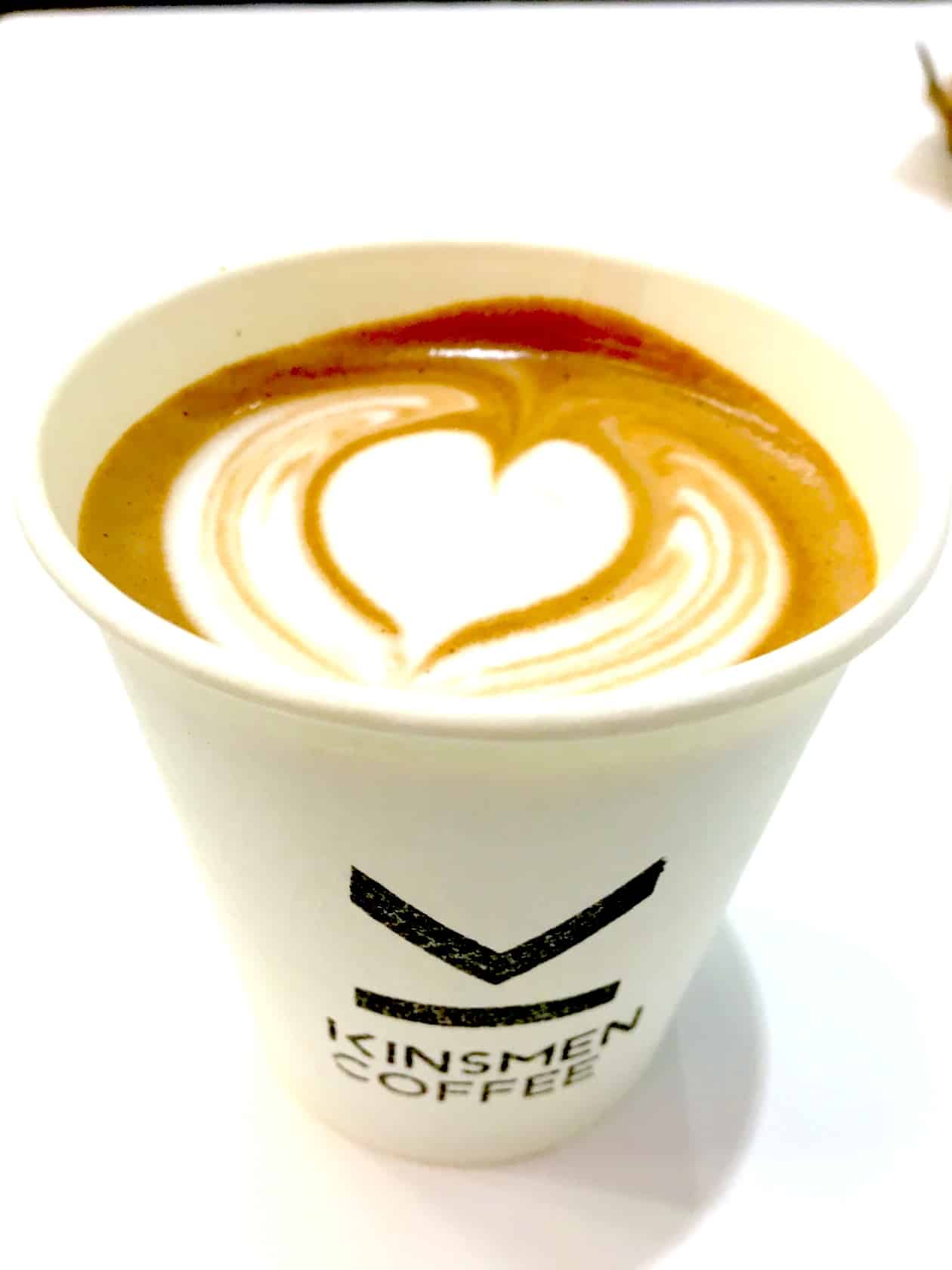 Contact us for more information about the coffee stall.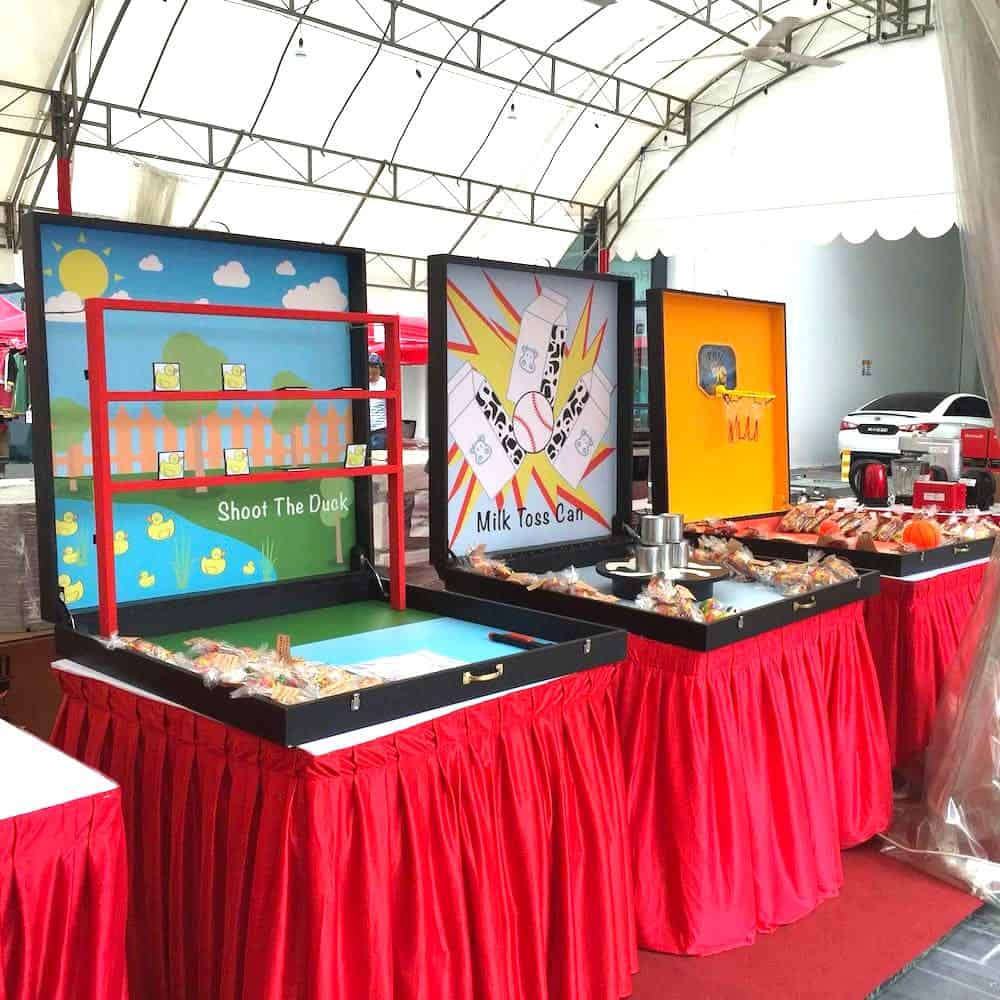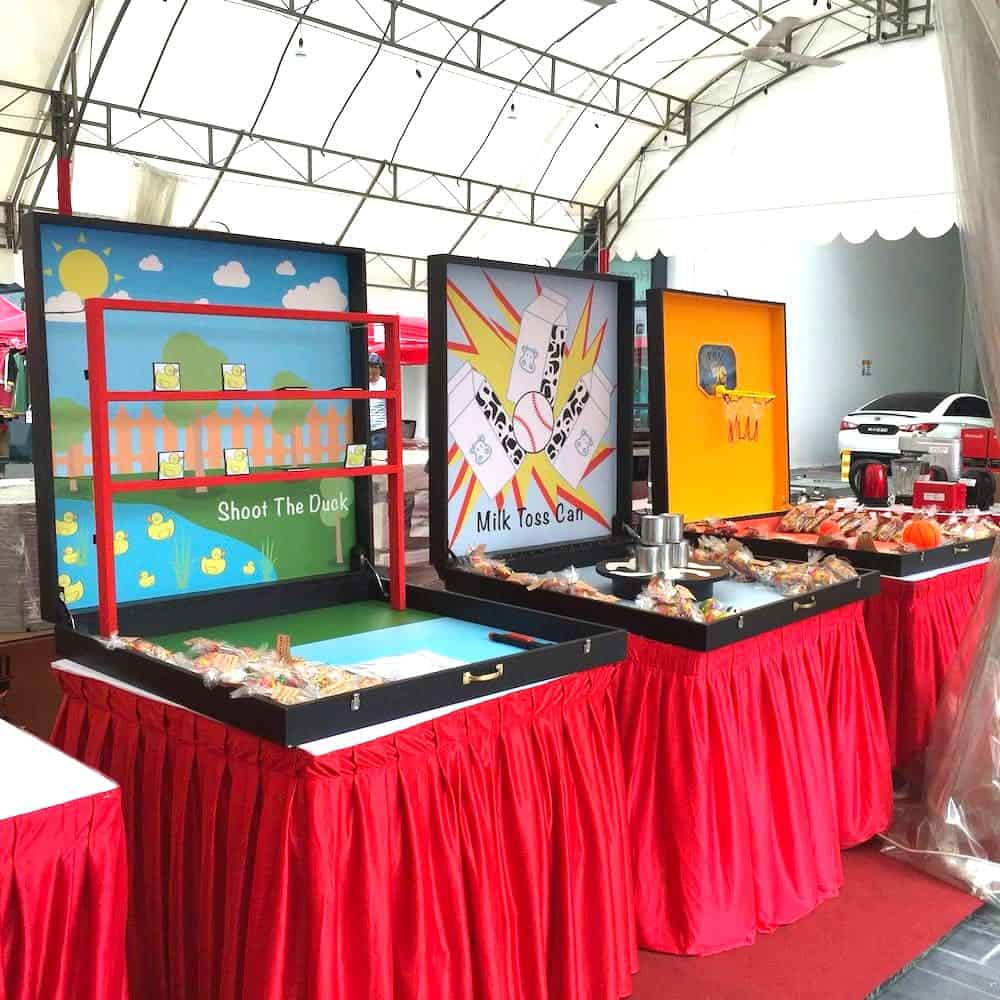 Carnival Game Stalls for a promotion event. Click here to view our carnival game stalls gallery.
As a team of carnival event planner, we don't just manage an event… We create memories.