Looking for fun party ideas for your child's upcoming birthday?
Not to worry as you've come to the right place where Carnival World is more than experienced when it comes to organizing events such as parties! Here, we have more than 15 fun options for you to choose from! Be it live action like magic shows or hands-on arts & crafts, there's surely something for everyone to enjoy!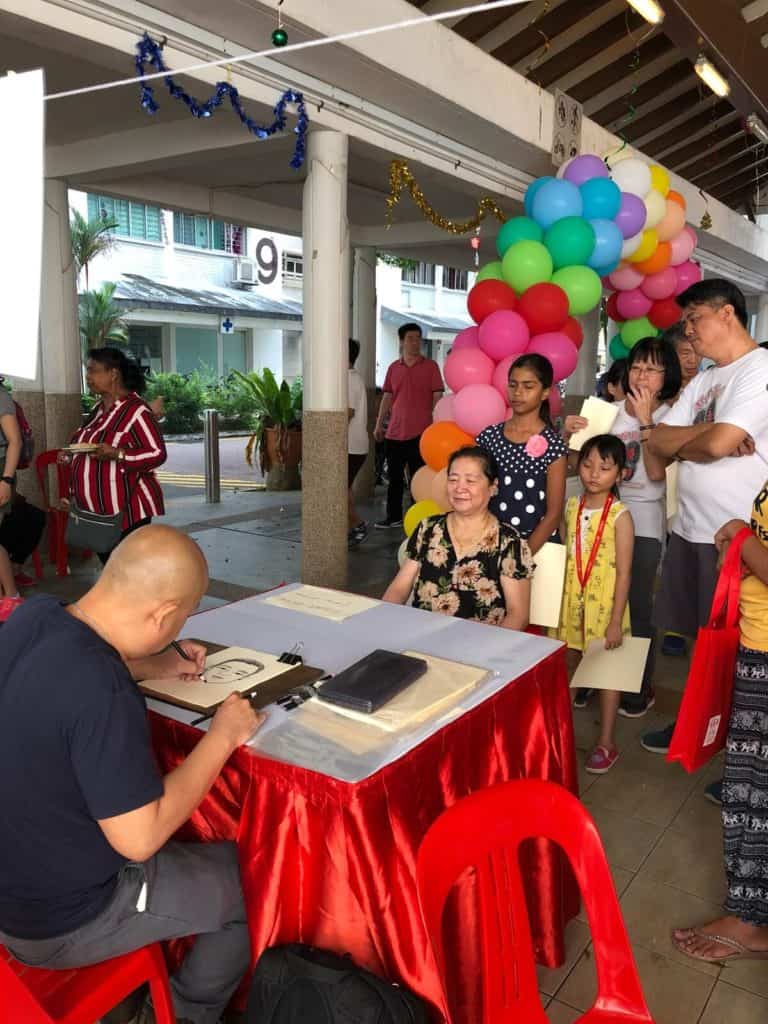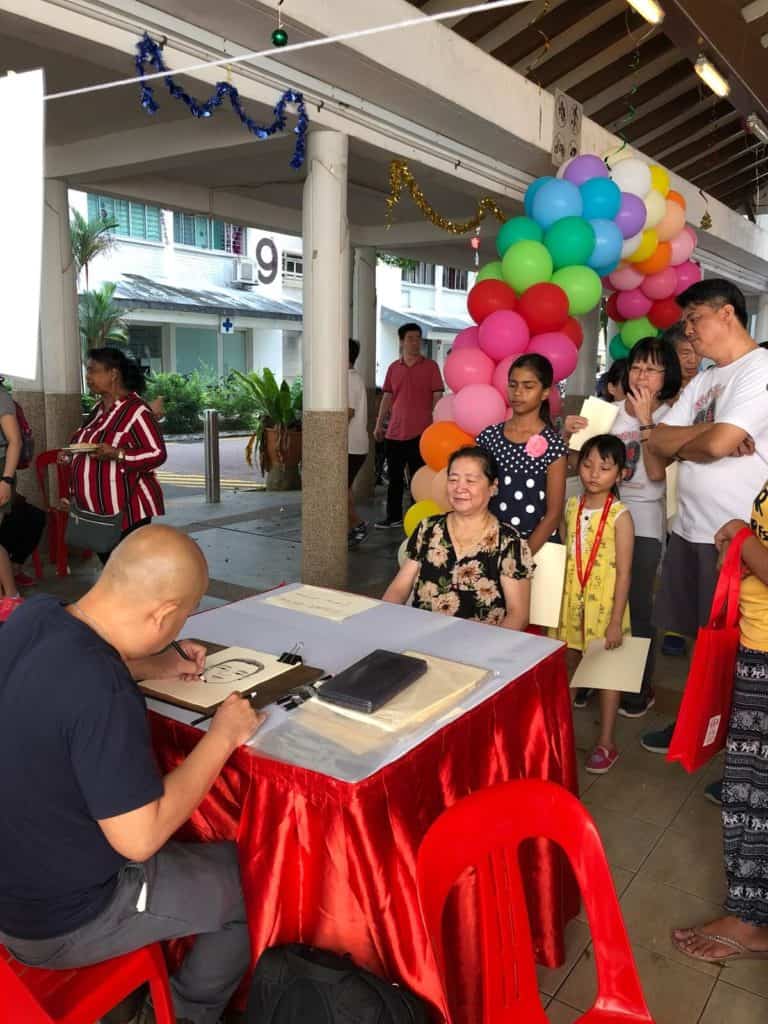 Have your very own portrait drawn but in a wacky funny way in the form of  Caricature where the most distinctive idea is have your head drawn exaggeratedly larger than your body, or using some characteristics and oversimplification of others. They are usually done through sketching, pencil strokes, or through other artistic drawings. Bring one home as a souvenir where you may also opt to have your drawing shrink-ed in the form of a key chain for easy carrying around. Get unlimited drawings done within the hours rented by our professional artist!
For something more colorful and artsy-fartsy, kids can express their creativity in hands-on work such as scratch art and window art as they put the craft designs to life by filling up with colors of they desire! Or have themselves transform into beautiful fairies or animals in a session of Face Painting. All our supplies used are non-toxic certified and easily removable with wet wipes and water. If transformation is not their thing, opting for Glitter Tattoo or Air Brush Tattoo is just as cool and there are a plethora of designs where you can choose from!
Click here to check out our extensive list of fun-filled fringe activities you can have at your event!
– Roving Magician
– Roving Juggler
– Roving Stilt Walkers
– Professional Emcee Hosting
– Balloon Artist
– Stage Magic Show
– Stage Juggler Show
– Air Brush Tattoo Artist
– Face Painting
– Glitter Tattoo Artist
– Caricature
– Shrink Keychain Caricature
– Silhouette Cutting
– Wire Art
– Roving Photographer
– Live Photo Booth
– Henna Artist
– Scratch Art Station
– Sand Art Station
– Window Art Station
For more enquiries or booking, get in touch with us now.