The positives feedbacks we received after an event is what keep us going! As a carnival event planner in Singapore, we understand that many school, companies and various organisations are looking for professional carnival fringe activities in Singapore, and here's why you should choose us!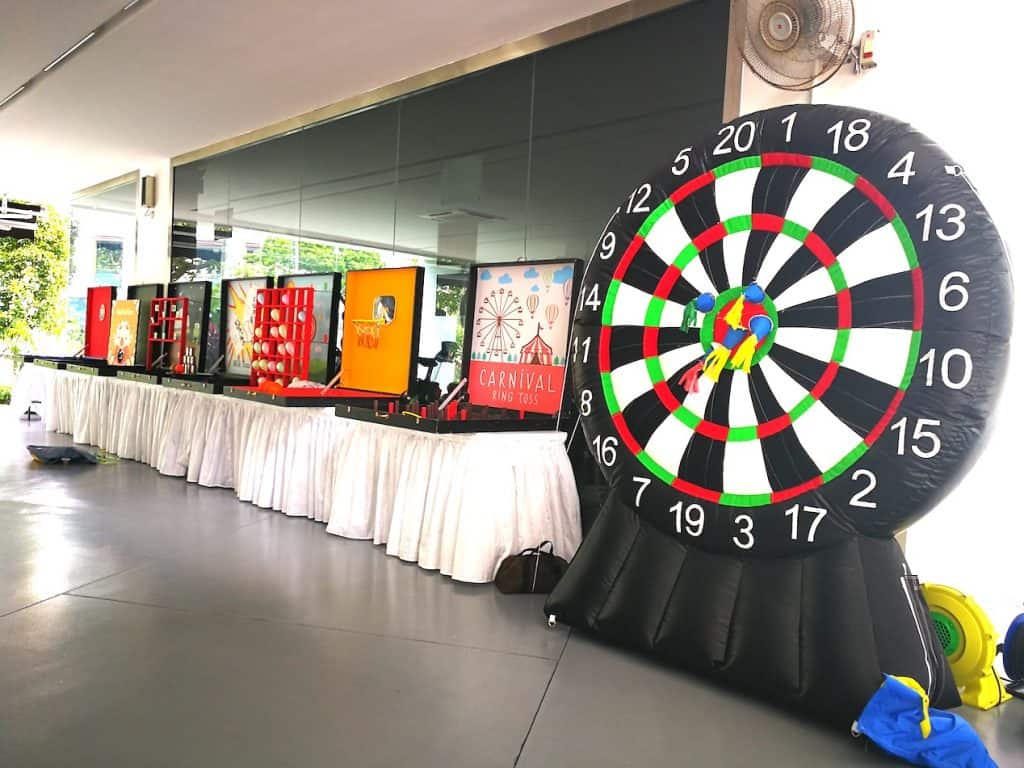 Our carnival games are unique and professionally designed by local designer. Every box game is measured 0.93m by 0.93m, which are custom-made slightly larger than many other companies have to offer. This also means that it looks much better at your event as well!
As a carnival event company, our team have also hired various artist for balloon sculpting, face painting, magic show etc for our clients in the past few years, and we know the artists who are really skilful and experienced in their trade!
To find out more information about our fringe activities, click here.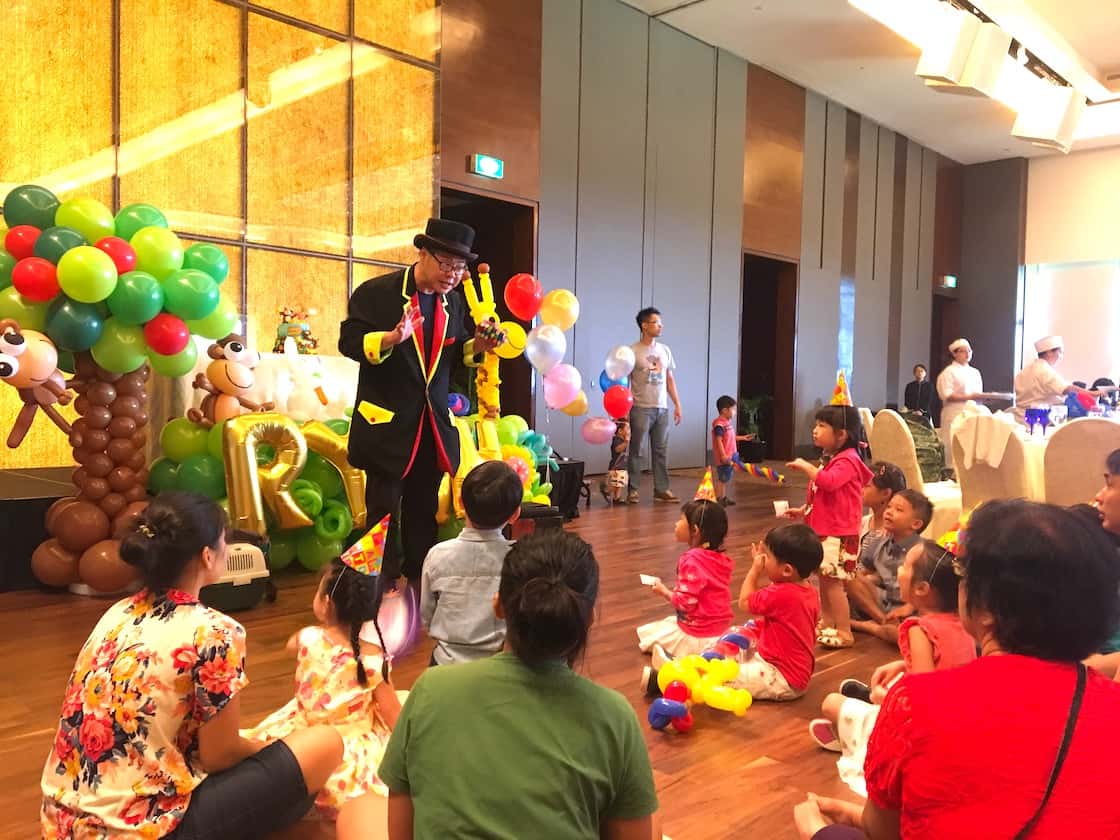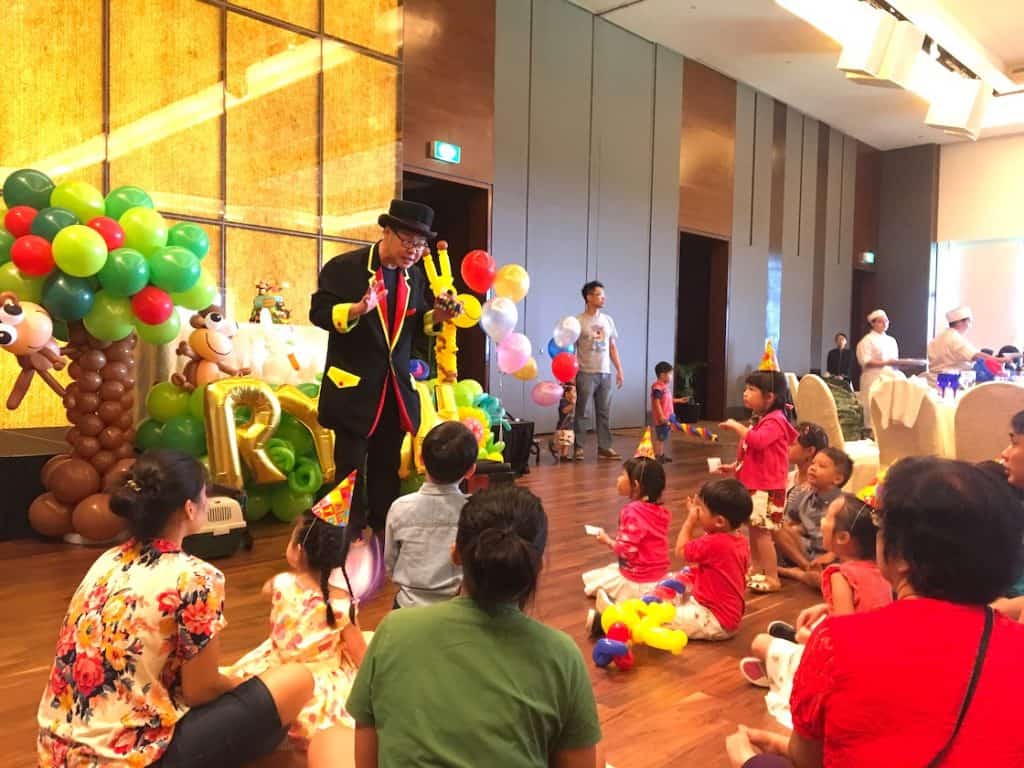 Cannot decide which are the fringe activities that suit your party or event? No worries! Contact our friendly sales assistant for our recommendation!
To book, simple send us the following details to hello@carnivalworld.sg :
Name:
Contact number:
Event Date:
Time:
Venue Address:
Items you are interested in:
Other comments:
We will reply  within a day!