Here in Carnival World, our passionate team strive to do our best for our clients! Last week, we have delivered a total of 1180 packs of traditional biscuits for a primary school's national day event! There are total of 5 different types of traditional biscuits, each packet is hot-sealed in a nice plastic packaging that presents as a gift to the students!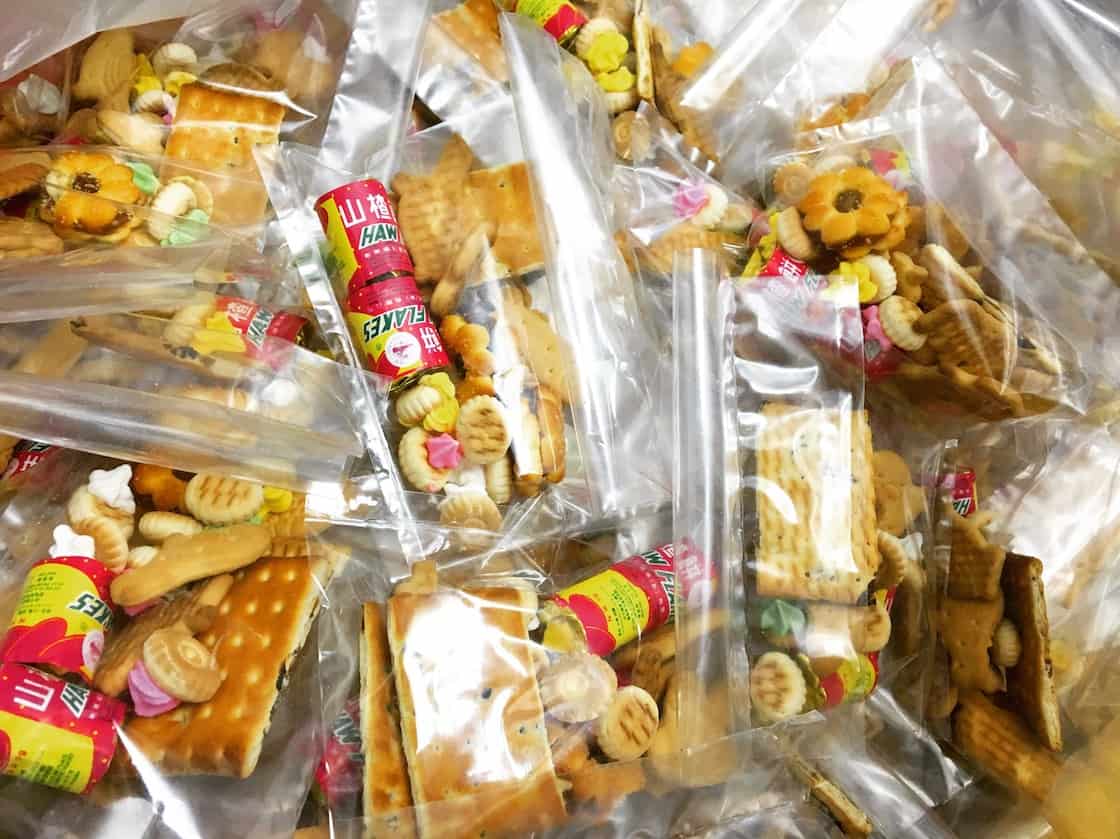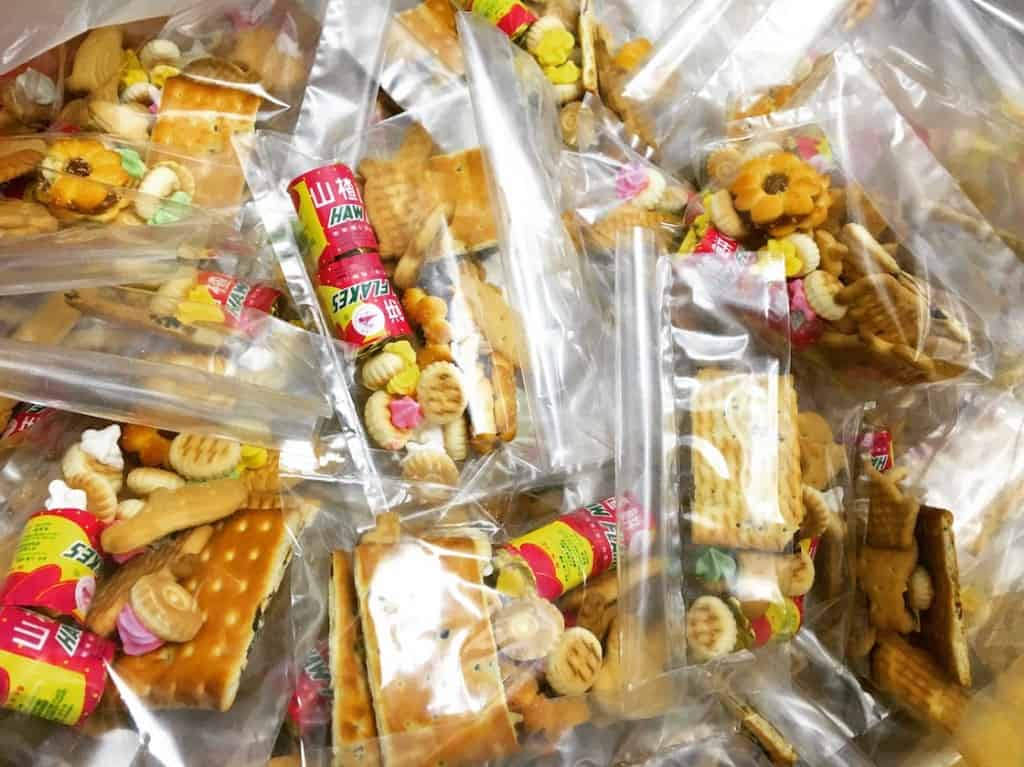 Client specially request the types of biscuits they want and we pack the biscuits o their choice into small packets.
Other than pre-packed biscuits, Carnival World is also the only carnival event company that provide traditional biscuit stall for our client. Our traditional biscuits stall includes 6 to 10 different types of biscuits depending on the number of pax you ordered. We will pack 4 to 6 types of biscuit per packet and give out in paper bags/plastic packaging to your guest.
Carnival World provides a total of 21 different types of carnival snacks. For more information about our carnival snacks, click here.