Carnival World now provides wire art at events in Singapore.
Wire Art is one of the most unique and popular service for fringe activity as the wire is customised to their name and can be use as a key chain.
Our wire artist has impressed hundreds of people with his skills of twisting the wire into different names and shapes! It is presented to the guest in a clear plastic that makes it a perfect gift for their family and friends at an event!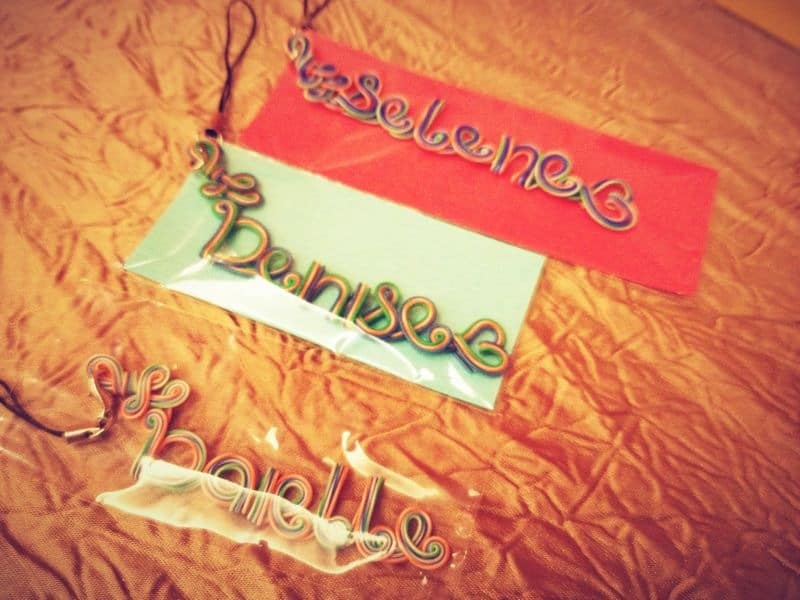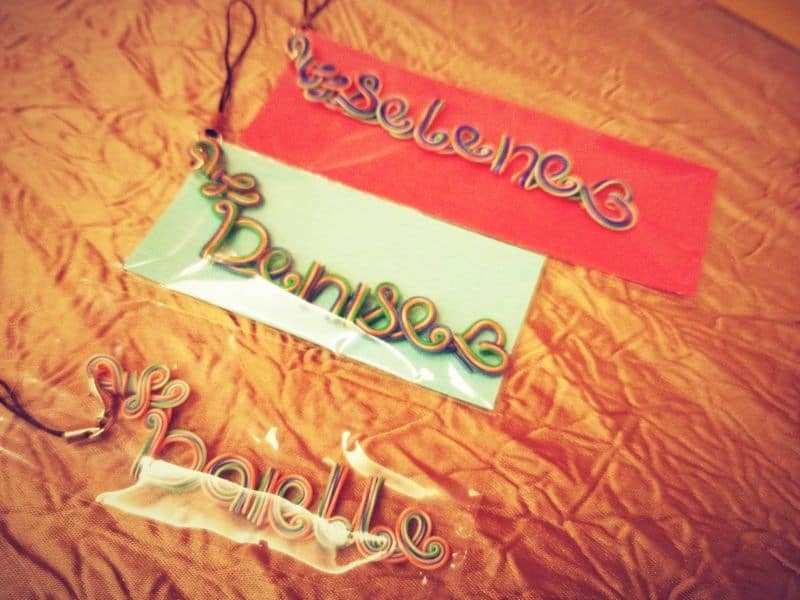 For more information about our fringe activities, click here.
Feel free to contact us for any enquiries. Thank you.