If you have went to AMK Hub last week, you would have spotted a balloon candy land done by our partner, THAT Balloons!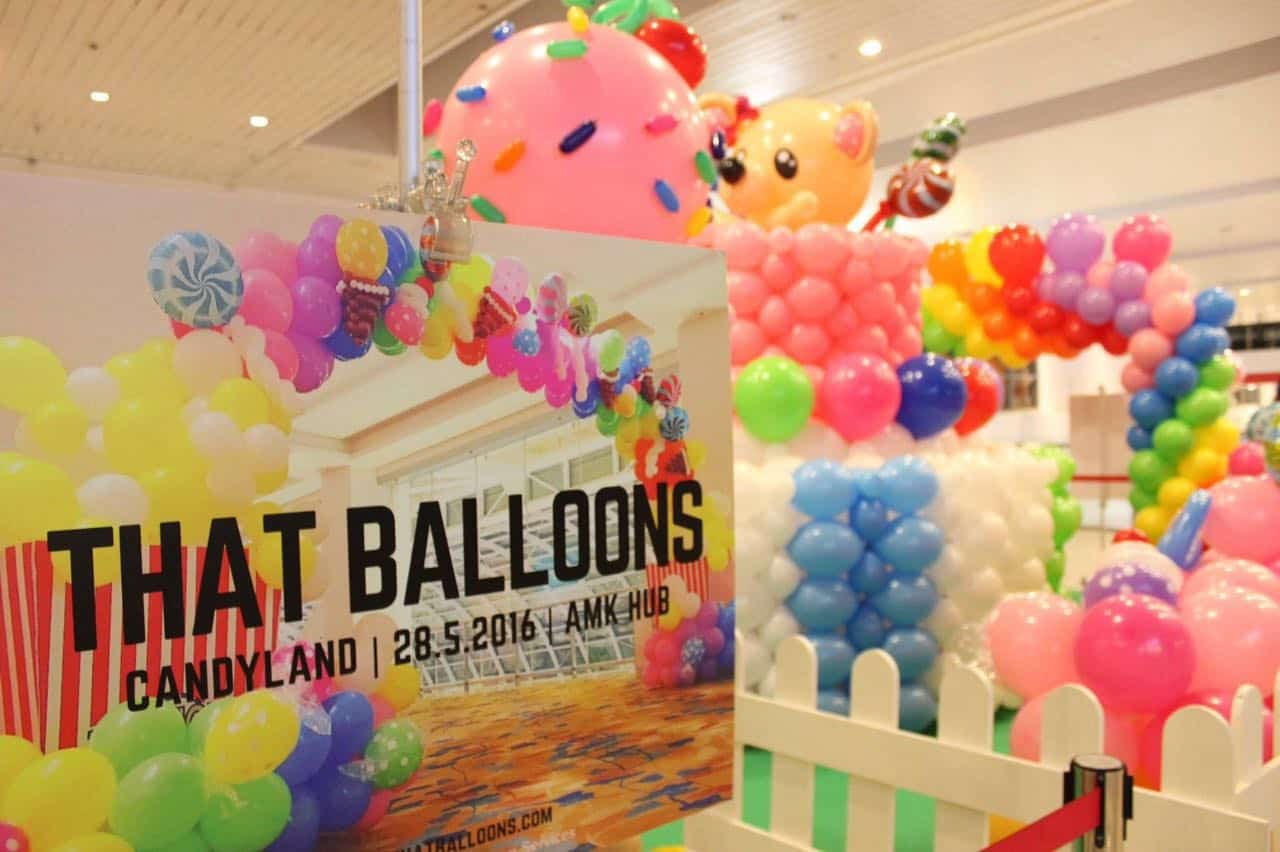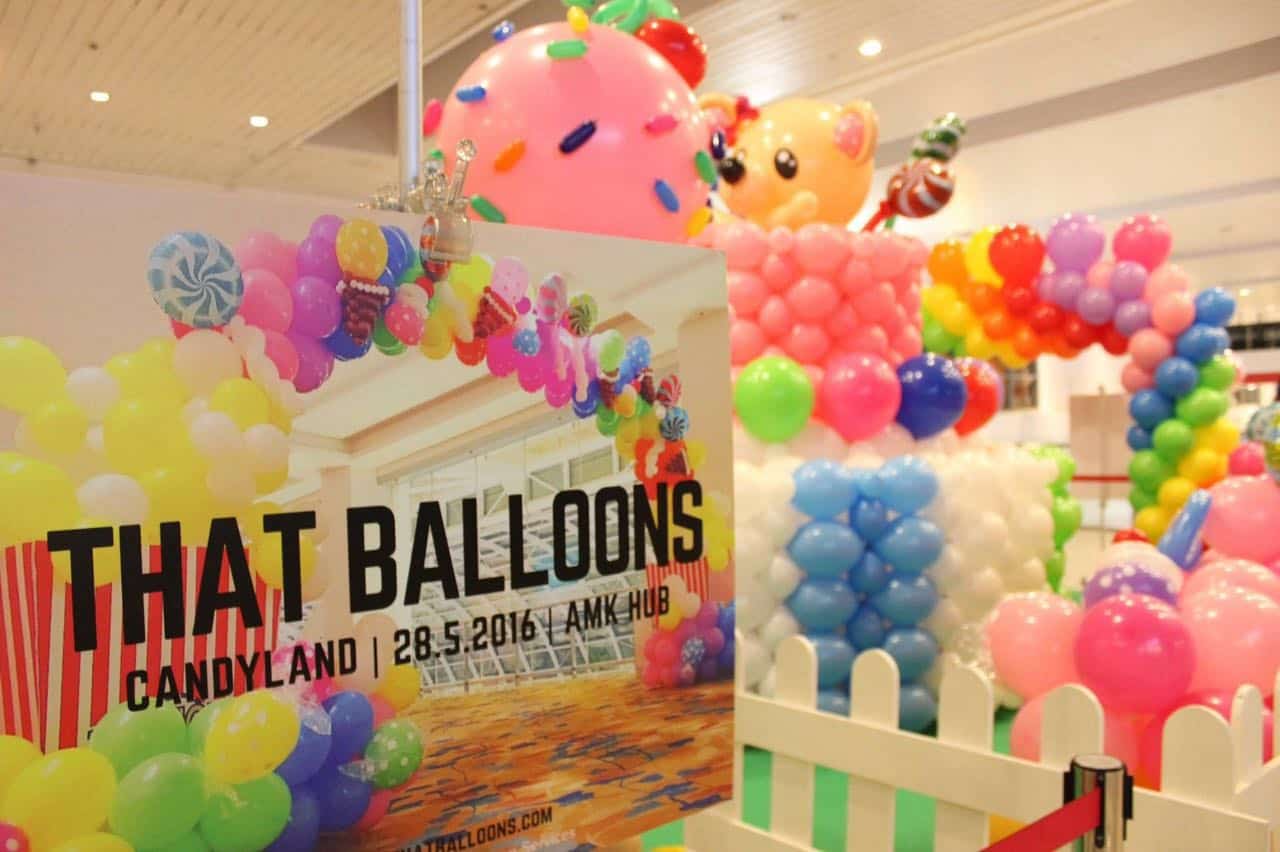 With more than 50 different carnival game stalls to choose from, you can never go wrong when booking with us! Here are the list of carnival games:
Feed the Clown
Hungry Pig
Hungry Bear
Carnival Ring Toss
Finish the Race
Milk Cans Toss
Match the Colour
Shoot the Duck
Shoot the Target
Shoot the Alien
Basketball
Bull eye Dart
Archery
Aeroplane Throw
Balloon Dart
Baseball Catch
Coin Toss
Egg Nest Toss
Fetch
Tic Tac Toe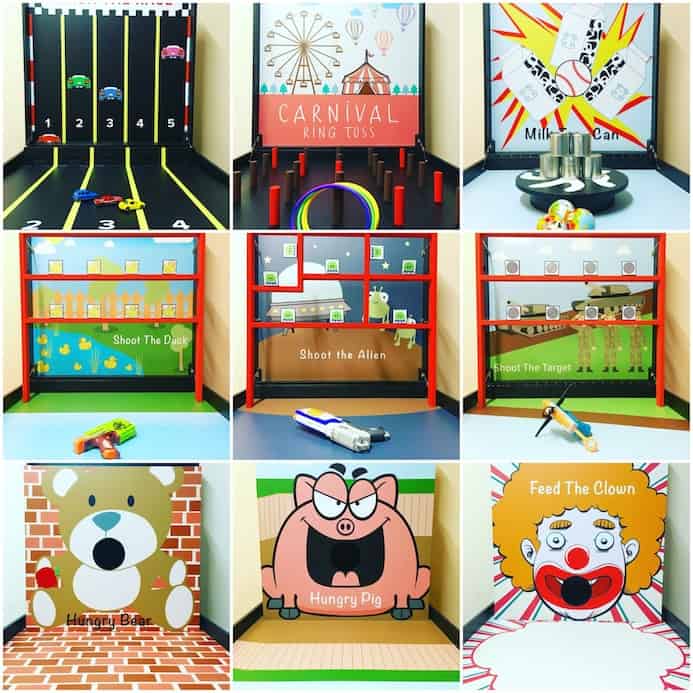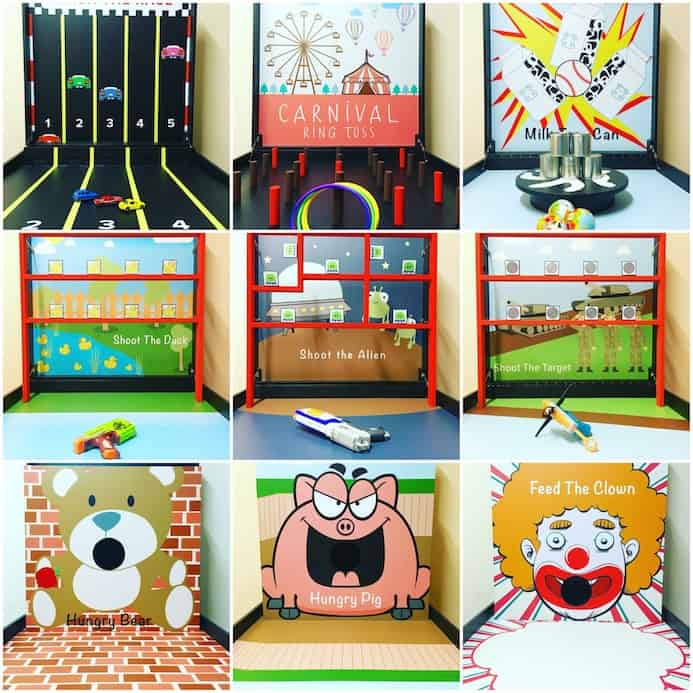 Carnival World have supported our carnival game stalls for the event as well and the respond from the crowd was fantastic! Both adults and children enjoying the carnival games such as throwing balls into the pig's mouth and shooting of the duck using a toy gun.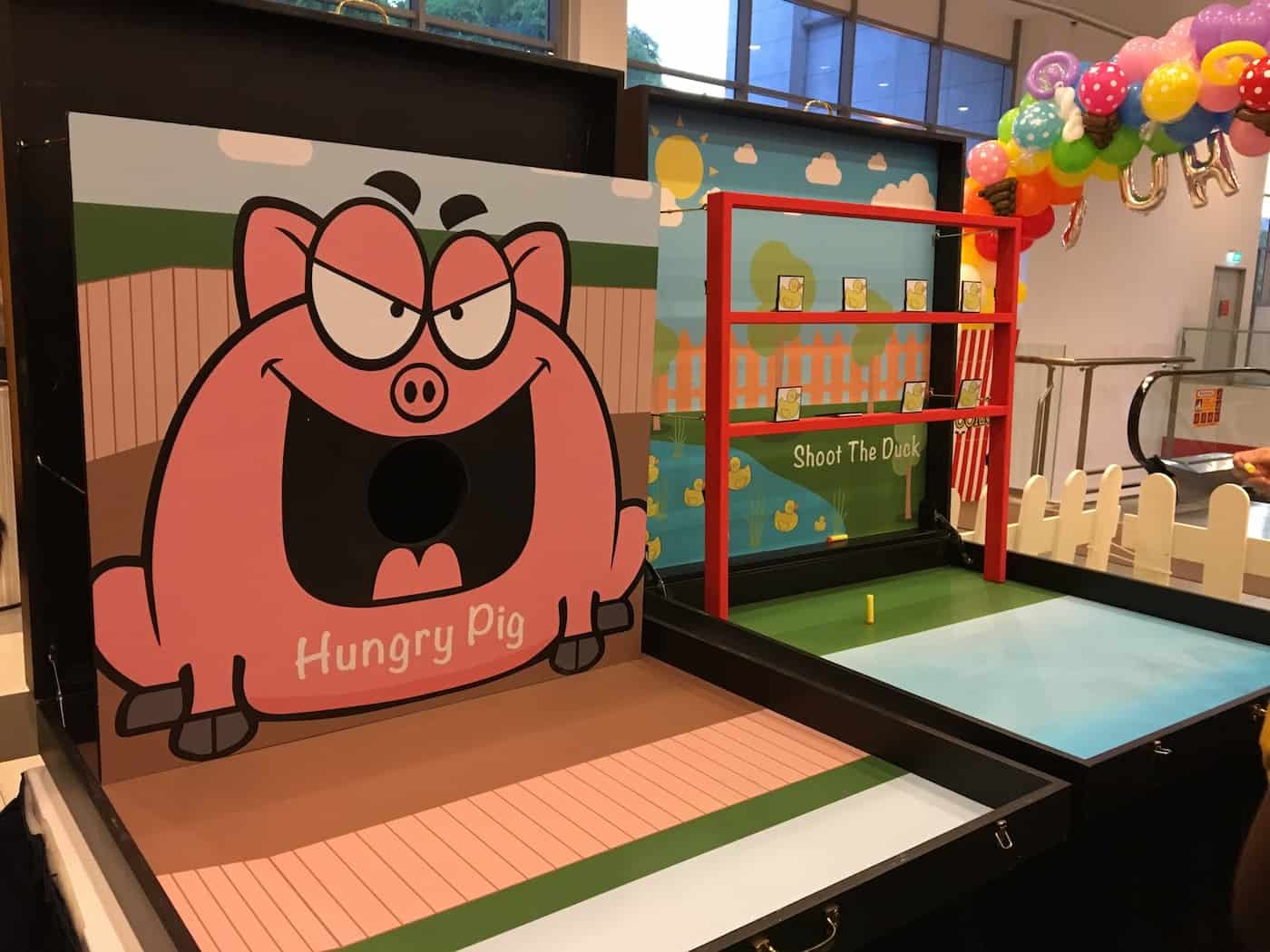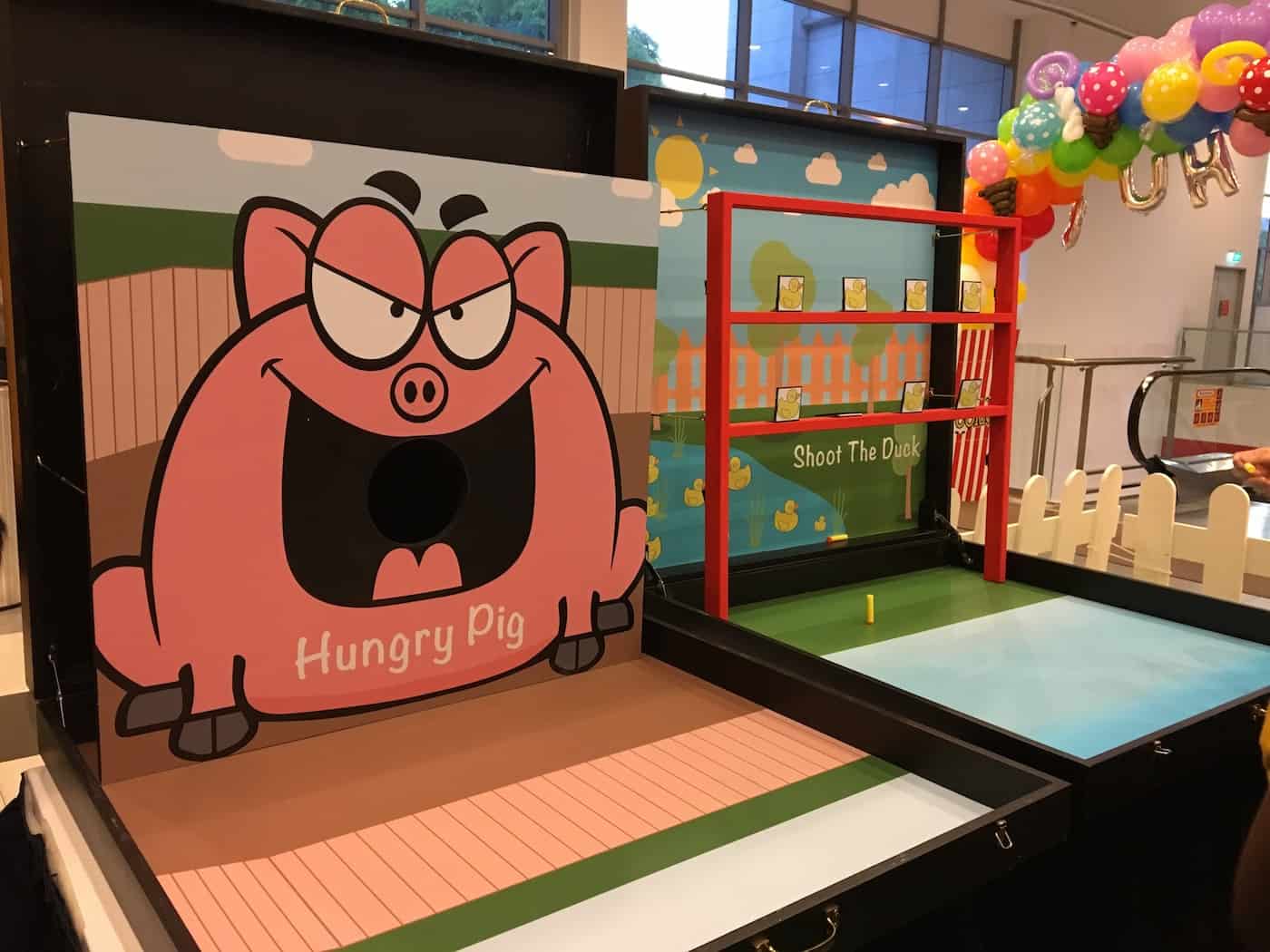 We also have our unique carnival game stall such as "Finish The Race", which the player have to release the toy car and let it roll into the holes to win!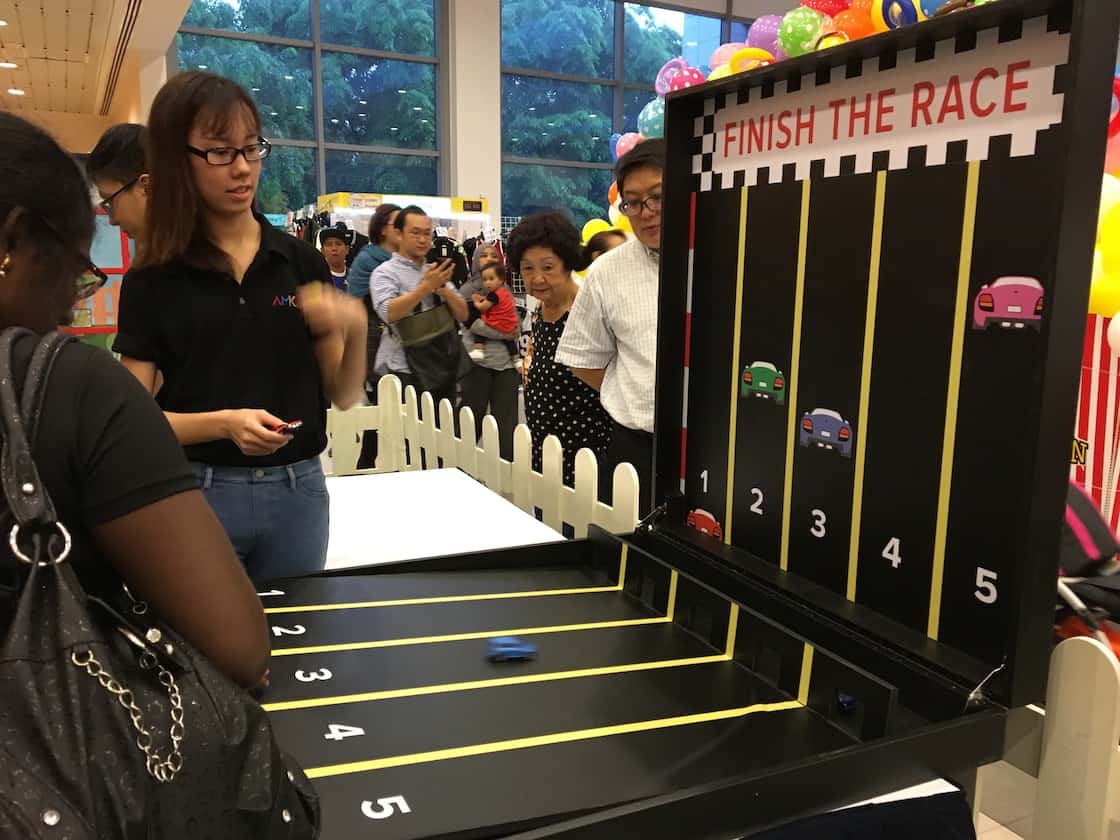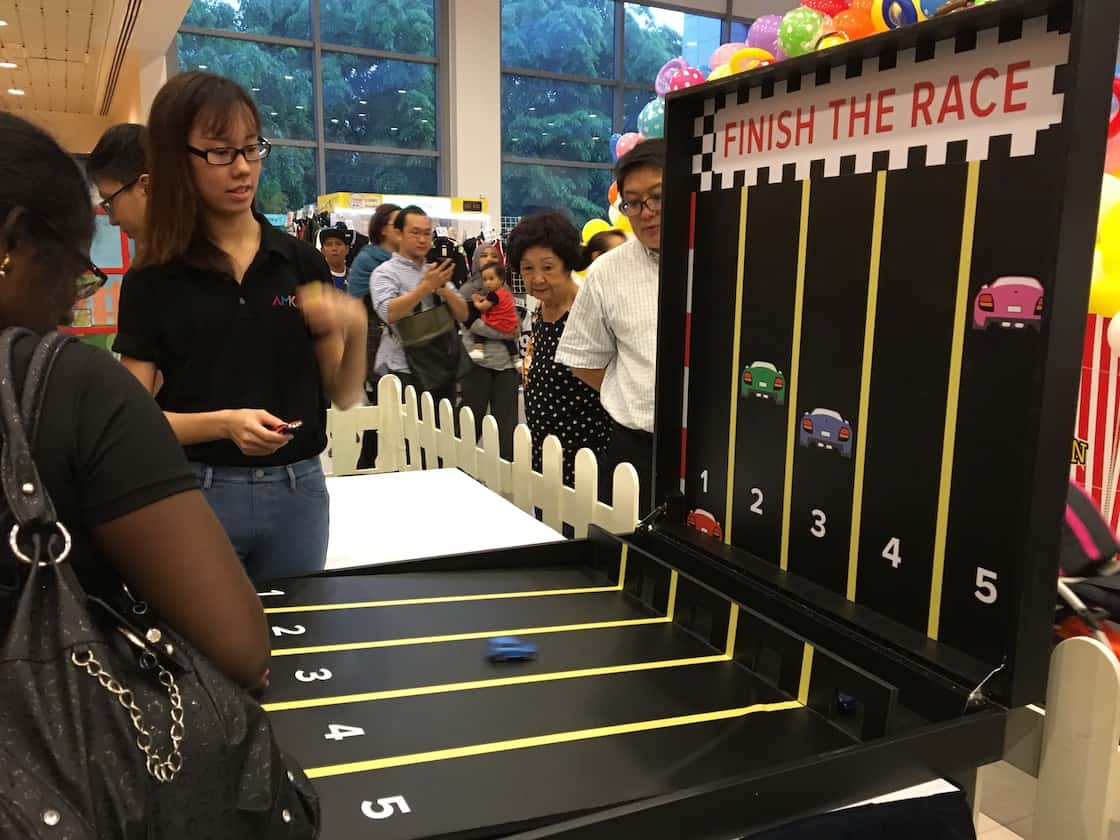 Are you looking for other carnival game equipment for rent? Click here to see the different types of carnival games we provide!