Carnival World provide professional fringe activities for events in Singapore! From balloon artist to airbrush tattoo service, be assured to be impressed by our in-house talent's professional services. Here are the most popular fringe activities that we have provided for our client last weekend!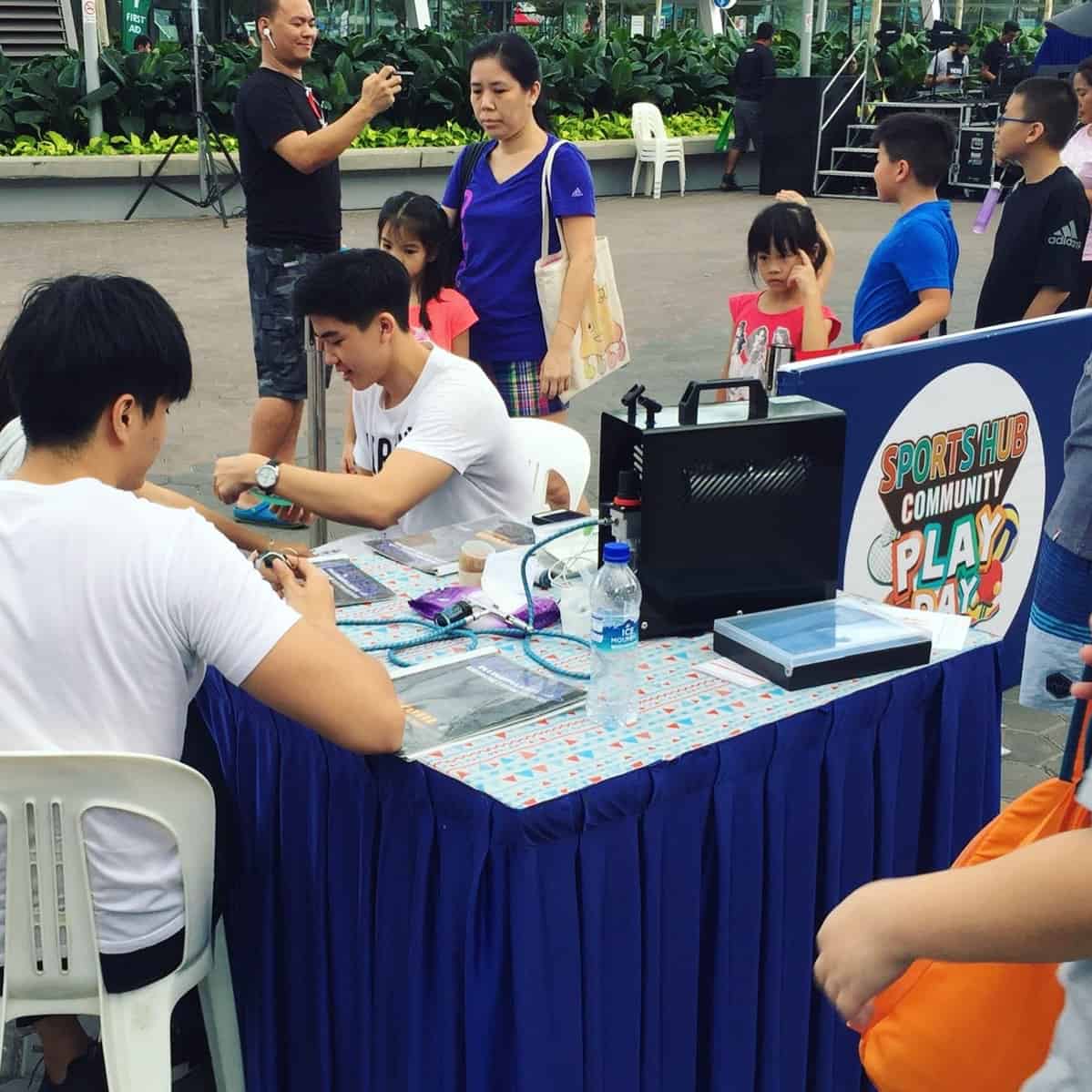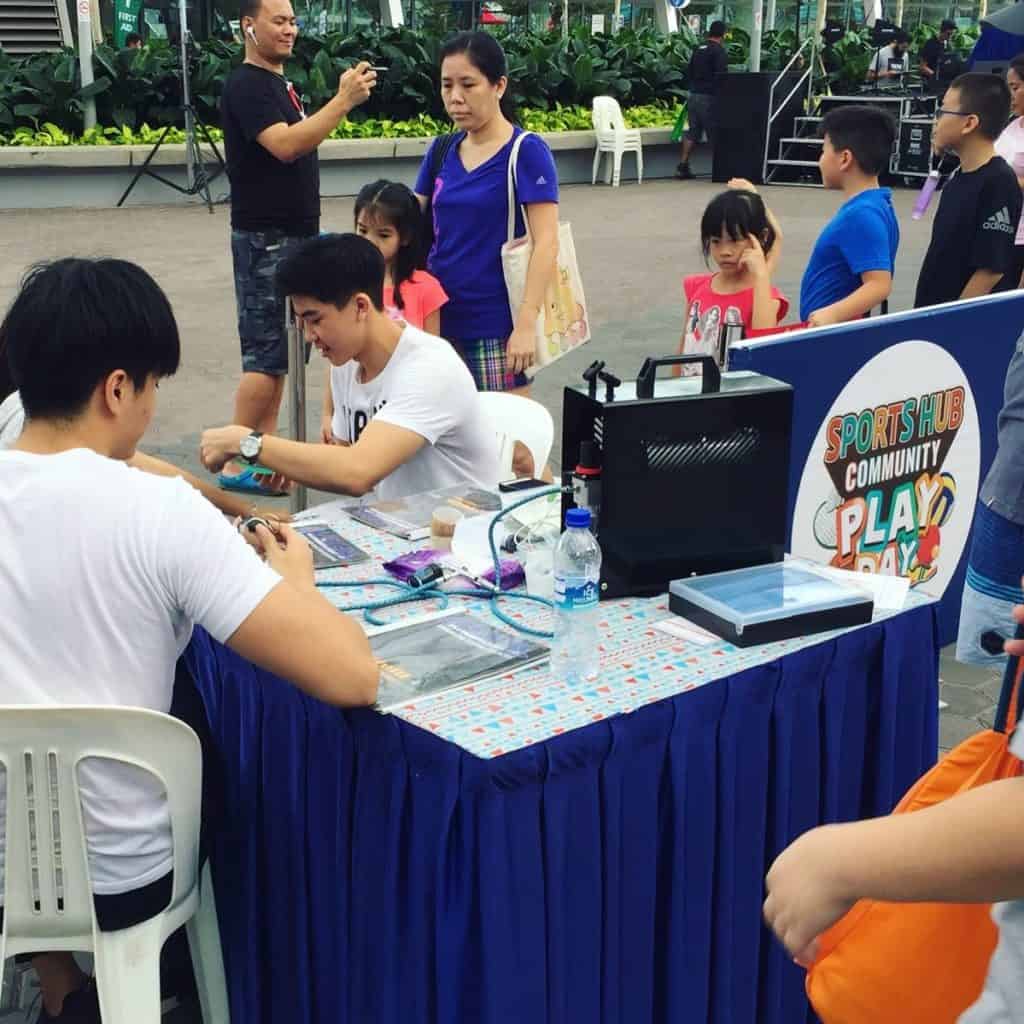 Professional Airbrush tattoo service has been 1 of the favourite activities for adults! It's fast and we have more than 50 different design to choose from. Who doesn't want a temporary tattoo and look "cool" at an event?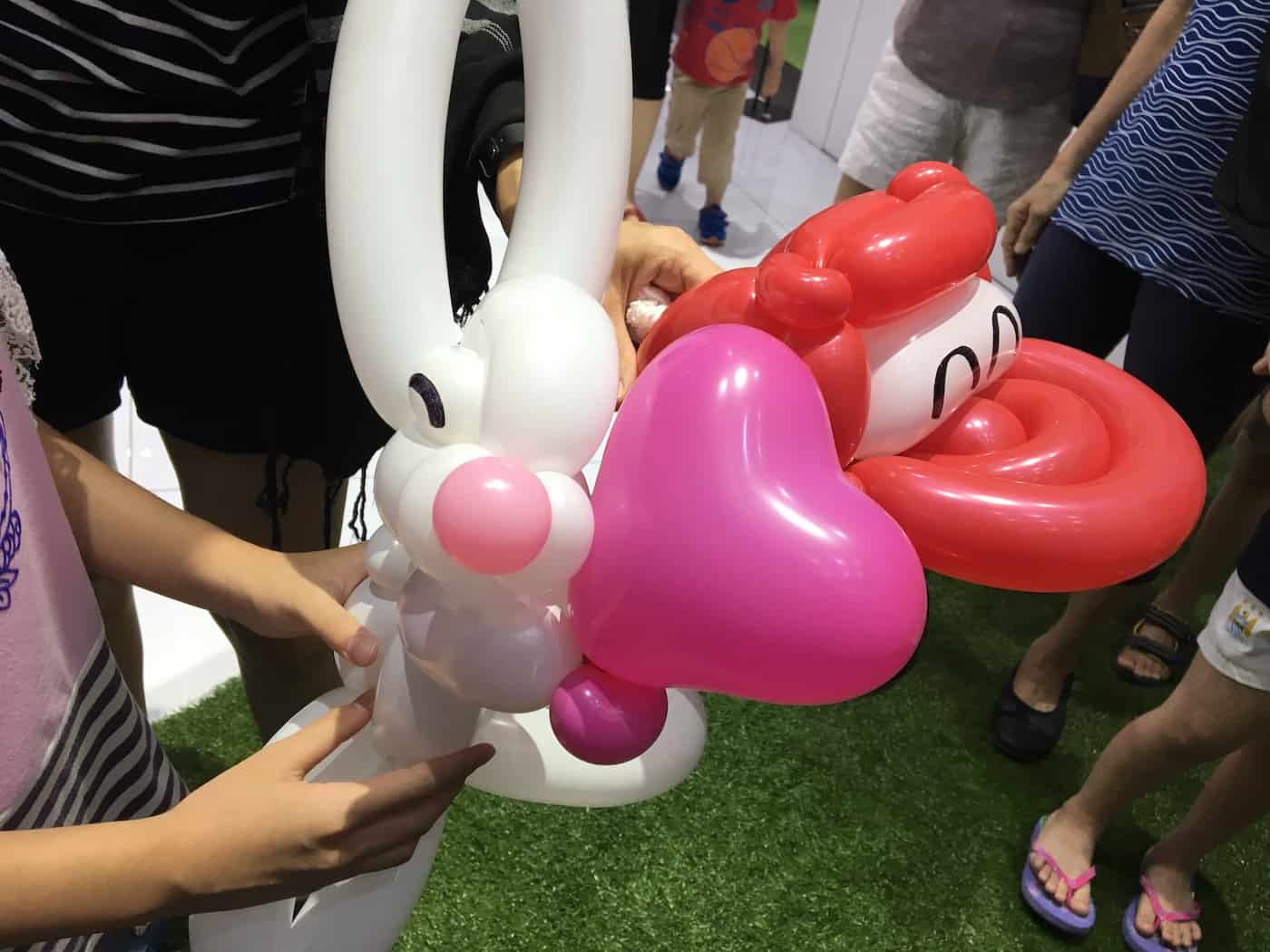 Well, we have received many good feedbacks of our balloon sculpting service! Our balloon artists have more than 8 years of experience in sculpting balloons! Click here to view their gallery!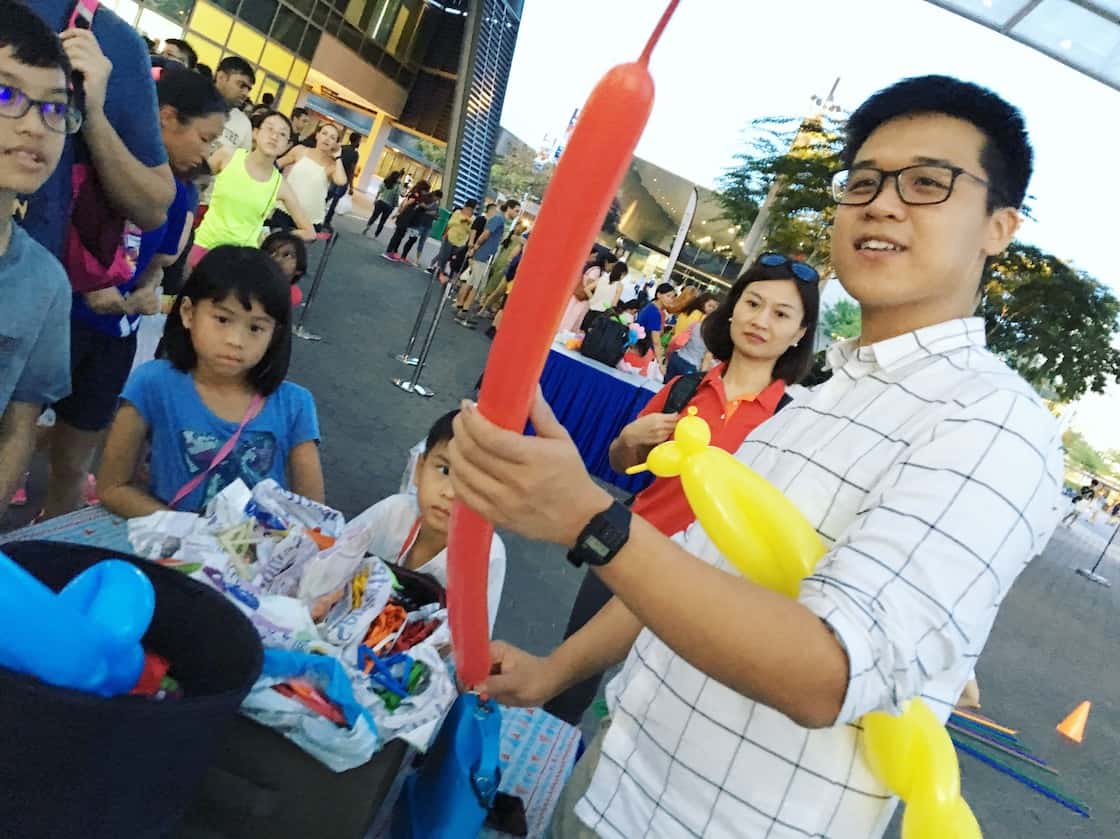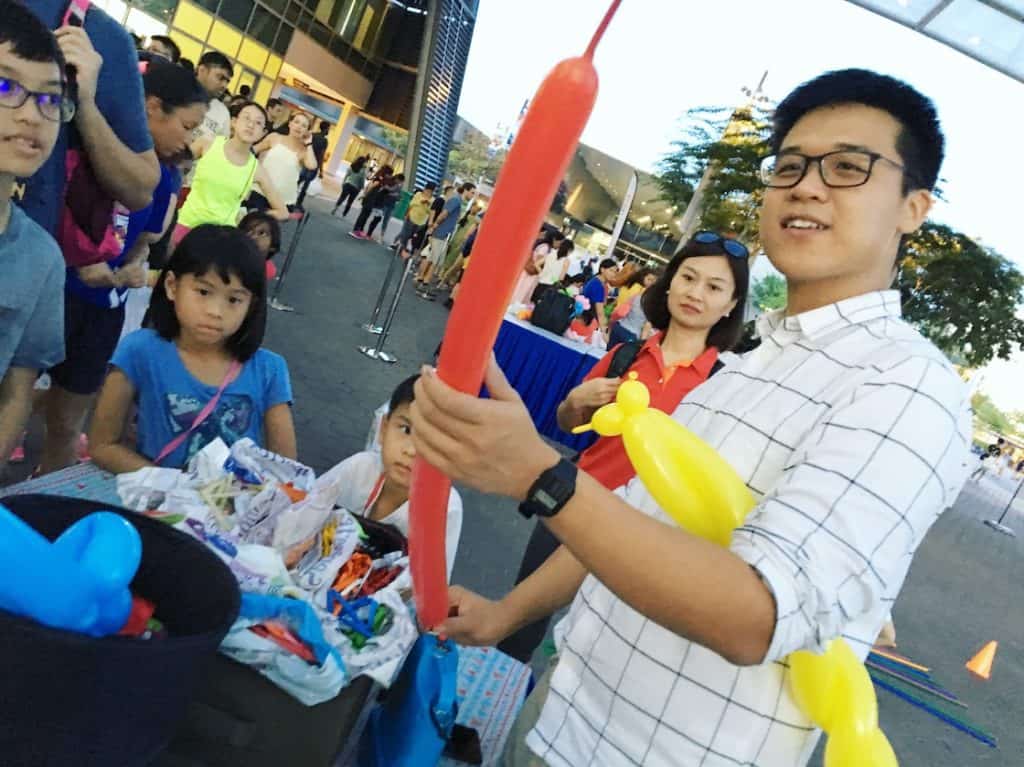 Here in Carnival World, every magic show are interactive and comes with a professional backdrop at your party or event! (depending on the magician, please request for 1 if you need – no additional charge apply)
From roving magician who perform close-up magic tricks to kids birthday party, our magicians have never failed to impress our clients!
To find out more about what other fringe activities we provide, click here.
To book, simple send us the following details to hello@carnivalworld.sg :
Name:
Contact number:
Event Date:
Time:
Venue Address:
Items you are interested in:
Other comments:
We will reply  within a day!