When it comes to having an event outdoors, our carnival inflatable games are the ones you need! With more than 10 different inflatable games to choose from, you can be sure to find a few that fits into your event venue!
Below are some of the items we have provided for Stamford America International School's carnival!
3 in 1 Sports Inflatable Games and Soccer Inflatable Game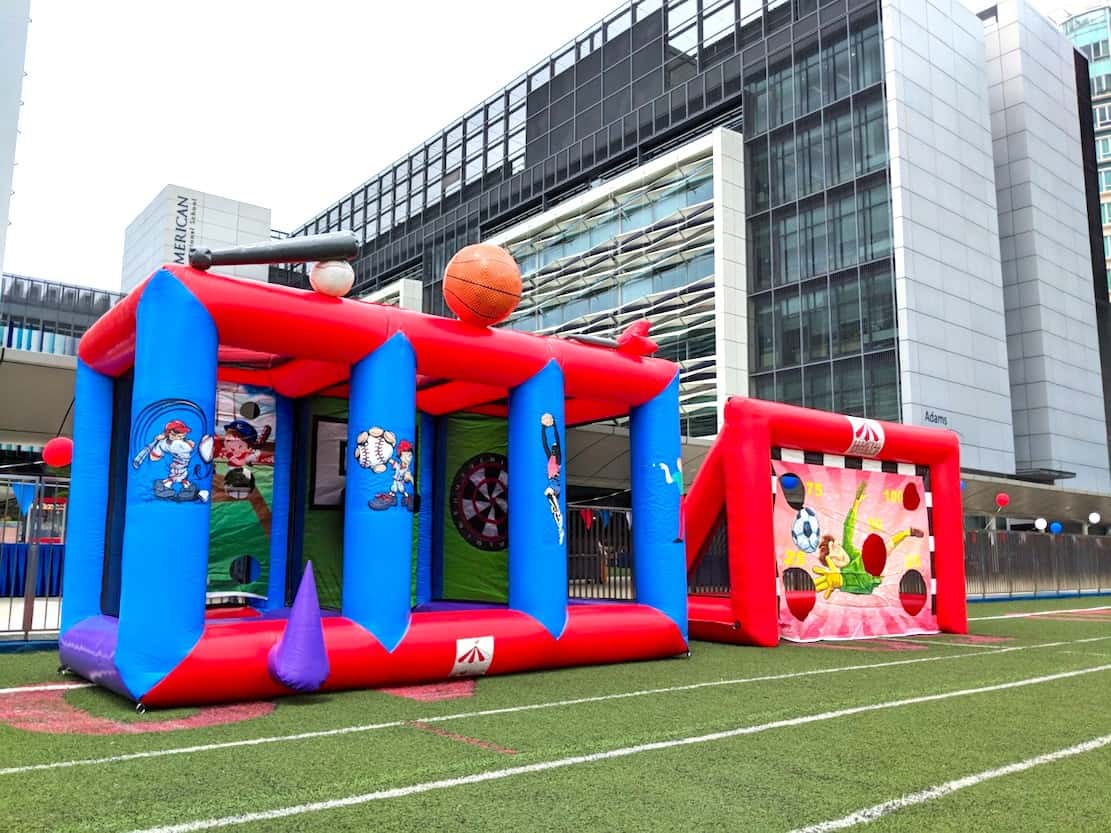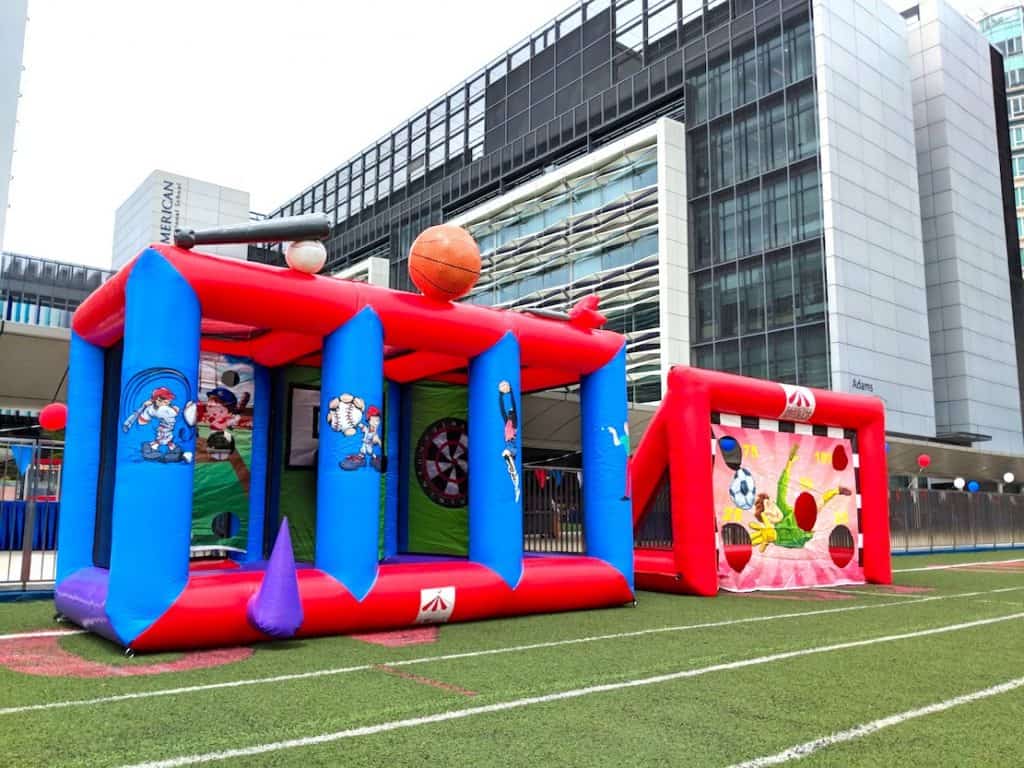 To beat the heat at an outdoor event, our client got a ice cone live station for their events! It was no doubt one of the most popular and unique live station! with a mixture of 3 different flavours to choose from, their guest kept coming back non-stop for more!
Ice Cone Live Station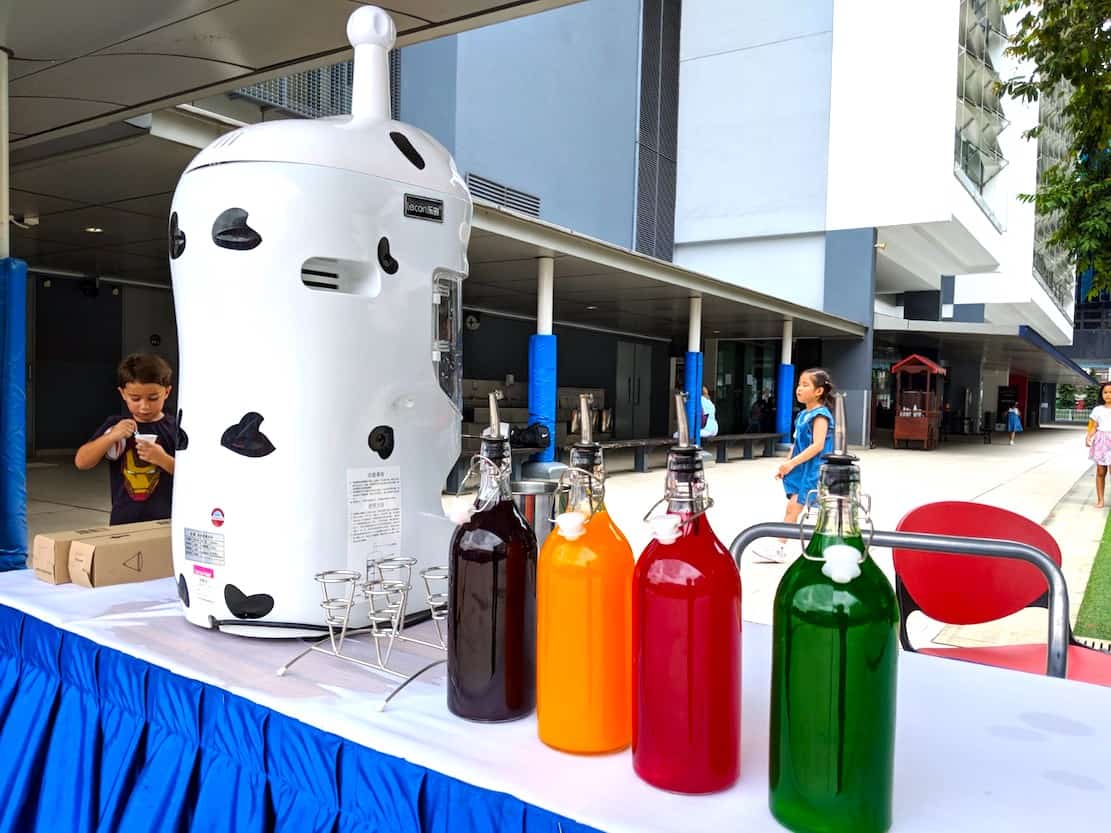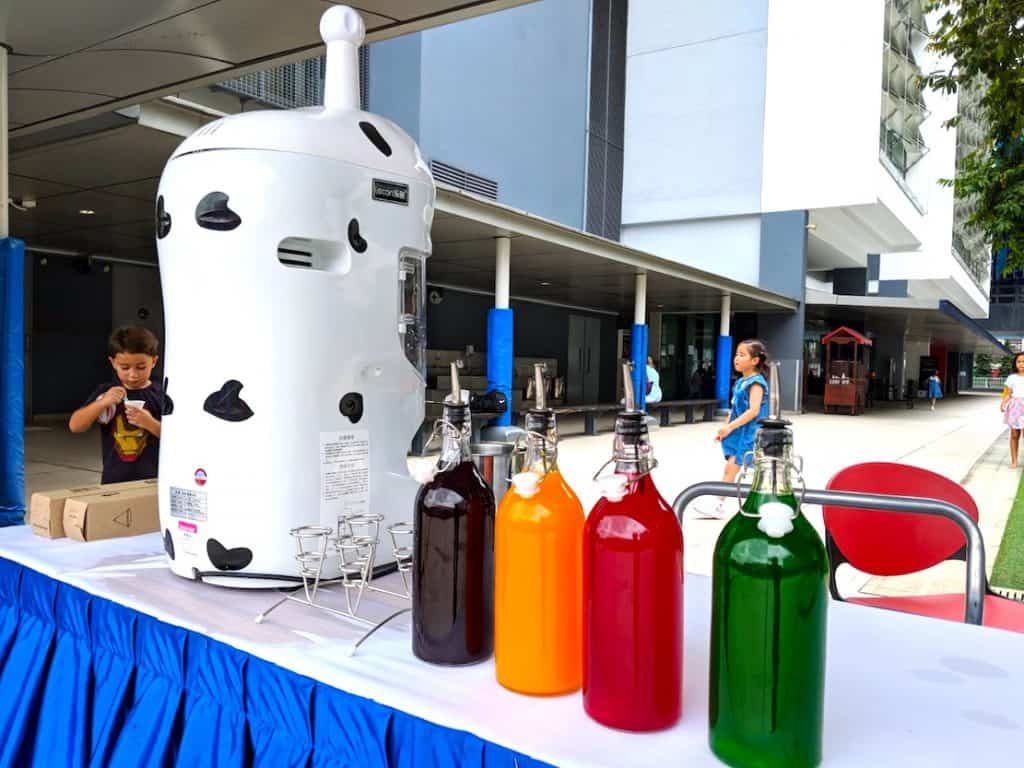 To put a smile on everyone's faces, popcorn and candy floss live station is a must have for all carnivals! Popcorn and candy floss is also the CHEAPEST carnival snacks station in Carnival World! Enjoy unlimited FREE-FLOW popcorn and candy floss for the number of hours hired with us today!
Candy Floss Live Station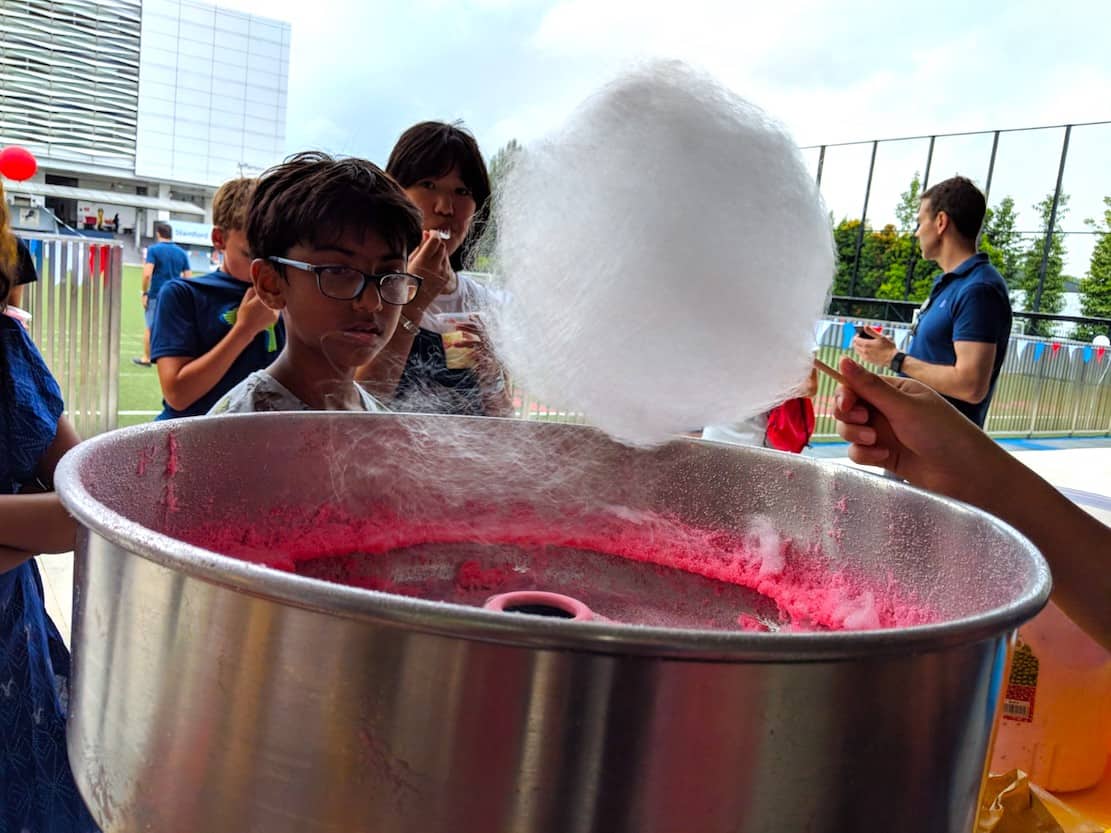 Popcorn Live Station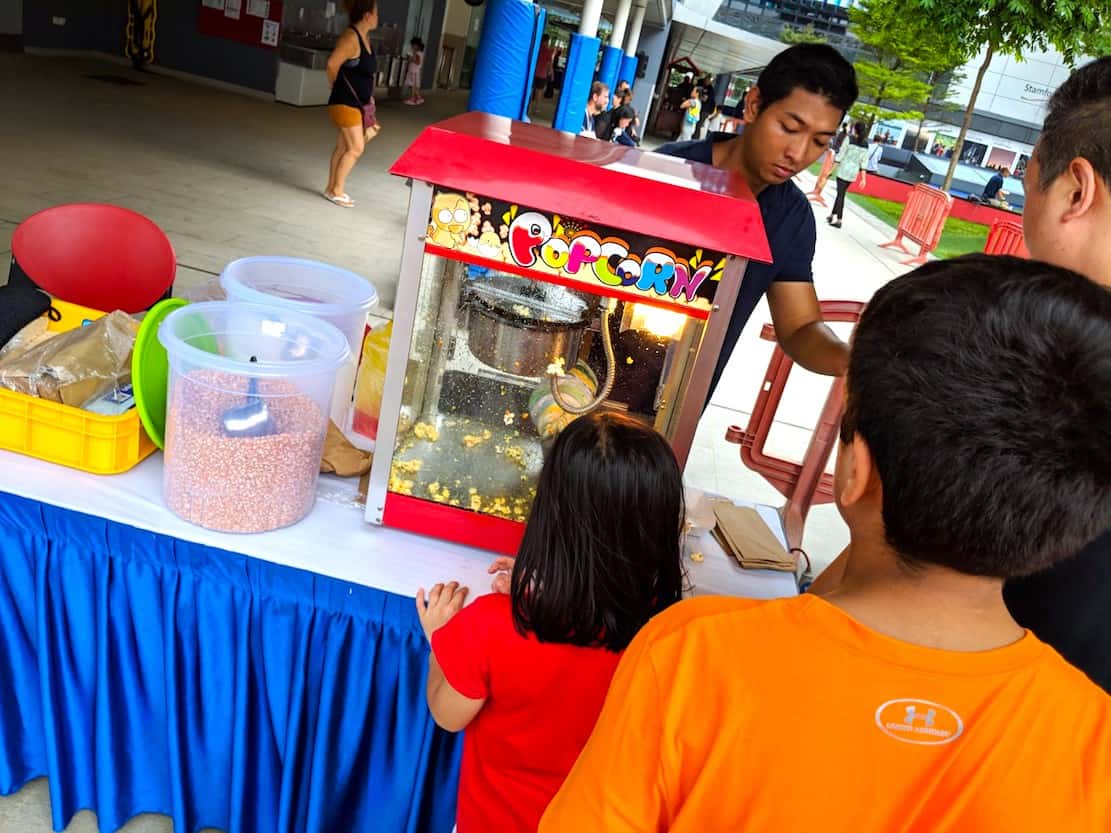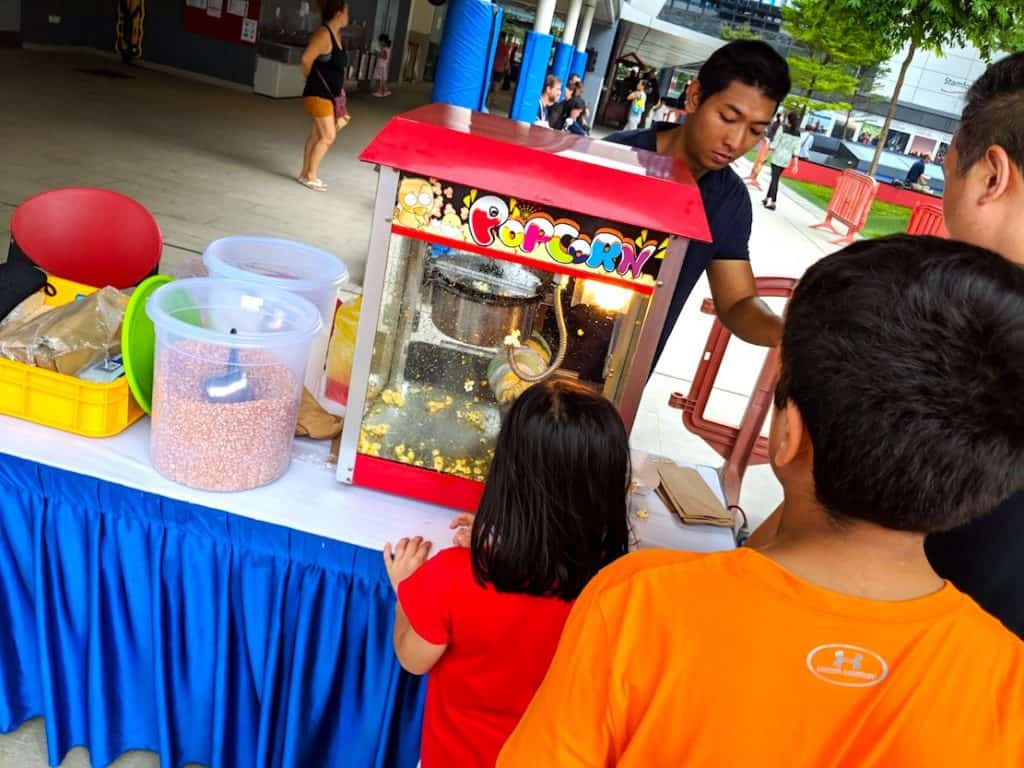 For more information about our Carnival Games, click here!
Discover the full list of our carnival live food stations here!