We are proud to be working with Serangoon Garden Country Club once again for their National Day Carnival! This year, we provide some of our new carnival games and as well as the traditional snack stations for the family to enjoy!
Colosseum Warrior Challenge Game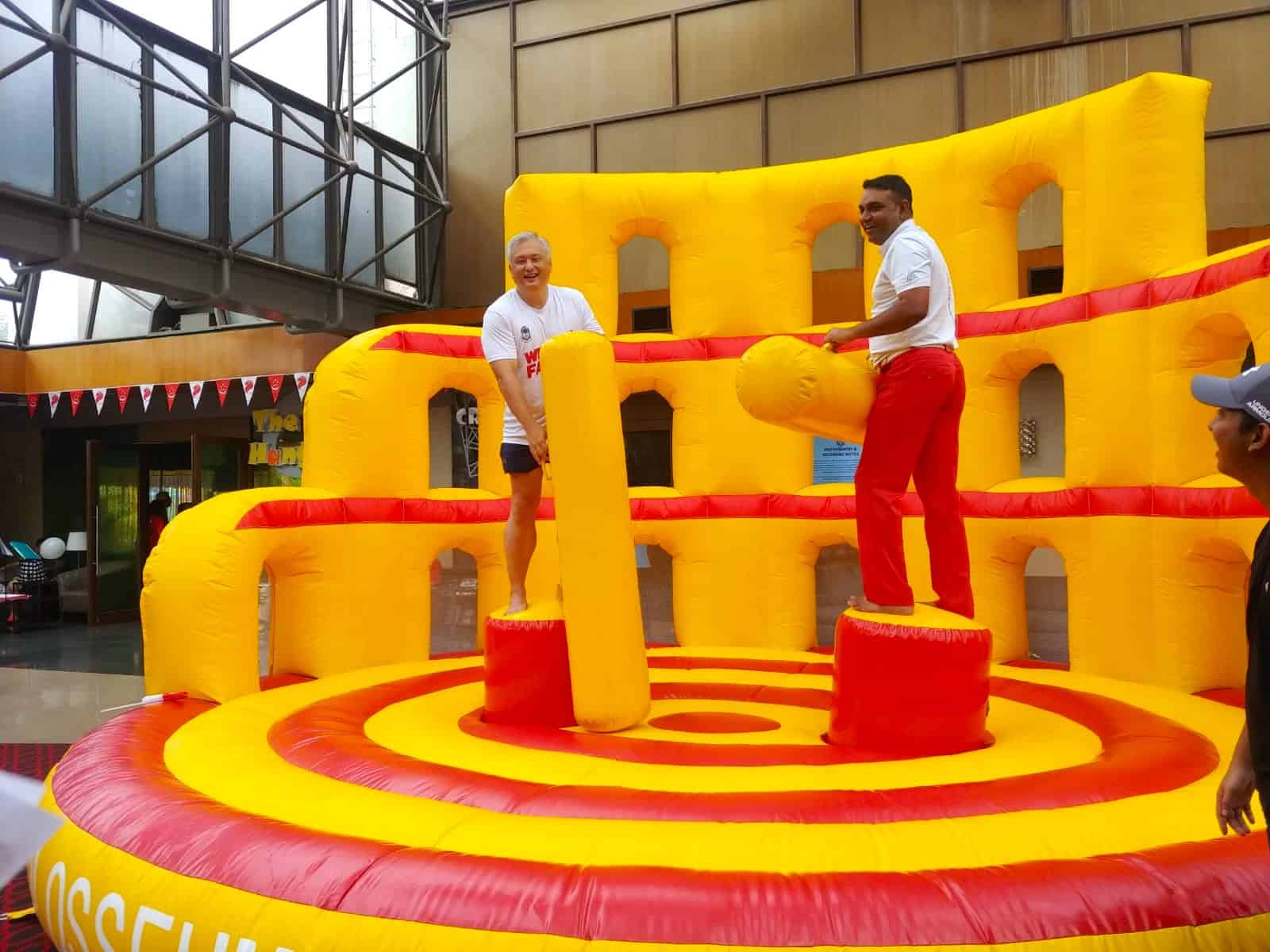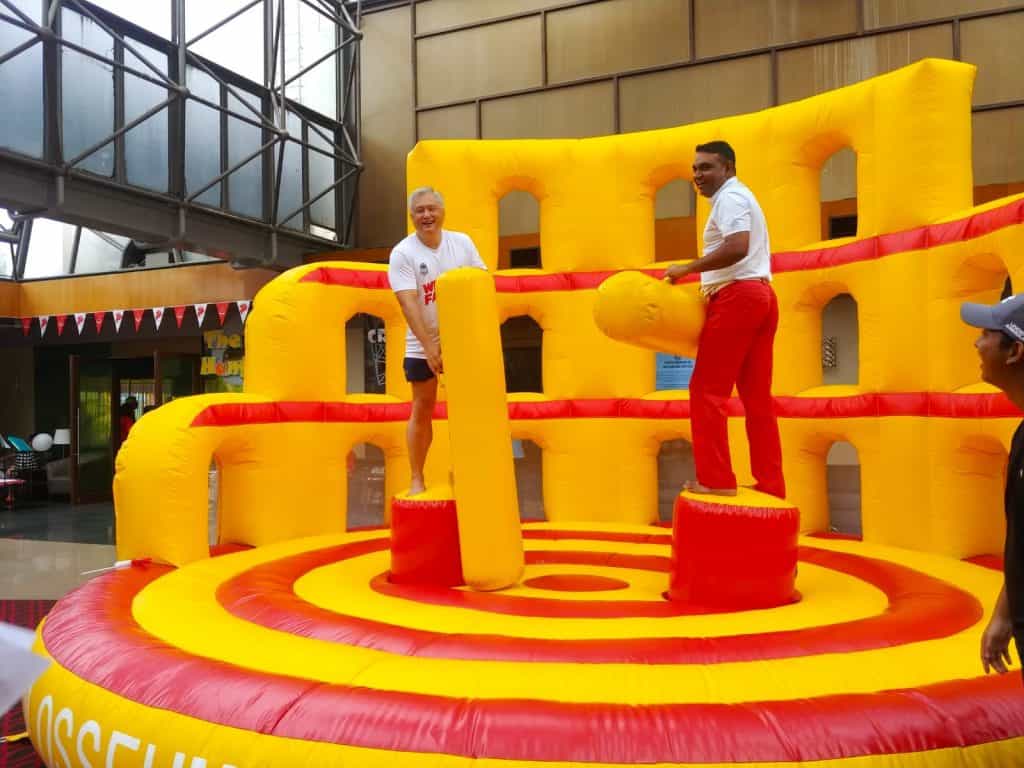 Large Carnival Velcro Dart Game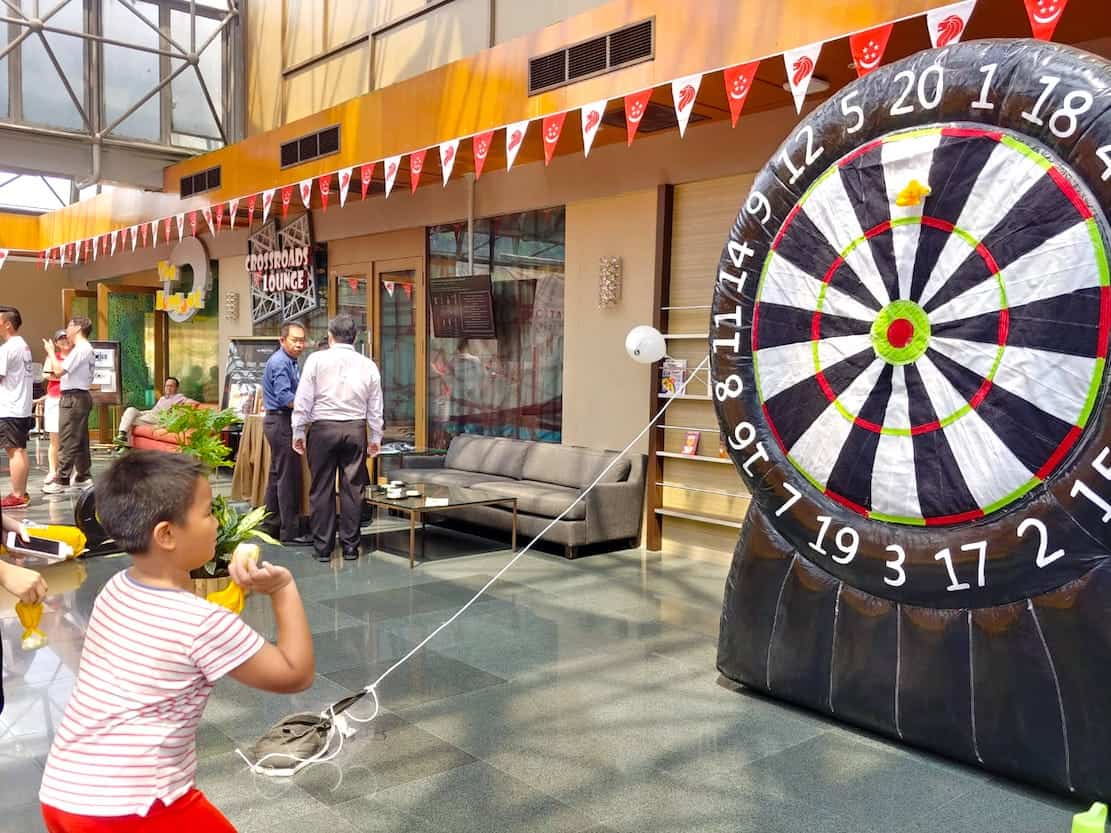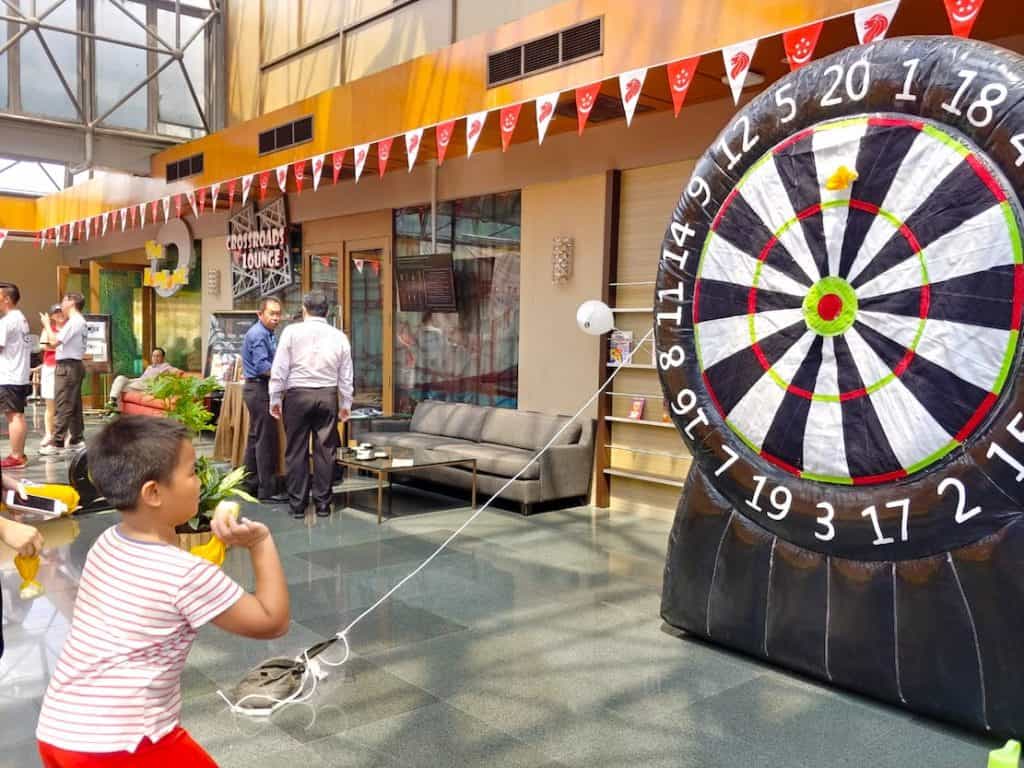 Traditional Tutu Kueh Snacks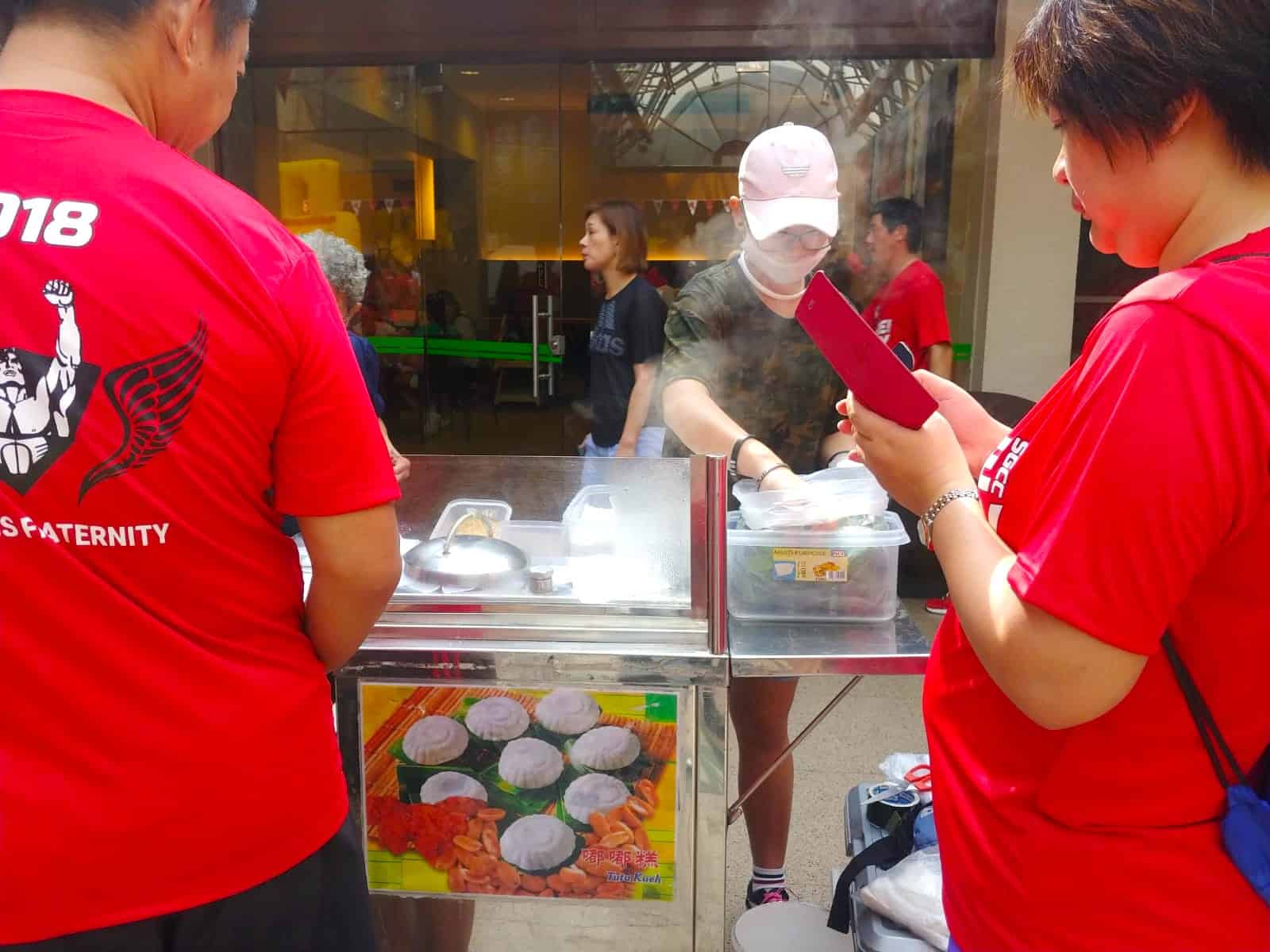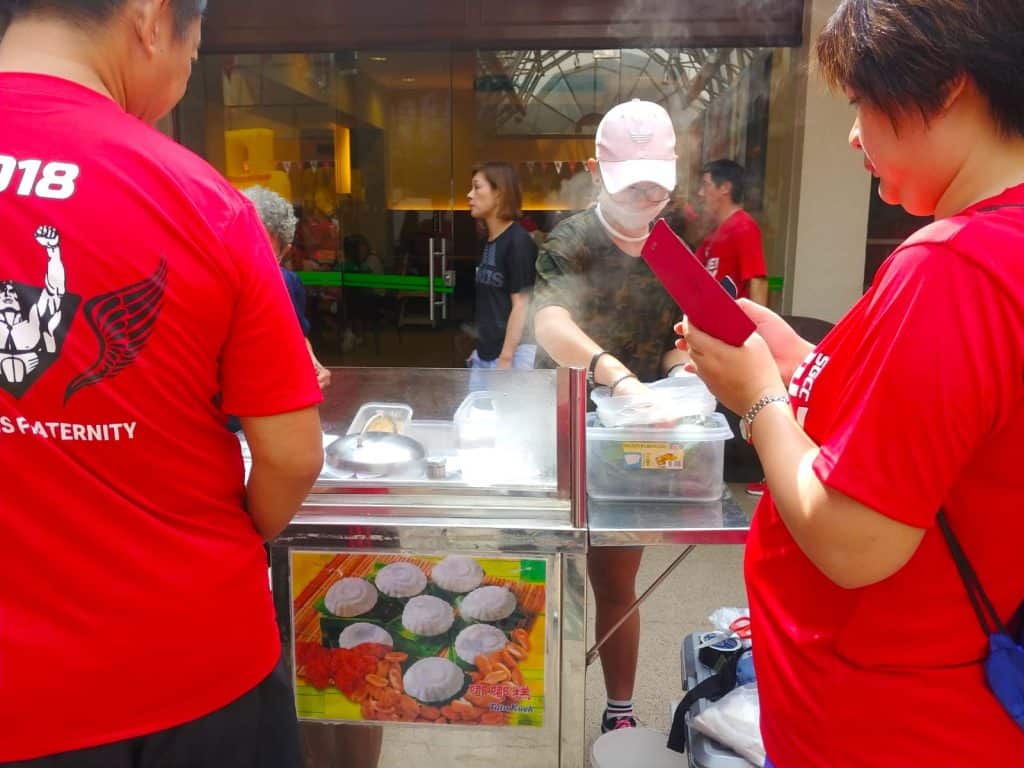 Guests get to enjoy various carnival games and carnival snacks at the event! One of the highlight is our inflatable colosseum warrior challenge game where 2 participants get to challenge each other with a inflatable log, standing on a inflatable "rock"! The first who fall off the rock will be knock out!
We had so much fun hosting their national day carnival! We hope to bring more creative and new equipment to enhance their carnival experiences again! To enquire or book our services, simply click on the button below: