Here in Carnival World, we are constantly increasing the varieties of our carnival snacks live stations for you to choose from. From the popular popcorn and candy floss station, to traditional muah chee and kacang puteh station, and even unique live food station such as hotdog bun and Churros station, we have it all!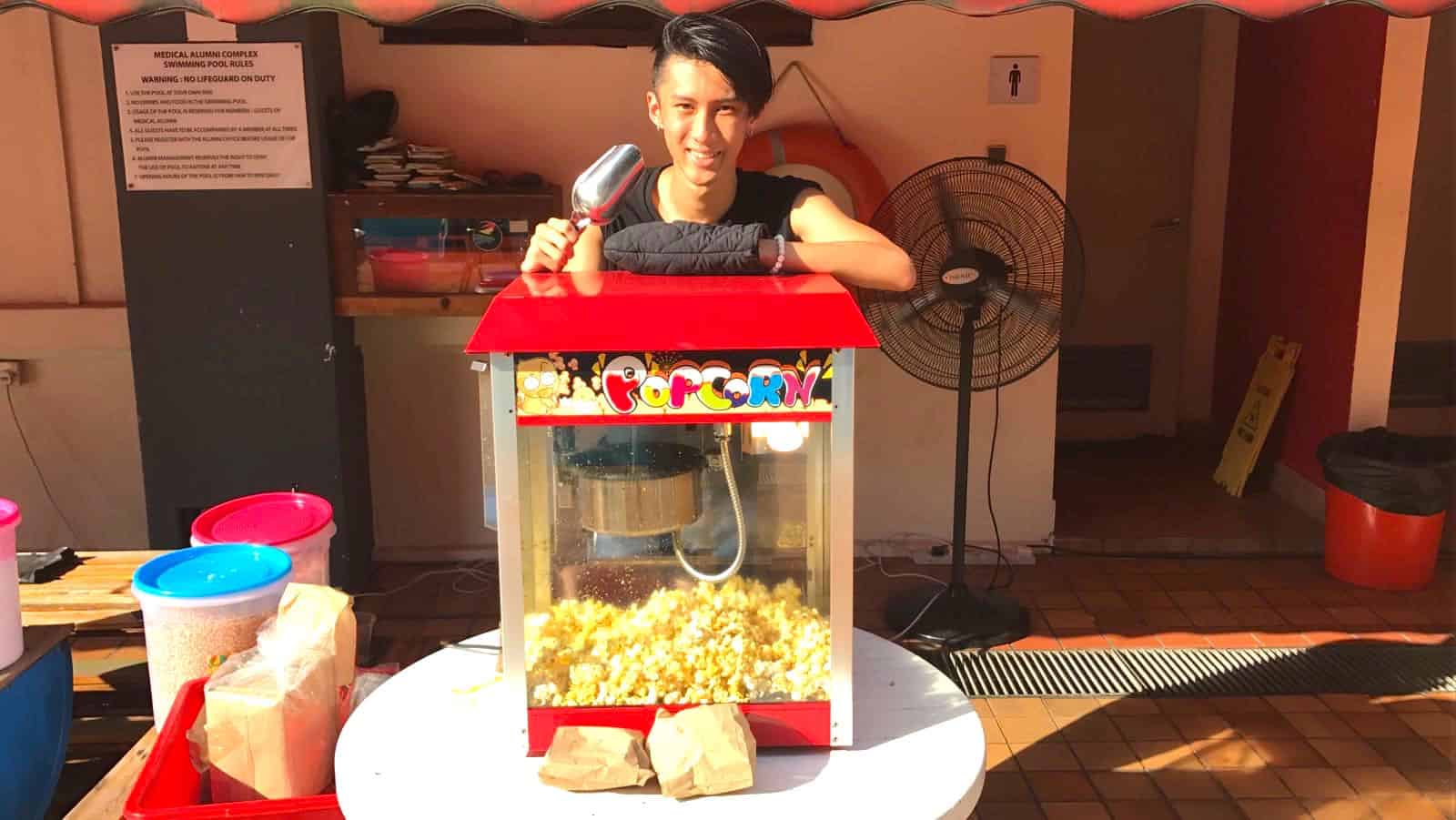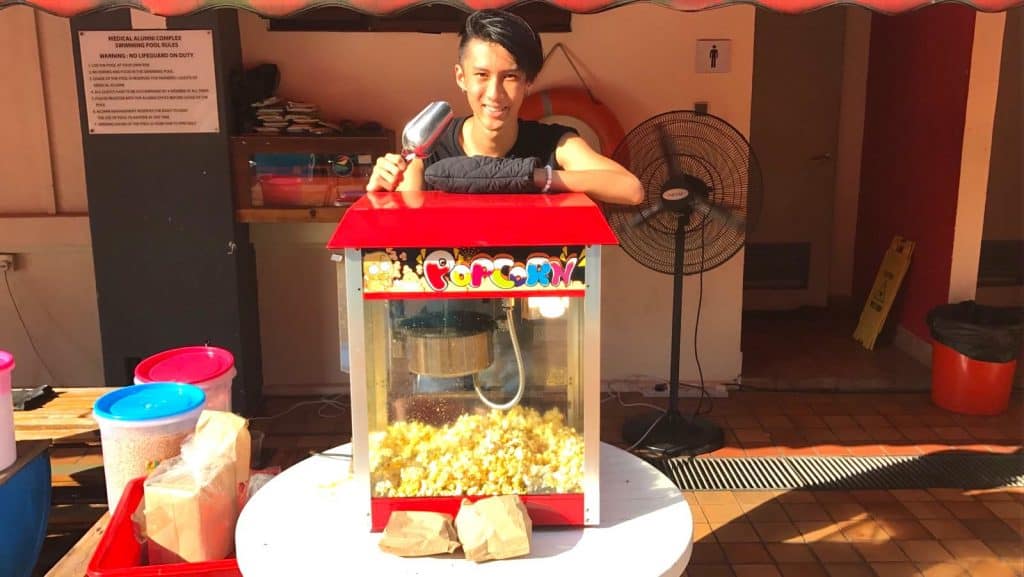 Here are some of the live food station we have done for our clients at various venues in Singapore.
Click here to discover more than 20 different carnival snacks live stations.
To book, simple send us the following details to hello@carnivalworld.sg :
Name:
Contact number:
Event Date:
Time:
Venue Address:
Items you are interested in:
Other comments:
We will reply  within a day!