Carnival World provide VR Game station rental for your upcoming event in Singapore! We have received extremely good feedbacks for this VR station as it has become one of the highlights at the event! Here's how the VR station looks like: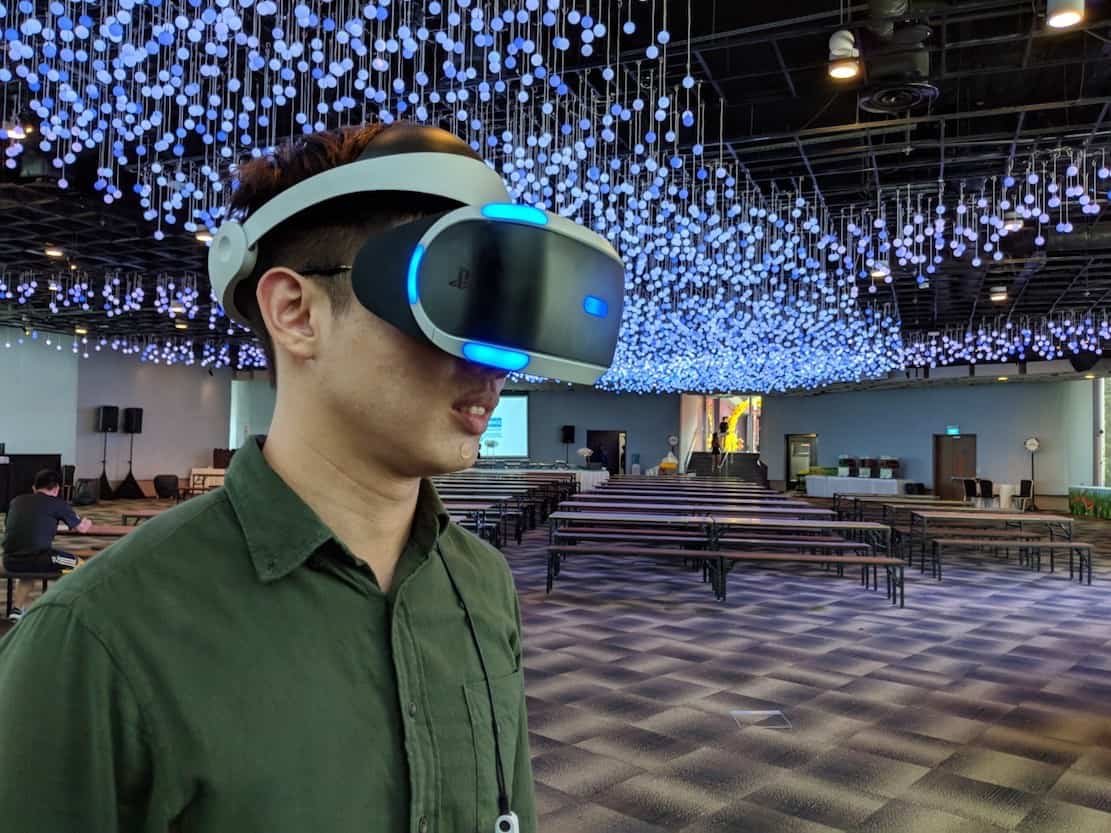 No carnival is complete without carnival game stalls! Be it family day or a roadshow carnival events in Singapore, we have all your carnival event needs! Below are a few of our carnival game stalls and bouncy castle set up for our client's family day event!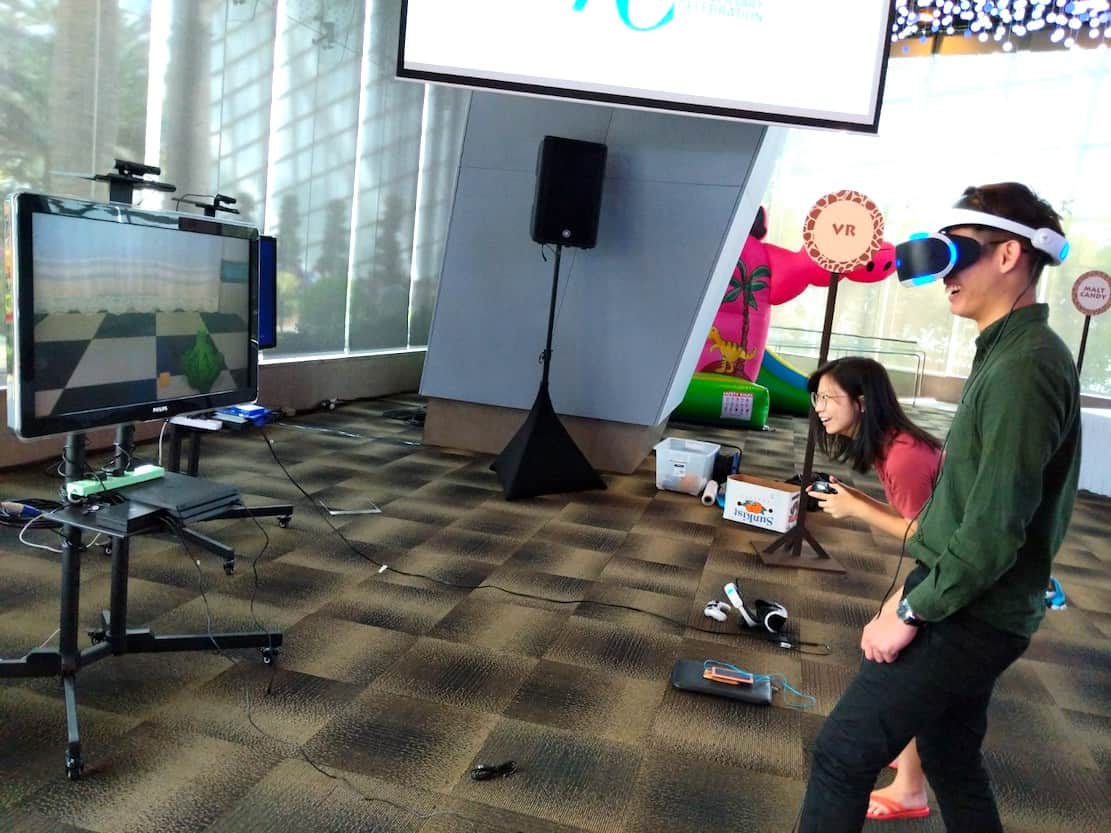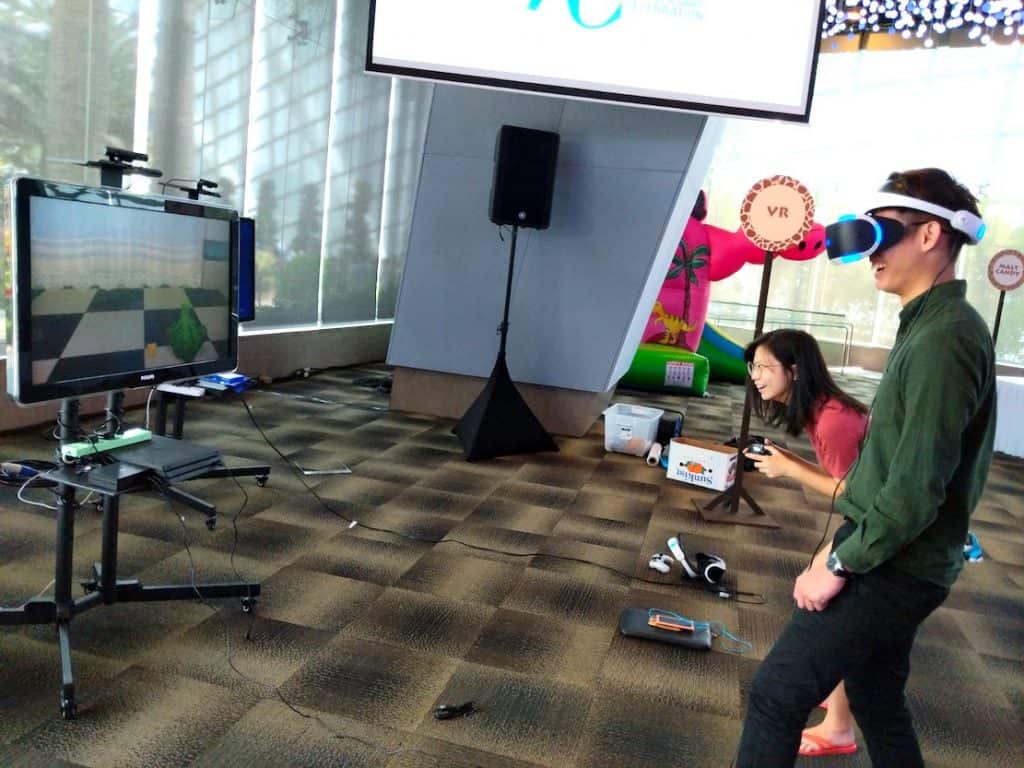 All in all, we have 4 types of video game stations for rent:
Looking for something that is not in the list above? We have more than 50 different carnival games to choose from! View the full list of our carnival game stalls here.
Feel free to contact our sales representative if you need any other information from us! Simply click on the button below to enquire: