The younger generation, or Generation Z per se these days might not even heard of things like Chapteh and Five Stones, let alone seen or played them in actual. On the other end, our Pioneers are highly experienced in this field but yet has no-one to pass their skills down to. Why not use it as a linking bridge for them to have some fun together?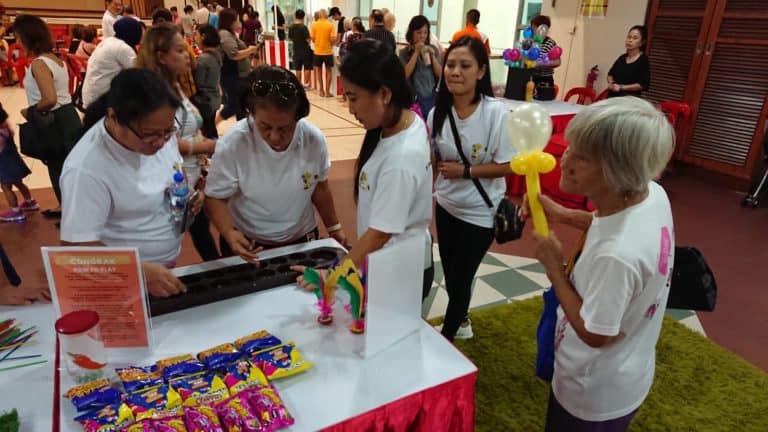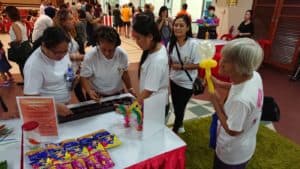 Most suitable for bonding day events, families can come together regardless of age to forge new memories in a game of Pick Up Sticks where there's no limit to the number of players.
Other traditional games includes Five Stones, Chapteh, Tikam Tikam, Marble, Congkak, Hopscotch, Coconut Bowling and Fishing.
To make things more interesting and competitive, add on some traditional game prizes like these where you can still bring the fun home!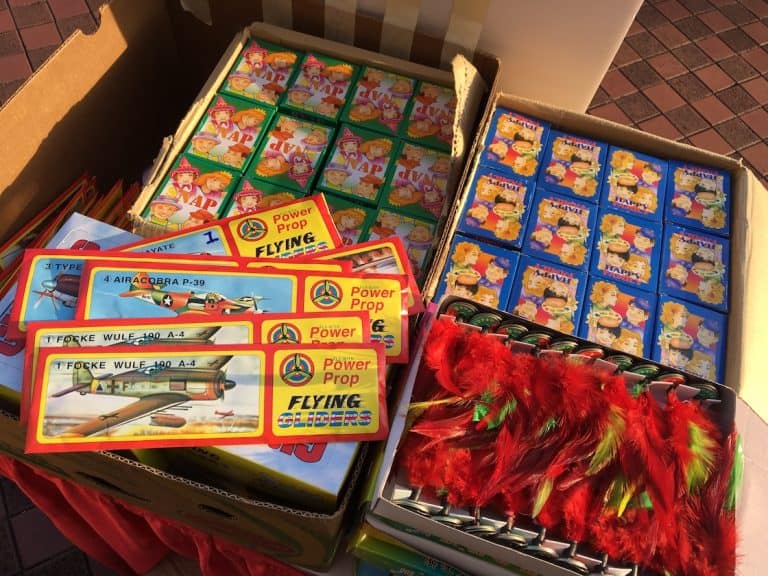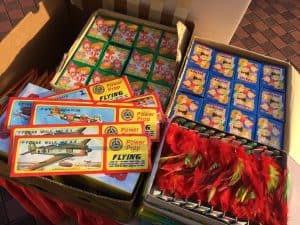 You can check out more photos of them here: http://www.carnivalworld.sg/traditional-games/.
For more information, contact us now!